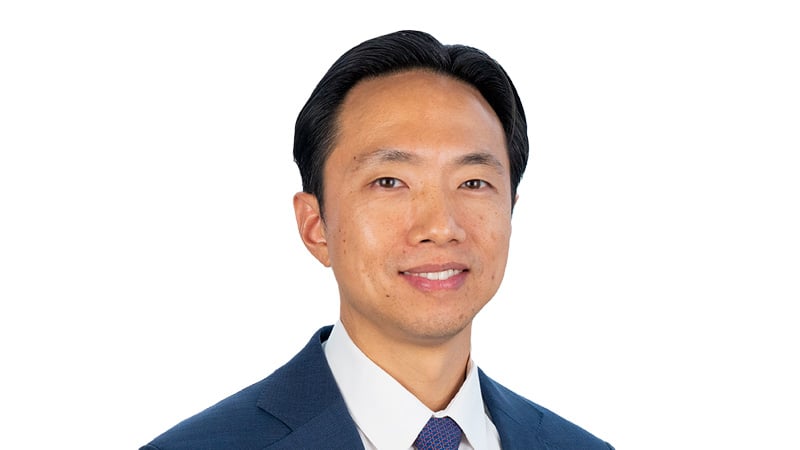 Managing Director
Jayson is a Managing Director, based in San Francisco.
Prior to joining FALT in 2022, Jayson was a Partner at HighBar Partners, a technology focused investment firm, where he spearheaded thematic investment activities in enterprise and infrastructure software.
Earlier in his career, Jayson was a Principal at Francisco Partners where he worked on investments across a variety of technology sectors both in the US and Europe. He was also a management consultant for McKinsey & Company advising companies across technology, hospitality, and non-profit sectors.
Jayson currently sits on the board of n2y.
Jayson has a MS degree in Management Science and Engineering and BS degree in Electrical Engineering from Stanford University where he was selected as a Mayfield Fellow.