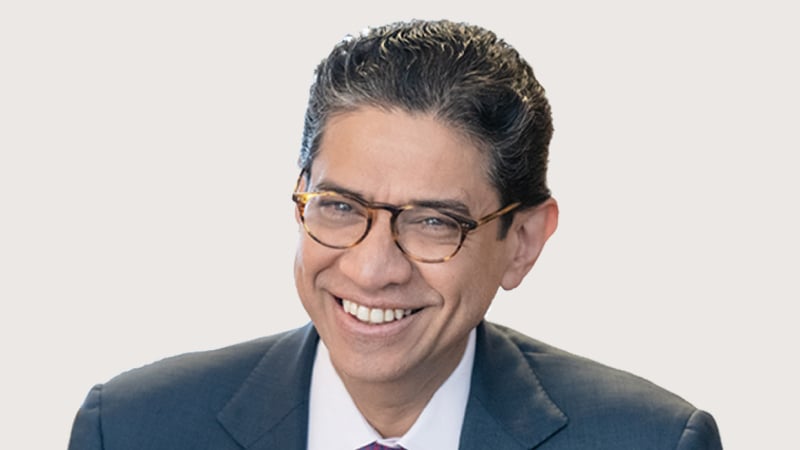 Managing Partner of Rothschild & Co | CEO of Five Arrows
Javed is Managing Partner of Rothschild & Co Gestion and the Chief Executive of Five Arrows, a business he co-founded in 2009.
Javed chairs the Five Arrows Management Committee and the Investment Committees for the corporate private equity and direct lending funds. He serves as one of the two Co-Managing Partners of Five Arrows Principal Investments and is a member of the Rothschild & Co Group Executive Committee.
Before joining Rothschild & Co in 2009, Javed was a Managing Director in the Corporate Private Equity Group of The Blackstone Group in London. Prior to joining Blackstone in 2005, Javed spent 12 years at DLJ, of which the last five were at DLJ Merchant Banking in London where he primarily focused on healthcare investing.
Javed currently sits on the boards of Centric Health, Kpler and RLDatix. Prior board appointments include Autodata, The Binding Site, Karnov, Kisimul, Opus2, Pirum, Prospitalia, BioPartners, Bowater, Grohe, NextPharma, and Nycomed.
Javed is a graduate of the University of Pennsylvania, where he concurrently acquired BAS/BS degrees from the School of Engineering and the Wharton School, respectively. He also holds an MBA from the Harvard Business School. Javed is a member of the Executive Board of the University of Pennsylvania's Jerome Fisher Management & Technology Program.