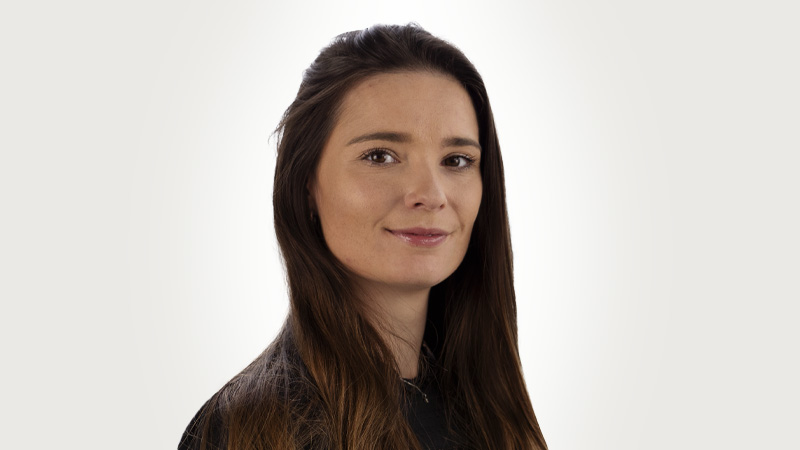 Investment Manager – Credit Research
Prior to joining R&Co CM (Europe) in 2023, Jasmin worked as a Credit Analyst at Intermediate Capital Group, predominantly looking at Telecommunications, Healthcare and Business Services. Jasmin started her career at KPMG UK in 2017, joining the Financial Services (Banking) Audit practice where she qualified as a Chartered Accountant.
Jasmin is a member of the ICAEW and holds a BA Hons degree in Business Management and Finance from Newcastle Business School, University of Northumbria.