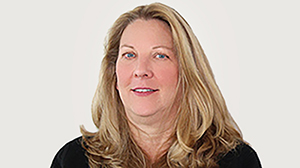 Director
Prior to joining R&Co CM (North America) in 2015, Heidi was with Westgate since 2005. Prior to that, Heidi worked at ING Capital Advisors where she was a Senior Credit Consultant.

Prior to this, Heidi worked as the Head of Portfolio Management BHF-BANK for 12 years. Heidi earned her BSc and MBA degrees from Fordham University.

She is a CFA Charterholder, a member of the CFA Society and the NYSSA, and has taught Corporate Finance as an Adjunct Professor at New York University.