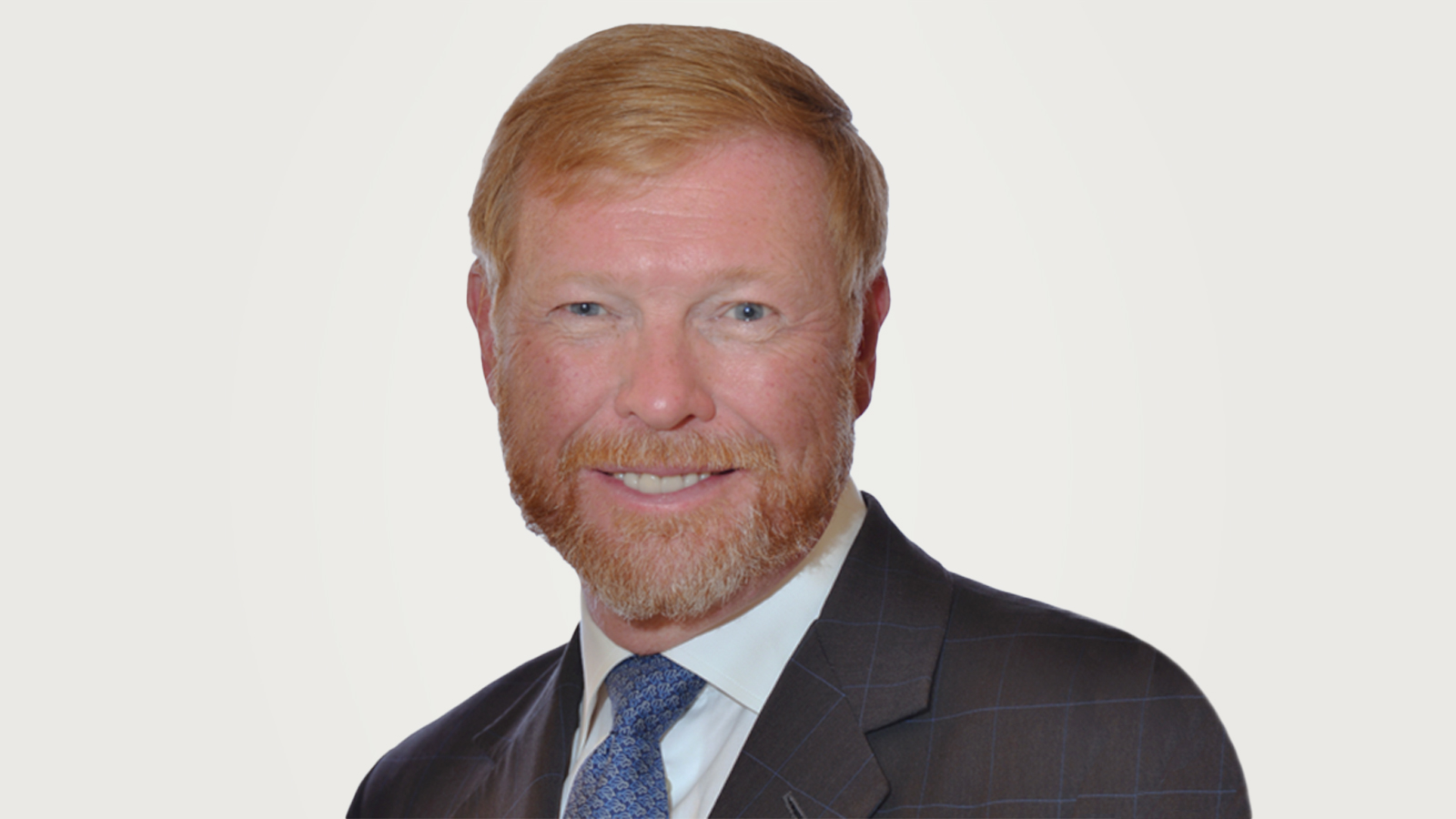 Senior Advisor
Dominic is a member of the Advisory Committees of FAPI, FACS  and FADL and the Executive Vice Chairman of Rothschild & Co's Global Advisory division in London and its Global Head of Healthcare.

Dominic has a long track record of completed healthcare-related financing transactions and has advised a number of private equity funds.

Dominic joined Rothschild & Co in 1998 from Andersen where he was a Partner and spent a year seconded to HM Treasury and the Department of Health, establishing the Private Finance Initiative (PFI) within the UK's National Health Service.