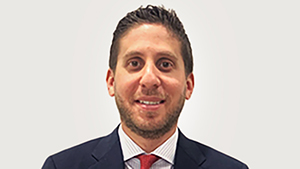 Managing Director
Brian is a Managing Director and member of the FAMS funds Investment Committees.
Brian joined FASO in 2019 to lead the team's expansion into North America.
Prior to joining, Brian spent sixteen years with Blackstone's Strategic Partners where he focused on originating, evaluating, structuring and negotiating complex secondary transactions, co-investments and primary commitments. Whilst at Strategic Partners, Brian served on the Investment Committee.
Brian began his career at Strategic Partners while it was part of Credit Suisse. From 2008 to 2010, Brian relocated to London where he led Strategic Partners' European operations.
Brian graduated from University of Michigan with a Bachelor of Business Administration with High Distinction.