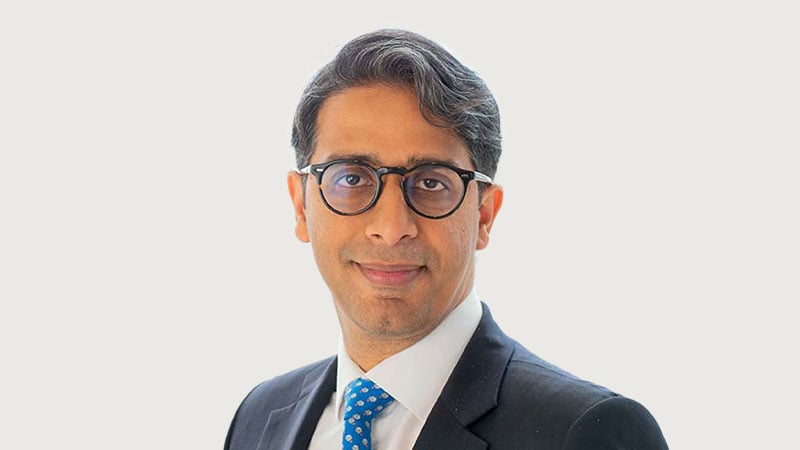 Head of Finance
Abhinav is the Head of Finance in the Portfolio Operations Group, based in London.
Prior to joining Five Arrows in 2021, Abhinav was Senior Managing Director and founding member of FTI's Transaction Services Group, working with private equity funds on large buyouts across industrials, TMT, Business Services and Healthcare.
Previously, Abhinav worked for 6 years at KPMG where he gained his ACA.
Abhinav graduated with a BA in Economics from St Xavier's College and an MSc in Management from the University of Edinburgh.