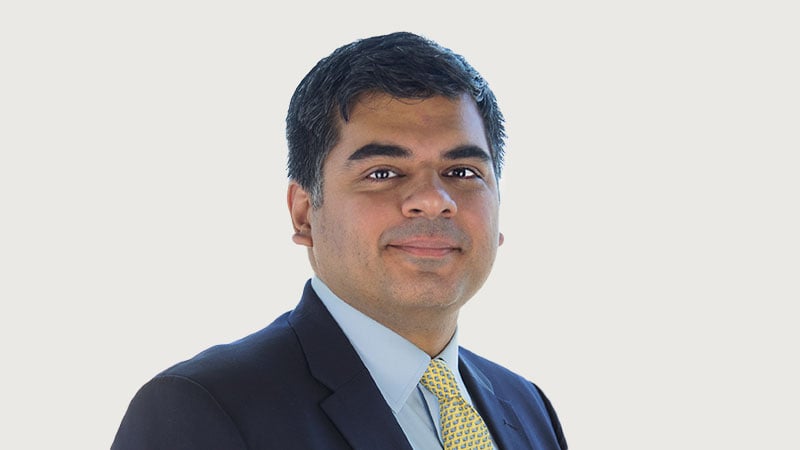 Investment Associate
Aazam is an Investment Associate, based in London.
Prior to joining FALT in 2023, Aazam worked in strategic planning at NVIDIA. Previously, he worked as a technology investment banking Associate at J.P. Morgan in New York.
Aazam holds an MBA from NYU Stern School of Business, an MEng from Cornell University, and a BSc in Mechanical Engineering from the University of Michigan.