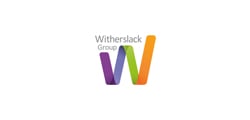 Sector: Healthcare and Education
Country: UK
Investment date: December 2014
Exit date: August 2021
Transaction type: Recapitalization & Expansion Capital
Instrument: Structured Unitranche
Ownership: Livingbridge Private Equity

Witherslack is a leading provider of specialist education and care for children and young people with Special Educational Needs ('SEN'). The business operates nine schools, seven care homes and three integrated therapeutic centres.
Livingbridge Private Equity acquired Witherslack in 2011 and has since led the successful development of the group through a roll-out programme. FACS, along with a co-investor, provided a unitranche loan to refinance Witherslack's existing debt and put in place sufficient funding to support the roll-out of new schools and care homes.
Website: http://www.witherslackgroup.co.uk/