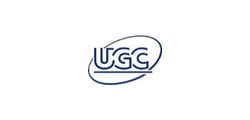 Sector: Leisure
Country: France
Investment date: June 2014
Exit date: February 2017
Transaction type: Direct Lending
Instrument: Junior Debt
Ownership: UGC

UGC Ciné Cité is a privately owned cinema group operating 40 cinemas with 450 screens across France and Belgium. It is the number 3 player in France with 7% share by number of screens and the undisputed market leader in Paris with 40% market share.
In March 2014, UCG agreed to buy back a portfolio of 13 theatres and a junior debt instrument was provided by FACS as part of the financing package.
Website: http://www.ugc.fr/