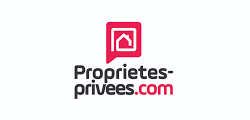 Sector: Business Services, Real Estate Agents
Country: France
Investment date: September 2019
Transaction type: Refinancing
Instrument: Unitranche
Ownership: Sparring Capital
Propriétés Privées is a digital real estate agency comprising networks of real estate agents across France.
Propriétés Privées was acquired in 2016 by its management team backed by Sparring Capital. Following the strong growth achieved by the Company since the MBO, a refinancing process was launched in 2019 with FADL providing a senior secured unitranche.
Website: https://www.proprietes-privees.com/