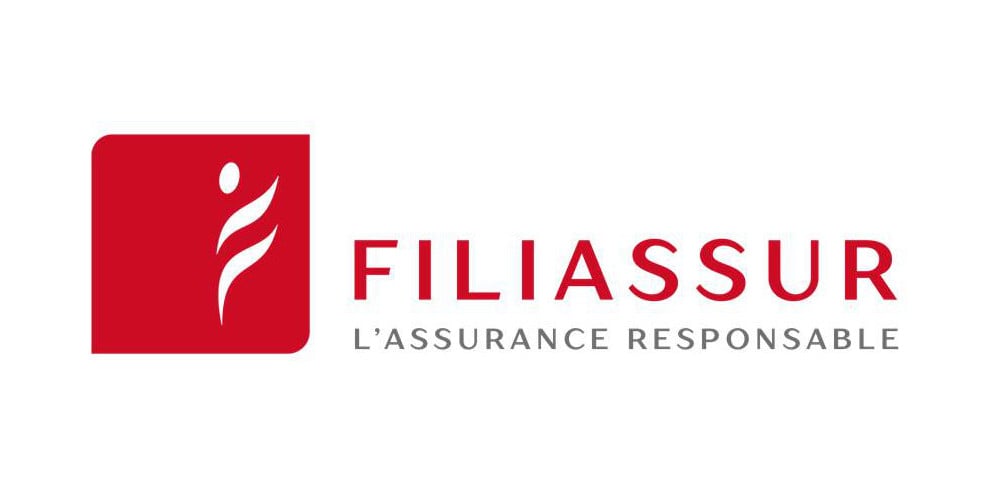 Sector: Healthcare protection & Insurance
Country: France
Investment date: April 2018
Transaction type: Secondary Buyout
Instrument: Unitranche
Ownership: Tikehau Capital & Management
Launched in 2007, Filiassur is an insurance broker which originates and distributes personal insurance solutions. The group is the leading direct distribution specialist of personal insurance solutions in France. Filiassur provides outstanding management service quality to its 300,000 clients, recording average claims processing times of 5 days. With close to 600 employees, Filiassur is an international group operating in France, Spain, Italy, Tunisia and Morocco. Filiassur is managed by its co-founder Denis Bizien.
Website: www.filiassur.fr