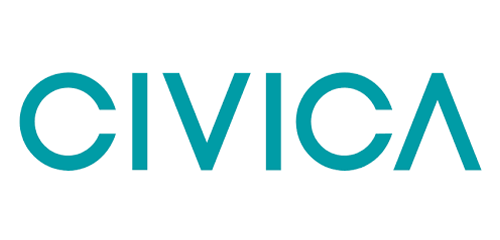 Sector: Data & Software
Country: UK
Investment date: October 2017
Transaction type: Secondary Buyout
Instrument: Second Lien
Ownership: Partners Group
Civica is a leading provider of critical software and digital solutions to the public sector, primarily in the UK. Its solutions improve the management and cost effectiveness of its customers' key operations.
FADL provided the majority of a Second Lien tranche to support Partners Group's acquisition of Civica from Omers Private Equity.
Website: https://www.civica.com/