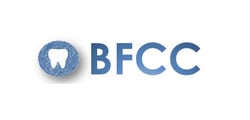 Sector: Healthcare
Country: France
Investment date: June 2017
Transaction type: LBO Financing
Instrument: Unitranche
Ownership: Motion Equity Partners
BFCC is one of the European leaders in the manufacturing and distribution of dental prosthetic devices. FADL backed Motion Equity Partners in the primary LBO of the company, alongside the founder, by providing a structured unitranche facility. Furthermore, FADL provided an uncommitted acquisition facility, to help the company grow by build-ups across Europe.
Website: https://fr.protilab.com/