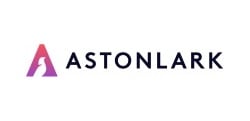 Sector: Insurance Broking
Country: UK
Investment date: September 2017
Transaction type: Acquisition Financing
Instrument: Unitranche
Ownership: Bowmark Capital
Aston Lark is a leading independent insurance broker principally focused on the provision of commercial insurance to SMEs in the UK.
Aston Scott was acquired by UK private equity sponsor Bowmark Capital and made the transformational acquisition of direct competitor Lark in September 2017. FADL's unitranche facility financed Aston Scott's acquisition of Lark and incorporates committed and uncommitted acquisition lines to support the sponsor's inorganic growth strategy in what remains a highly fragmented market.
Website: https://www.astonscott.com/