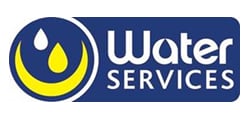 Sector: Business Services, Water Utility Services & Technology
Country: UK
Investment date: June 2020
Transaction type: LBO Financing
Instrument: Unitranche
Ownership: Cadence Equity Partners
Aquam is a leading provider of outsourcing services and technology to UK water utilities for the rental of standpipes used to facilitate temporary access to the water network. The company additionally develops smart technologies for remote water network monitoring and leakage detection.
UK sponsor Cadence Private Equity acquired Aquam in June 2020. The transaction was supported by a first-ranking senior secured term loan arranged by FADP III.
Website: https://www.aquamcorp.co.uk/services-technologies/water-services