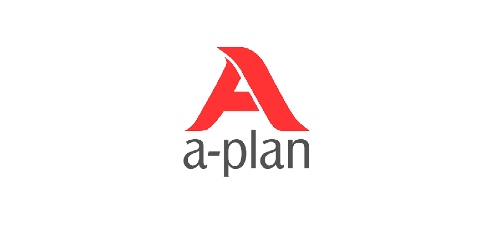 Sector: Financial Services, Insurance Broking
Country: UK
Investment date: March 2019
Exit date: April 2021
Transaction type: Refinancing
Instrument: PIK Note
Ownership: Hg Capital
Leading UK personal lines insurance broker primarily distributing motor and home insurance products to a stable and highly recurring customer base.
A-Plan was acquired in April 2015 by Hg Capital, who have developed the business through strategic acquisitions. FACS provided a PIK note to support a refinancing of the business.
Website: https://www.aplan.co.uk/