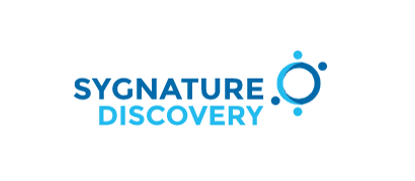 Sector: Healthcare
Location: UK
Investment date: August 2021
Partners: Management
Sygnature Discovery is a world-class, global provider of outsourced drug discovery and preclinical research solutions to leading biotech and pharma companies. Sygnature delivers its services through an integrated ('end to end') offering, covering target identification through to candidate nomination and beyond. The business is particularly strong in medicinal chemistry, computational design, drug metabolism, pharmacology and bioscience services. Over recent years Sygnature has expanded its set of capabilities through a series of focused acquisitions supplemented by strong organic growth. Sygnature is founder-led, headquartered in Nottingham, UK, and employs c.700 FTEs, with 80% of scientific staff holding PhDs.
Website: https://www.sygnaturediscovery.com/