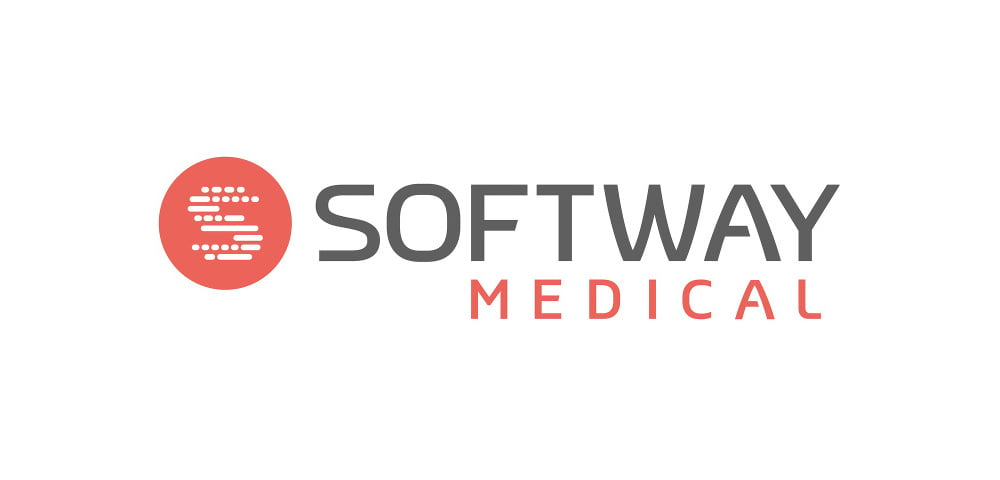 Sector: Data & Software
Location: France
Investment date: January 2020
Partners: Naxicap, Management
Softway Medical is the leading cloud-based software and service provider for health institutions in France. The company develops and provides medical and administrative information systems for health institutions and radiology practices through two major products (i) Hopital Manager, a fully integrated Hospital Information System, and (ii) One Manager, a Radiology Information System (RIS) complemented by the Synapse solution, Fujifilm's high-end Picture Archiving and Communication System (PACS) for which Softway is the exclusive distributor in France. Softway Medical is headquartered in the south of France and operates from 10 locations across France with over 450 employees.
Website: https://www.softwaymedical.fr/