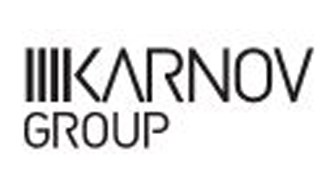 Sector: Data, Software and Technology-enabled Services
Country: Sweden
Investment date: July 2015
Exit dates: April 2019 / December 2019
Partner: Management, Private Investors
Karnov Group is the leading provider of Legal and Tax and Accounting information to businesses and professionals in Denmark, and the second largest provider of legal professional information in Sweden. Karnov Group's strong brand recognition, high-quality, mission-critical content and leading technology platform makes it the preferred provider to law firms, law students, corporates, public authorities, accounting firms and tax specialists. The key brands include Karnov, PACTA and UfR, which are renowned for their authority, industry expertise and innovative technology. Karnov Group has offices in Copenhagen and Stockholm.
Website: http://www.karnovgroup.com/