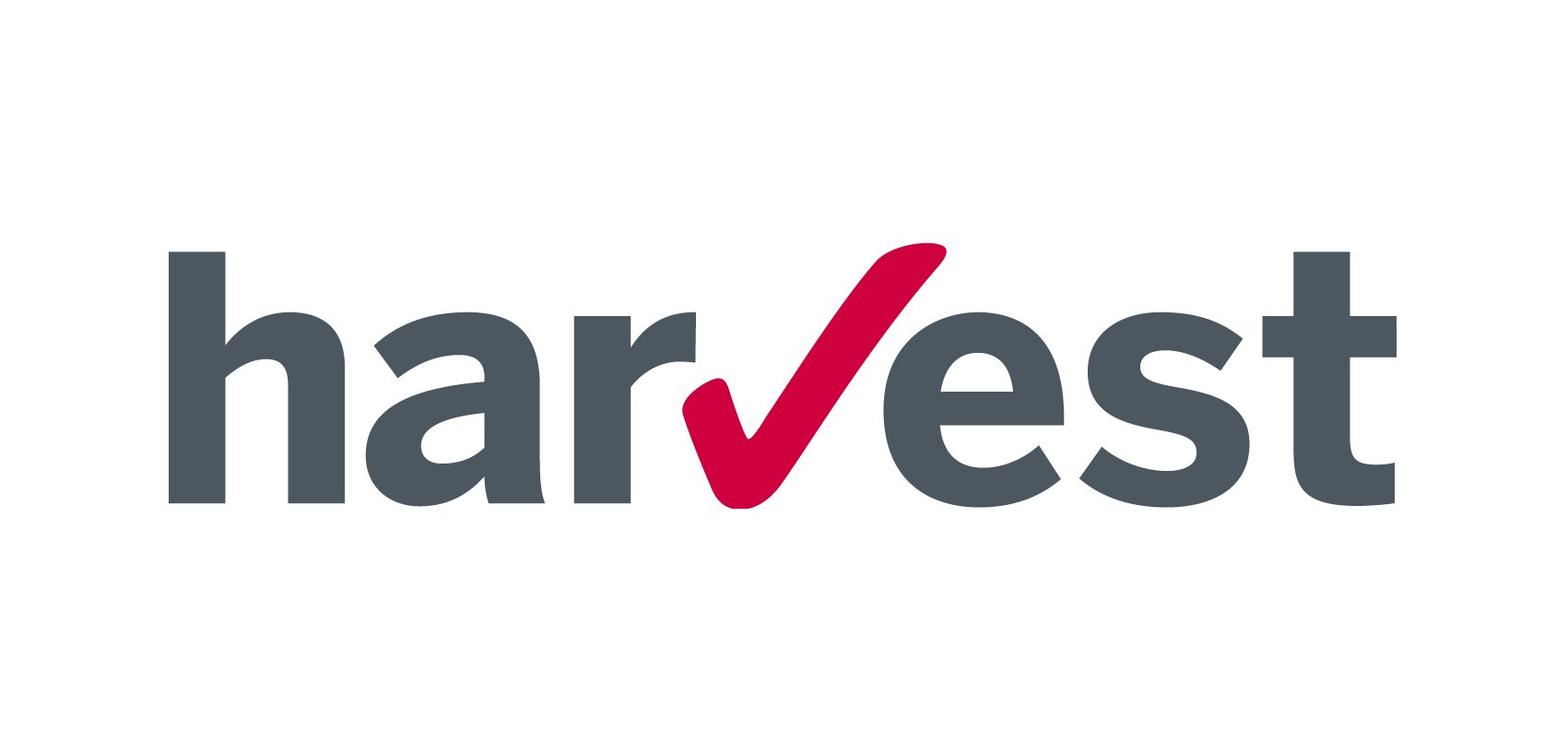 Sector: Data, Software and Technology-enabled Service
Country: France
Investment date: February 2019
Partners: Founders
Founded in 1989, Harvest is the leading French provider of front-office wealth management software solutions for the wealth management industry. The company serves a large and diversified customer base mainly composed of retail banks, private banks, insurance companies and independent financial advisors. Harvest's software solutions are used by wealth-management professionals to support client onboarding, financial product sales, portfolio management, regulatory compliance, CRM, etc.
Website: https://www.harvest.fr/