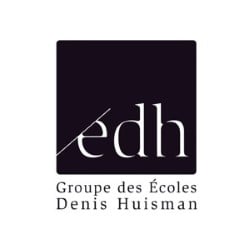 Sector: Education
Location: France
Investment date: July 2022
Partners: IK Partners, Quilvest, Management
Founded in 1961, Groupe EDH is a leading European private higher education platform offering accredited bachelor and master diplomas focused on digital communications, creative arts and coding. The Group currently includes 11 schools: EFAP (Digital Communication), ICART (Cultural and Art Management), EFJ (Journalism), BRASSART (Digital Arts), CESINE (Design & Business), MoPA (Animation), CREAD (Interior Design), MIAMI AD SCHOOL (Advertising Creation), ESEC (Filmmaking), 3WA (Coding) and MODE ESTAH (Fashion). The network has c.13,000 students, c.40 campuses across 5 countries, c 60,000 alumni and partnerships with c.130 universities around the world.
Website: https://www.groupe-edh.com/en/