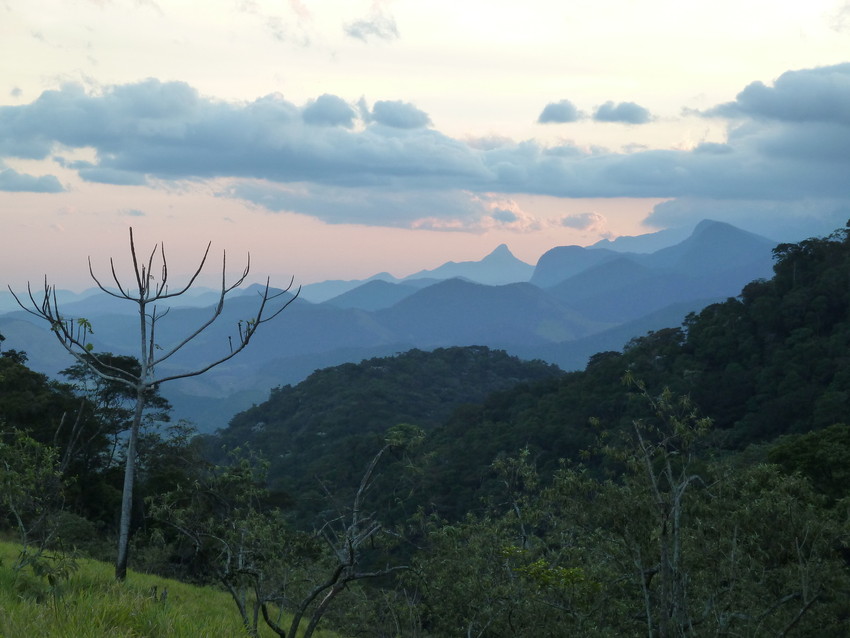 World Land Trust
World Land Trust (WLT) is an international conservation charity that conserves and protects the world's most biologically significant and threatened habitats. Since its foundation in 1989, WLT has conserved 2,350,000 acres of threatened habitat across the world.


Habitat loss is the single greatest threat to wildlife globally. With one football field of rainforest lost every six seconds it is vital for us all that we prevent the further destruction of the wild places that the world needs.
WLT carries out its habitat protection work through several means:
Land acquisition
Working with local partners WLT funds the purchase or lease of threatened land and creates nature reserves.
Image by Kirsty Burgess.
Tree planting
Once land is under conservation management by WLT partners, options are investigated for restoring deforested land and degraded habitat and reconnecting previously fragmented forest patches.
Image by Alan Martin.
Reserve management
Once land is secured and reserves have been created, they need ongoing management to ensure they remain protected. WLT funds its partner non-profit organisations to employ individuals from local communities as reserve rangers or 'Keepers of the Wild'.
Image by Sebastian Herzog.
With support from R&Co4Generations WLT will be able to purchase additional land in South America, saving tropical forests and protecting threatened habitats and everything that depends on them: the communities, plants, and endangered species such as the Southern Woolly Spider Monkey, the El Rincon Stream Frog and the only known population of Guanacos in Argentina.
R&Co4Generations funding will also support the training of local people to become employed as rangers. Their work includes patrolling protected areas, monitoring wildlife, assisting researchers, and guiding visitors as well as warding off poachers and illegal loggers and tackling wildfires.
Throughout the year the rangers R&Co4Generations is funding will spread the message of environmentalism amongst their communities. They will run workshops for schools, encouraging children early on to focus their thinking towards environmental conservation.