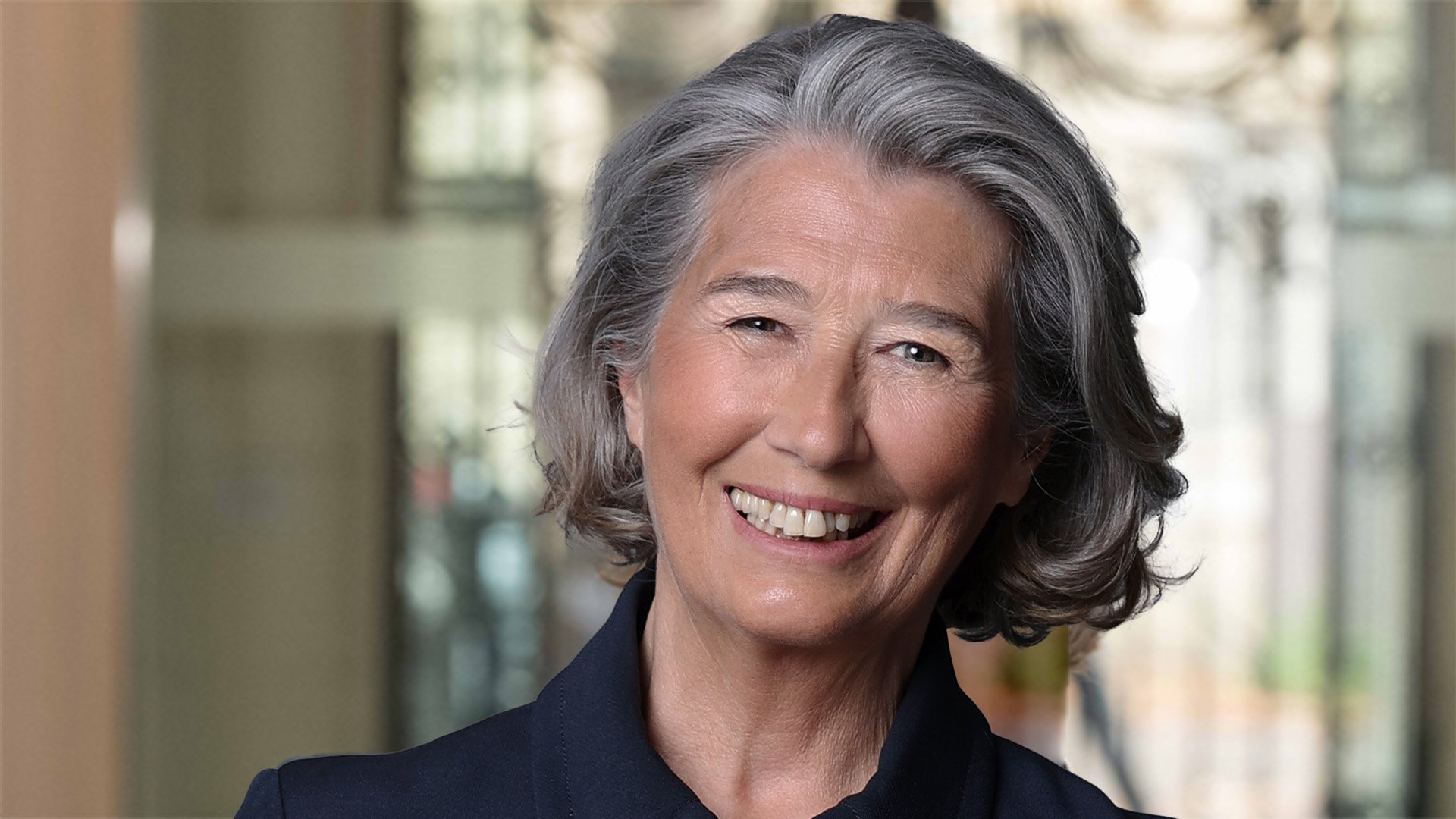 Independent member, Member of the Remuneration and Nomination Committee
Véronique Weill spent over 20 years at J.P. Morgan, where she held various positions including global Head of operations for investment banking and global Head of IT & operations for asset management and private banking.
In June 2006, she joined the AXA Group as Chief Executive Officer of AXA business services and Head of operational excellence.
Before her departure in 2017, she also held executive supervisory positions in the global asset management business and was Chairwoman of the Board of Directors of various subsidiaries in Italy and Spain, as well as Group Chief Operating Officer and member of the Management Committee of the AXA group. In 2017, she joined Publicis Group as General Manager in charge of M&A, Re:Sources, IT, Real Estate and Insurance.
Since 2016, she has been an independent member of the Board of Directors of Valeo and of several of its committees: Audit and Risks Committee, Governance, Appointments and Corporate Social Responsibility Committee, and Compensation Committee. Since 2020, she has been Chairwoman of the Board of Directors of CNP Assurances.
Véronique Weill graduated from the Institut d'Études Politiques of Paris (Sciences Po) and from the University of Paris – La Sorbonne (with a degree in literature).