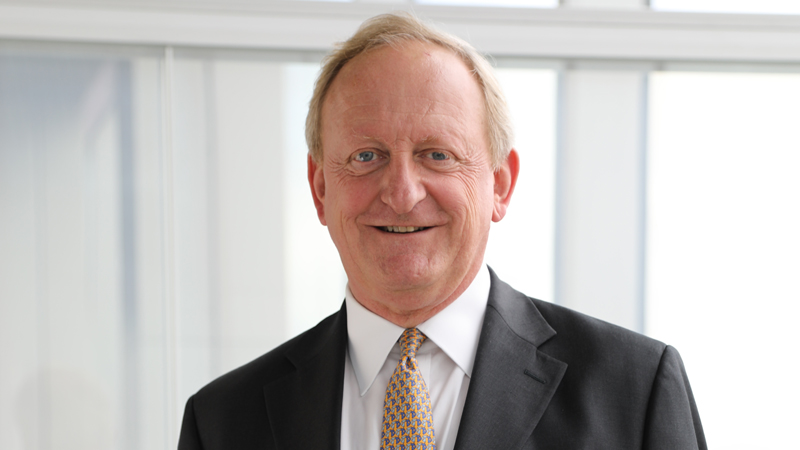 Member, Chairman of the Audit Committee, Member of the Risk Committee, Member of the Remuneration and Nomination Committee
Following a 30-year career in finance and banking, Sir Peter Estlin now holds several non-executive and charitable appointments in banking, digital innovation and skills.
He was knighted in the 2020 New Year's Honours for services to international business, skills and inclusion, having served the office of Lord Mayor of the City of London in 2018/2019.
He qualified as a chartered accountant, becoming a Partner with Coopers & Lybrand in 1993. He spent 25 years in banking, initially as CFO for Salomon Brothers Asia in Hong Kong, then CFO for Citigroup's Corporate & Investment Banking division in New York and London.
He joined Barclays in late 2008 as Group Financial Controller and has been CFO of the Retail & Business Banking and Non-Core divisions, as well as Acting Group CFO and a Senior Adviser.