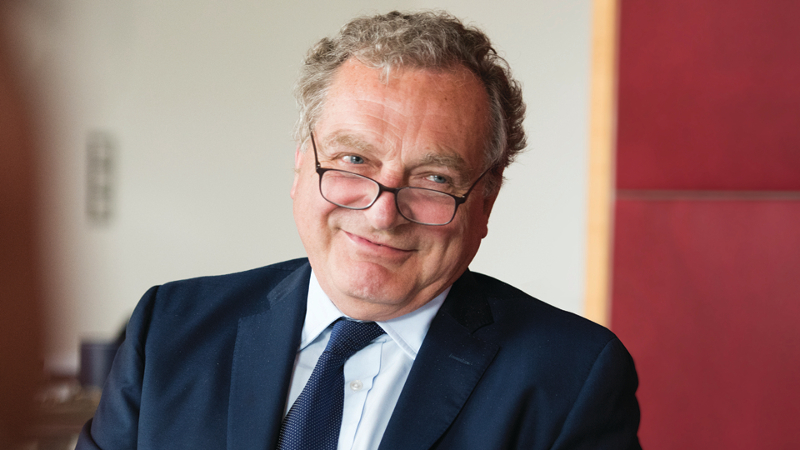 Vice-Chairman
Marc-Olivier Laurent is Vice-Chairman of the Rothschild & Co Supervisory Board and Managing Partner of the Five Arrows Long Term fund. Previously, he was Managing Partner of Rothschild & Co Gestion, member of the Rothschild & Co Group Executive Committee and Executive Chairman of Merchant Banking – a business he co-founded in 2009 and headed until 2019 during which time he was a member of all of the Investment Committees for the various Merchant Banking funds, many of which he chaired. Marc-Olivier joined Rothschild & Co in 1993 as a Managing Director and was appointed partner in 1995; he has been with the firm for almost three decades.

Marc-Olivier currently sits on the boards of Caravelle, Arcole, and Rubis. Prior board appointments include Socotec, Paprec, Manutan and Paris Orléans.

Marc-Olivier graduated from the HEC School of Management and holds a PhD in African Social Anthropology from the Université Paris Sorbonne.