Charities
Wealth Management UK
From forecasting future spending and funding your goals, to navigating environmental, social and governance issues, we can help preserve your charity's capital, while acting as a sounding board and adviser to help fulfil your obligations.
We tend to partner with charities with a long-term horizon, investing sustainably on their behalf to ensure they have a lasting impact for generations to come.
Get in touch to find out how we can meet your charity's long-term needs.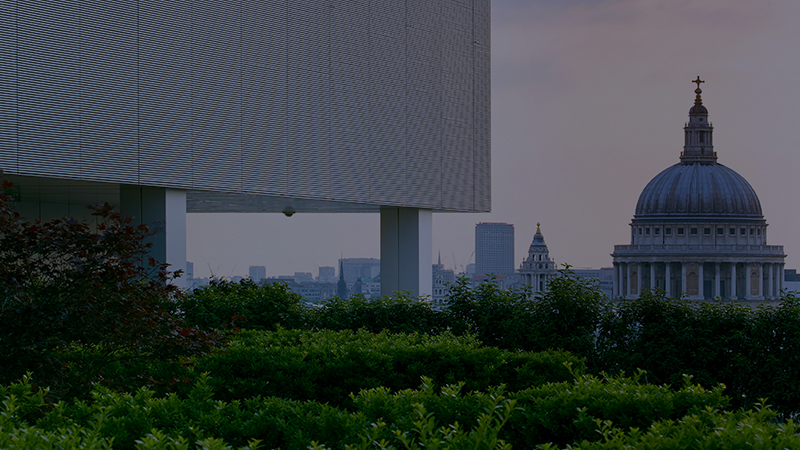 Our investment approach
How we manage capital on behalf of charities and foundations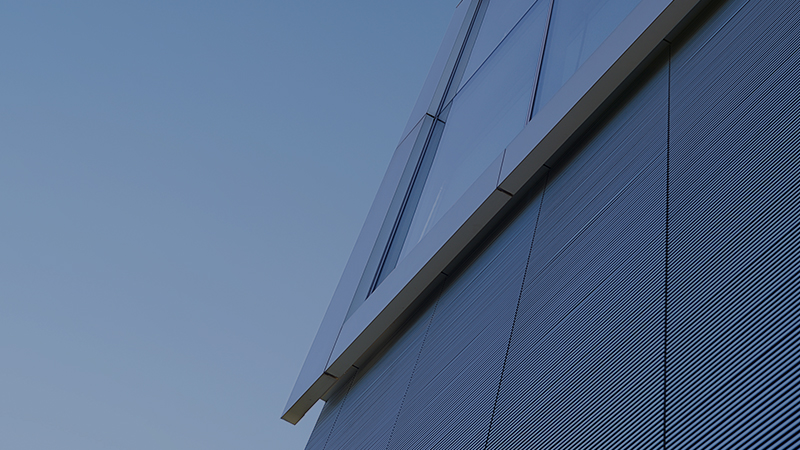 Our approach to ESG
Discover how environmental, social and governance issues are embedded in our approach

If you'd like further information about how we can help your charity, please get in touch.
Mass unemployment to labour shortages
20 September 2021 | 30 mins
Widespread labour shortages have subverted past expectations of mass unemployment. As the growth of the past few months appears to be slowing, we take a look at the continued inflation risk and fiscal and monetary outlook across the world.
22 September 2021 | 5 mins
Having already been grappling with slowing growth and ongoing regulatory issues, China is now facing a crisis in its real estate sector. We take a look at the issues facing this sector, alongside the recent ramping up of Beijing restrictions, to consider the potential impact of such developments.
1 October 2021 | 24 mins
Investing can often seem like a numbers game. However, while a quantitative, scientific approach can certainly reveal a lot about a company and its performance, there are also aspects which only a qualitative approach can reveal. In this Quarterly Letter we delve into how we combine these approaches, and how this informs our investment decisions.