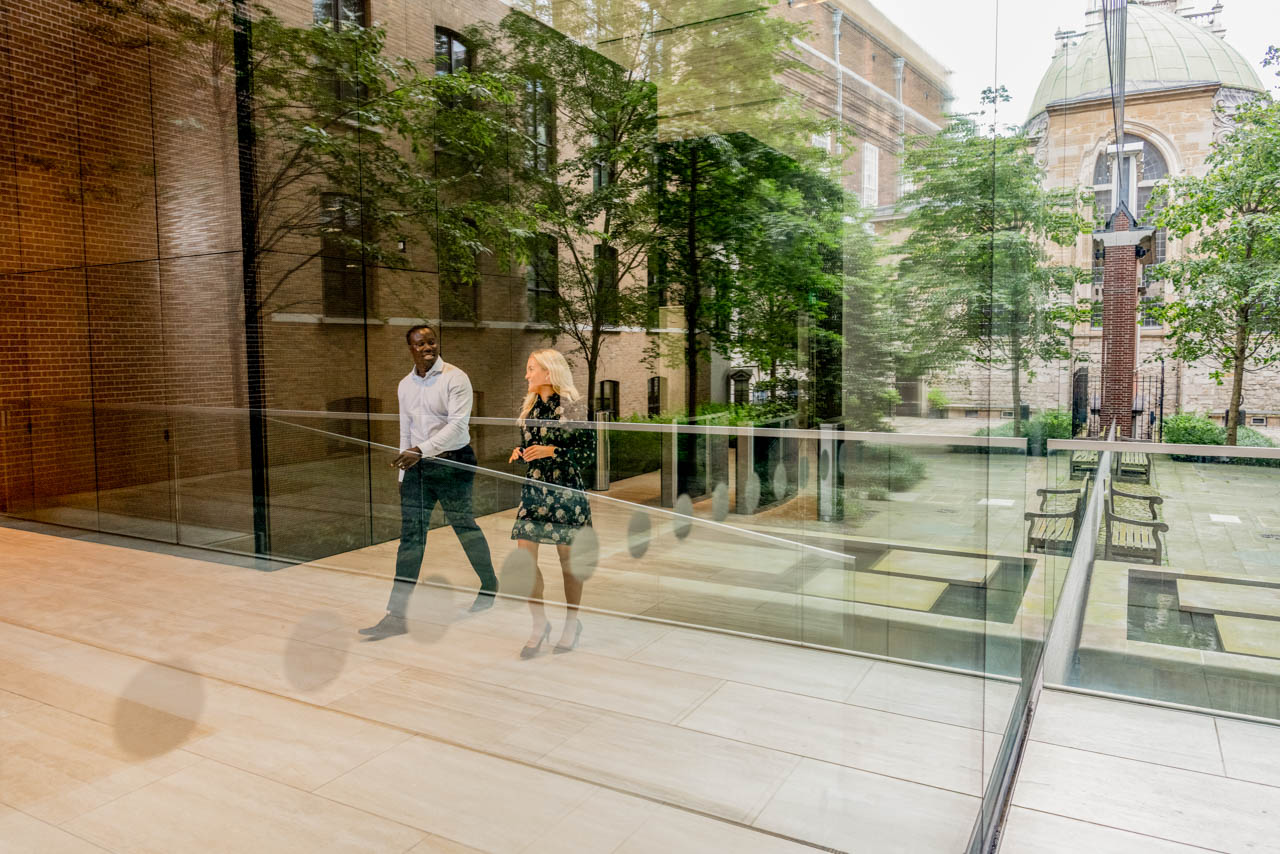 Fast Growth Icons 2023
Rothschild & Co is proud to support Fast Growth Icons
We are delighted to be supporting and attending Fast Growth Icons 2023. Forums such as these provide a valuable space for founders come together and share common experiences and challenges – some of which we hope to be able to support you with.
At Rothschild & Co, we appreciate the need to find the right advice and are able to offer it for both your business and your personal wealth.
Corporate advice
Rothschild & Co's Global Advisory business provides expert mergers and acquisitions, debt and special situations advice to publicly-listed, private and family companies, entrepreneurs, sponsor-backed businesses and management teams, investors and lenders.
Rothschild & Co are consistently one of the most active M&A advisers globally and hold leadership positions in Europe and for cross-border deals. We are the world's most active independent adviser on both equity and debt capital markets.
Arrowpoint Advisory's expertise in the mid-market complements Rothschild & Co's unrivalled capabilities and deal flow in larger situations.
Personal advice
Rothschild & Co's Wealth Management business works with the world's most successful entrepreneurs, families and charities to preserve and grow their wealth.
In an environment where short-term thinking often dominates, our long-term perspective sets us apart. Our founding family are one of the few to have successfully preserved their wealth over many generations and we aim to replicate this success for our clients.
The majority of our clients come from successful entrepreneurial families, and whatever the stage of your journey, we are here to support you. It's never too early to seek good advice, whether you wish to maximise the proceeds of a sale, or save for a nest egg while you're still growing your business.
Our team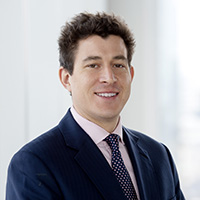 Marcus Baker
Wealth Management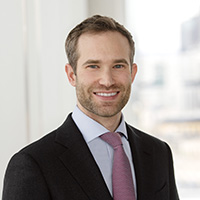 Nick Berman
Wealth Management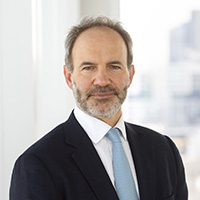 Richard Brass
Wealth Management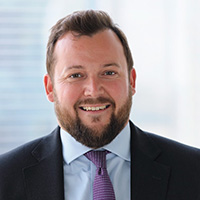 Tim Brenton
Global Advisory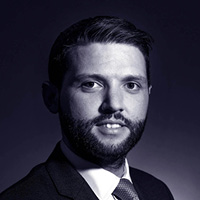 Ian Guilfoyle
Arrowpoint Advisory
Julia Heintel
Global Advisory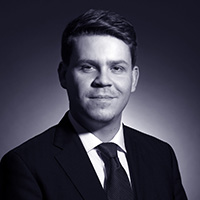 Mike Hill
Arrowpoint Advisory
James Peterson
Wealth Management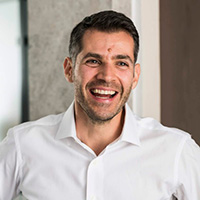 Stan Ruskov
Global Advisory
Please complete the form below to be connected with someone from the event.