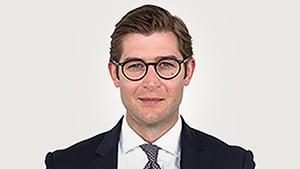 Managing Director
Philipp is a Managing Director, based in London.
Prior to joining FAPI in 2010, Philipp worked in the Media and Telecommunications Group at Morgan Stanley in London.
Philipp sits on the boards of Alpina Group and Mintec. He previously served on the boards of Prospitalia, Radiologie Holding, Voogd & Voogd, and White Clarke Group, and was an observer on the board of Munters.
Philipp graduated with a BSc in Economics with concentrations in Finance and Accounting from the Wharton School at the University of Pennsylvania.