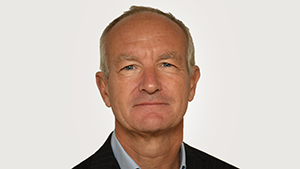 Senior Advisor
Christophe is a Senior Advisor of Rothschild & Co and a member of the FASO funds Advisory Committees.
Prior to joining Rothschild & Co in 2018, Christophe was the Head of Private Equity Emerging Markets at ADIA (Abu Dhabi Investment Authority) for 6 years. Before that, Christophe was a member of the Executive Committee and Investment Committee of AXA Private Equity (now Ardian). During his 14-year tenure at AXA Private Equity he co-founded the Fund of Funds and Secondary business lines, served as Chief Operating Officer for 3 years and also as Head of Asia for 7 years.
Christophe is a graduate of Sciences Po Paris and also holds a MBA from Laval University.