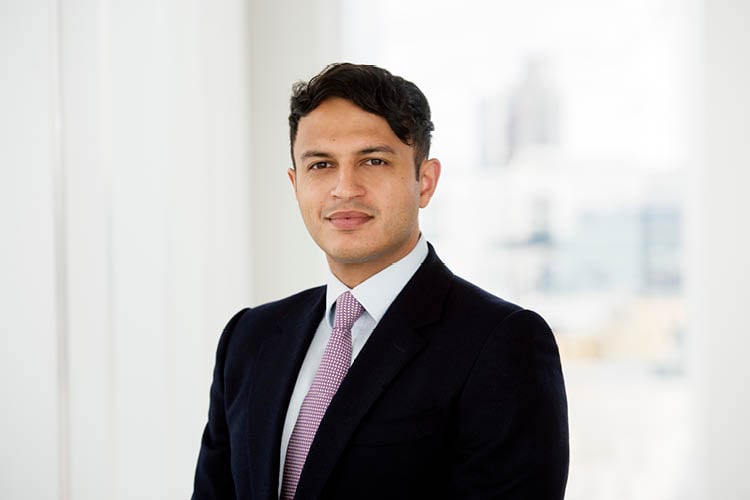 Assistant Director
Ron is a Client Adviser at Rothschild & Co Wealth Management, having joined in 2021. His role is to act as a strategic partner in helping clients preserve and growth their wealth over the long term. Ron has over 12 years of industry experience, having previously spent 10 years at Evelyn Partners as an Investment Adviser running a client book of 100 bespoke private client portfolios. He graduated from the University of Sheffield, having studied (BA) Economics.
Ron has recently organised for Rothschild & Co to become an associate member of the Music Managers Forum. This partnership will help to expand Rothschild & Co's existing networks within the music industry and enhance the number of successful musicians we can help with their personal wealth.
Ron has a particular focus on High Net Worth individuals at various stages of their working lives. These clients range from founders, musicians, sports people and professionals creating wealth, through to senior management teams and entrepreneurs looking to invest after a business sale or retirement.