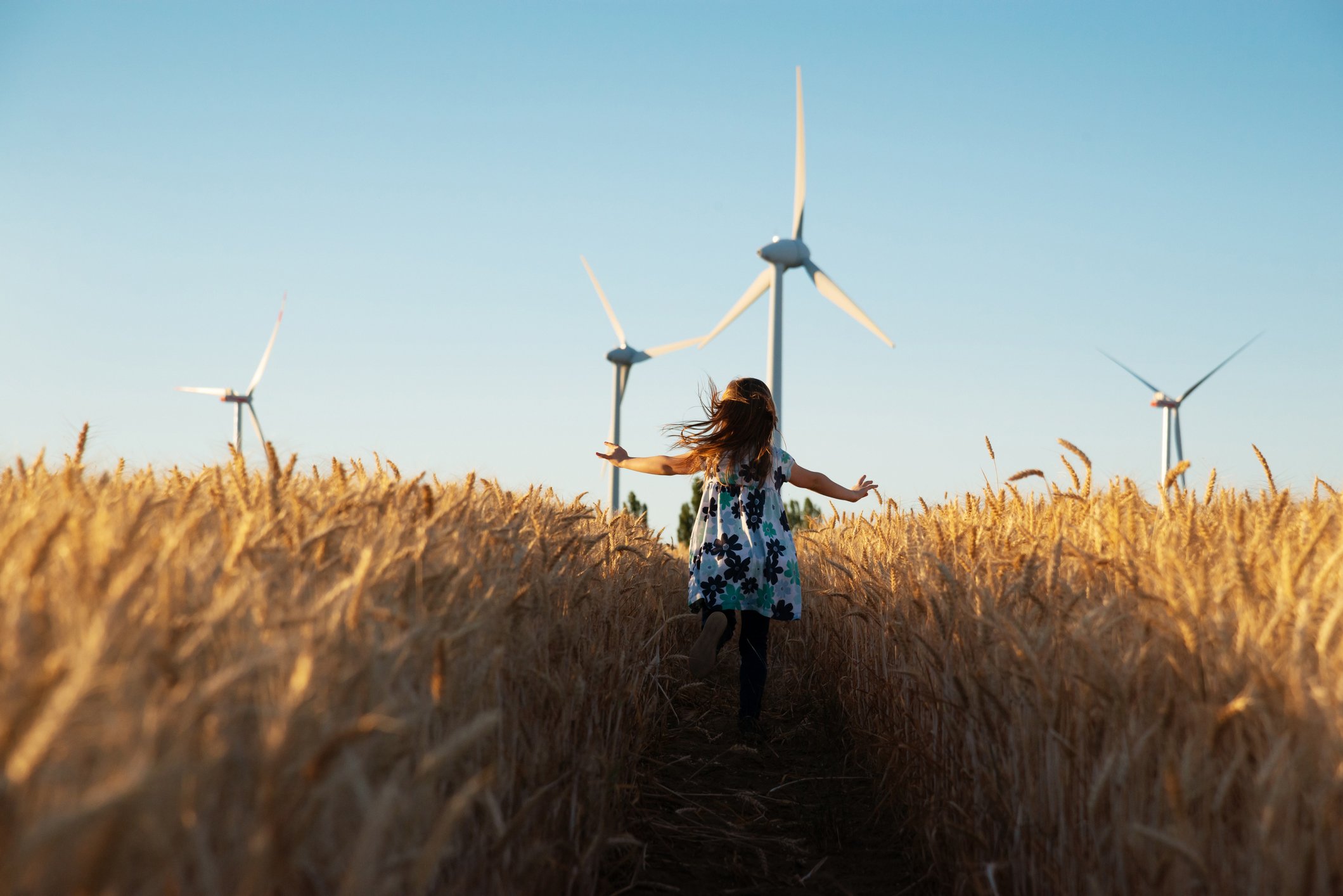 R&Co4Generations
R&Co4Generations is Rothschild & Co's platform for supporting social and environmental causes, locally and globally.
R&Co4Generations is a dedicated structure for philanthropy which supports social enterprises and charities working to address the effects of social and economic inequalities and climate change. Our primary goal is to equip the next generations in their drive for social and environmental change.
Our efforts are focused in particular on developing young people's skills and talents, cultivating entrepreneurial mindsets and promoting innovation by supporting high-impact initiatives at local and global levels.
I believe whole-heartedly in our firm's capacity to empower the next generations to make the changes our societies and our planet need."
Our approach to driving change
We seek to engage with charities and social enterprises in ways which make the greatest possible impact, bringing the combined resources and talents of the Rothschild & Co ecosystem to bear in pursuit of the R&Co4Generation goals.
The R&Co4Generations fund offers traditional grant funding and alternative forms of project support, including impact investing, social loans, pro-bono advisory and volunteering support.
R&Co4Generations seeks to drive change by supporting initiatives under three themes:
Skills and talents
Example projects might include:
Tutoring and mentoring programmes
Scholarship programmes
After-school programmes in the areas of art, music, sports
Entrepreneurial mindsets
Example projects might include:
Collaborative projects to unlock potential and develop 21st century skills
Changemaker programmes focused on equalities and the environment
Innovation
Example projects might include:
Innovative solutions to address social inequalities and/or climate change
Innovative processes to deliver services, information and/or knowledge to young people
Everyone is encouraged to help shape R&Co4Generations
In line with Rothschild & Co's long tradition of philanthropy, our people and the causes they care about are at the heart of this initiative. People across our geographies and at all levels of experience are encouraged to help shape R&Co4Generations by: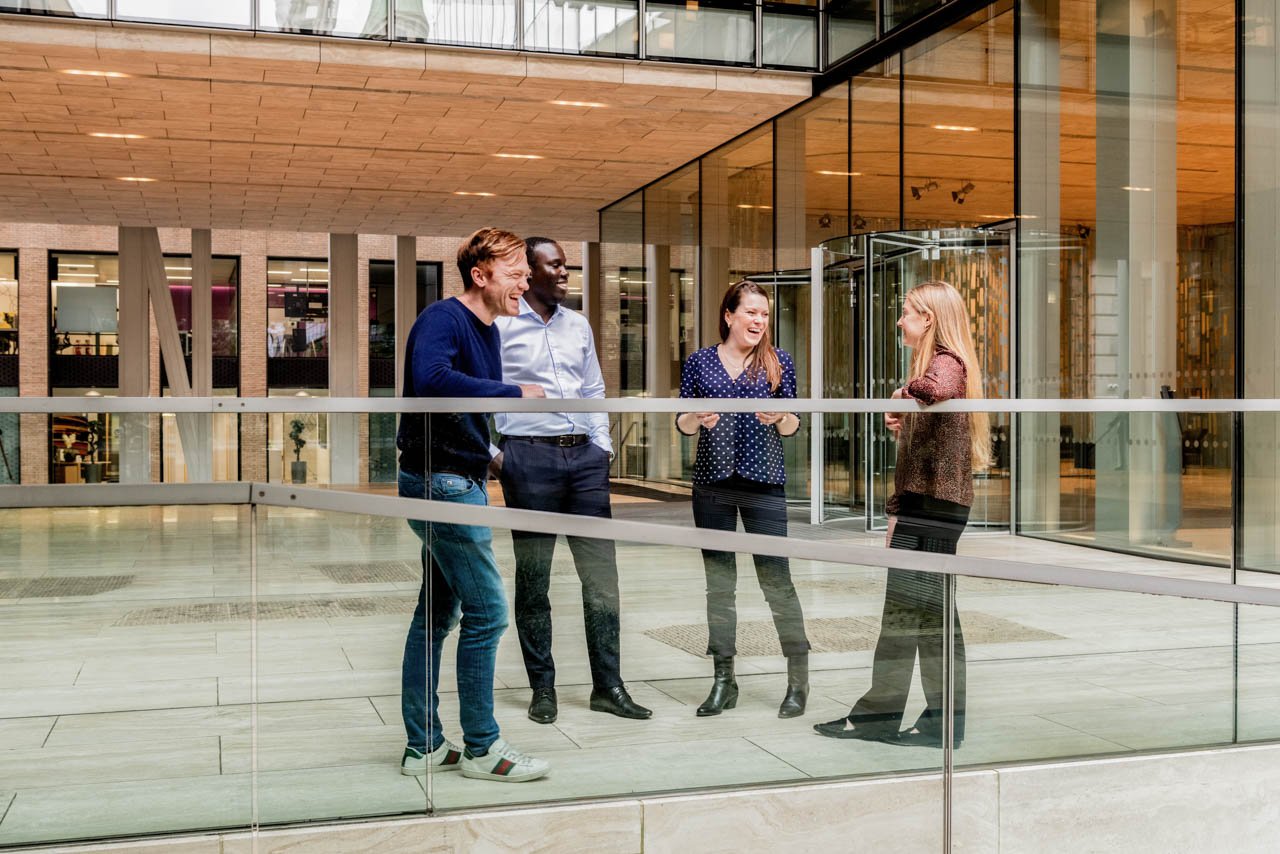 Proposing partnerships
We support colleagues to identify, develop and propose partnerships with charities and social enterprises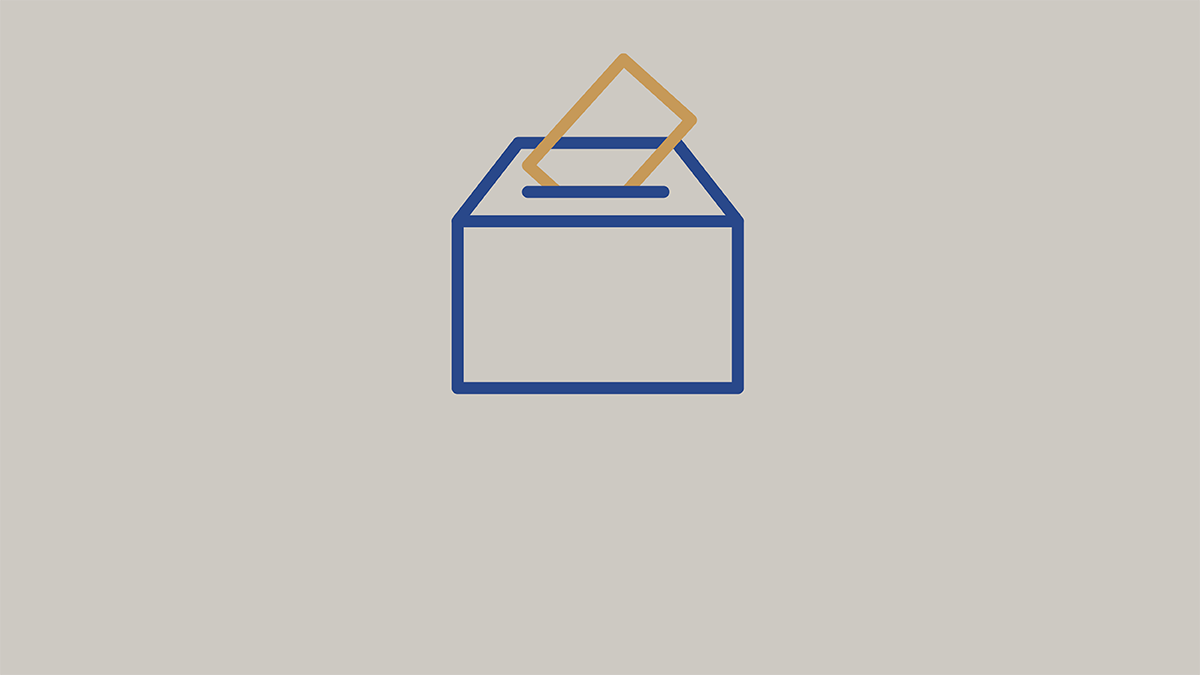 Voting
We offer colleagues the chance to vote for their favourite project proposals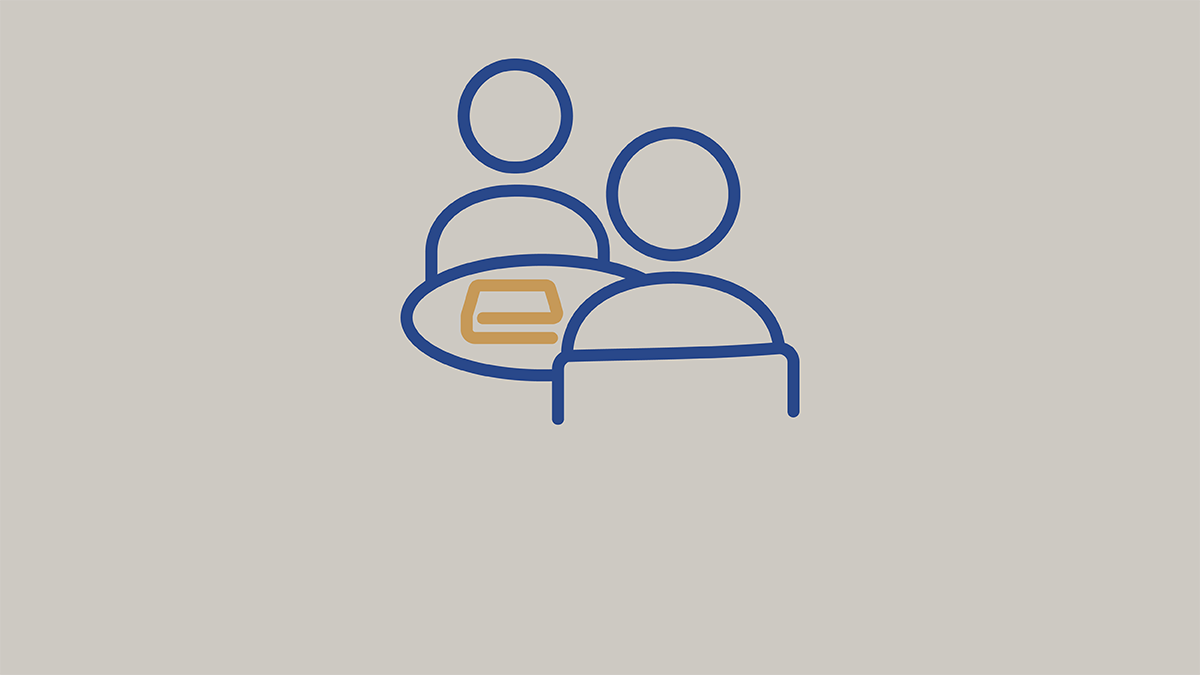 Offering pro bono advisory


We seek to enhance our charity partnerships by offering pro-bono advisory in addition to financial support, and we encourage colleagues to contribute by joining a pro-bono advisory team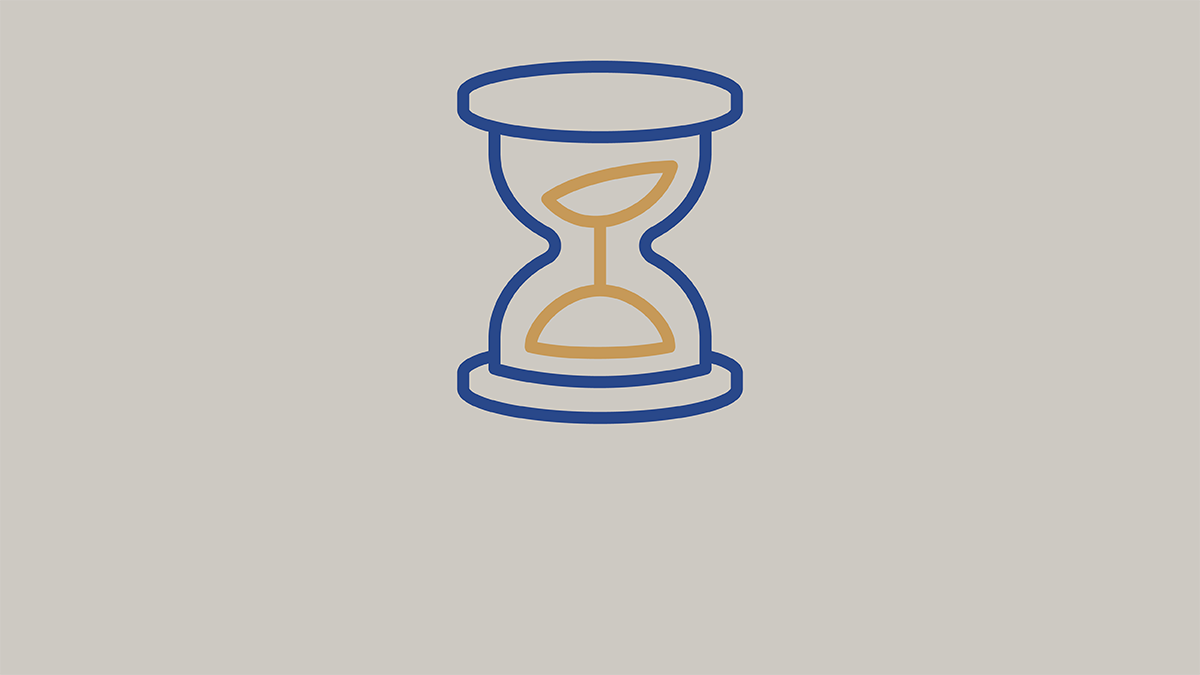 Volunteering


We offer a range of volunteering opportunities which allow colleagues the chance to use their time and skills to support our charity partners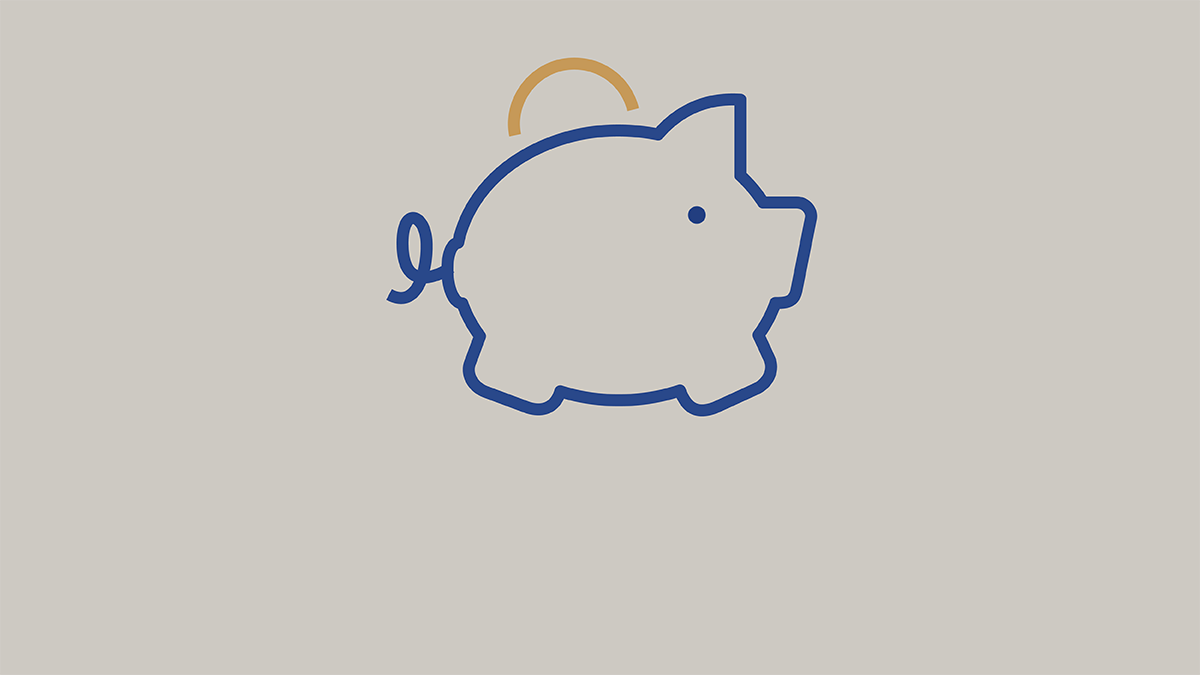 Fundraising


R&Co4Generations offers matching for funds raised by colleagues through regular planned fundraising campaigns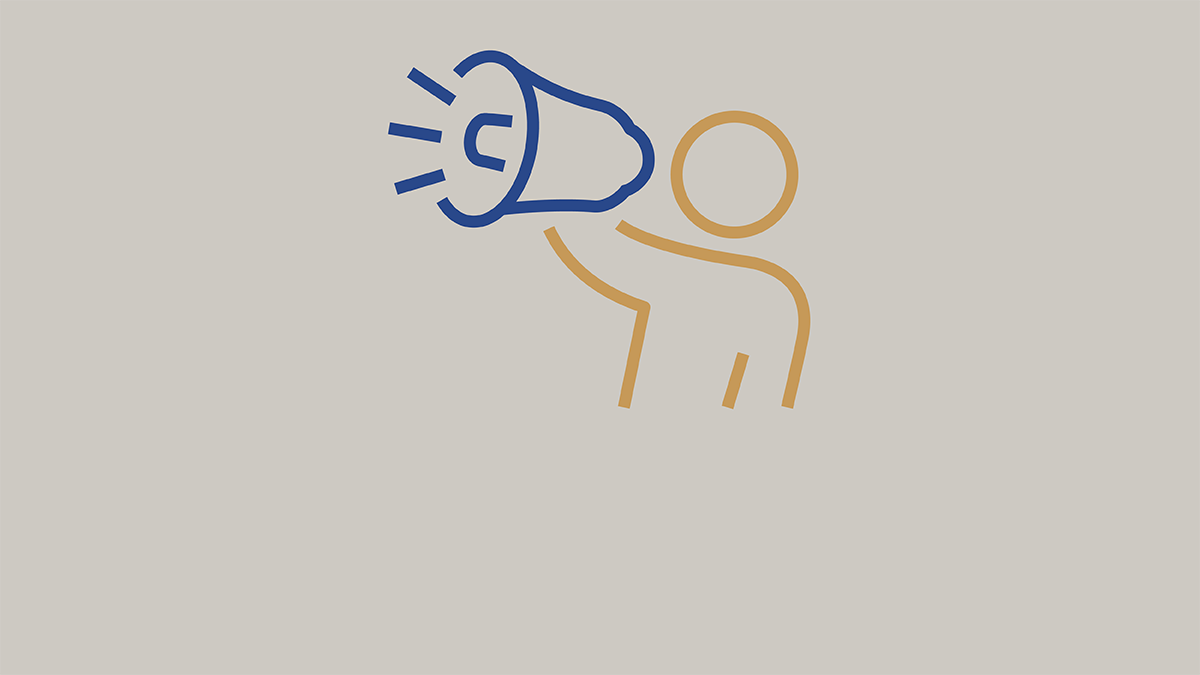 Championing the cause


Everyone in the Rothschild & Co network, including colleagues, charity partners and clients, is invited to join us in spreading the word and increasing our impact
Pro-bono Advisory
We believe that one of the most effective ways in which we can make a meaningful difference is by sharing the professional knowledge and skills we possess as a business.
We pursue this through our Pro-bono Advisory initiative, offering free professional advice to larger social purpose organisations.
This advice can take the form of long-term project commitments, or workshops which offer immediate support on a specific issue our charity partners are facing.
In 2020, as we responded to the increased need for advice precipitated by Covid-19, our Pro-bono Advisory programme grew significantly with a 75% increase in mandates versus 2019. We also supported 138 charities through online workshops designed to respond to some of the most immediate challenges posed by Covid-19.
Watch below Christian Savvides, Global Partner and Pro-bono Advisory sponsor, talk about why this programme is so important.
Offering pro-bono advisory is one of the key ways we can make a meaningful difference to charities and social enterprises working to combat inequalities and climate change."
Our projects
In addition to supporting projects that operate close to our offices, each year R&Co4Generations will engage in a number of global flagship projects which involve long term, multi-layered support and provide opportunities for our people globally to become engaged, to learn about the issues being addressed, and to take action in the form of volunteering, fundraising and joining a pro-bono advisory team.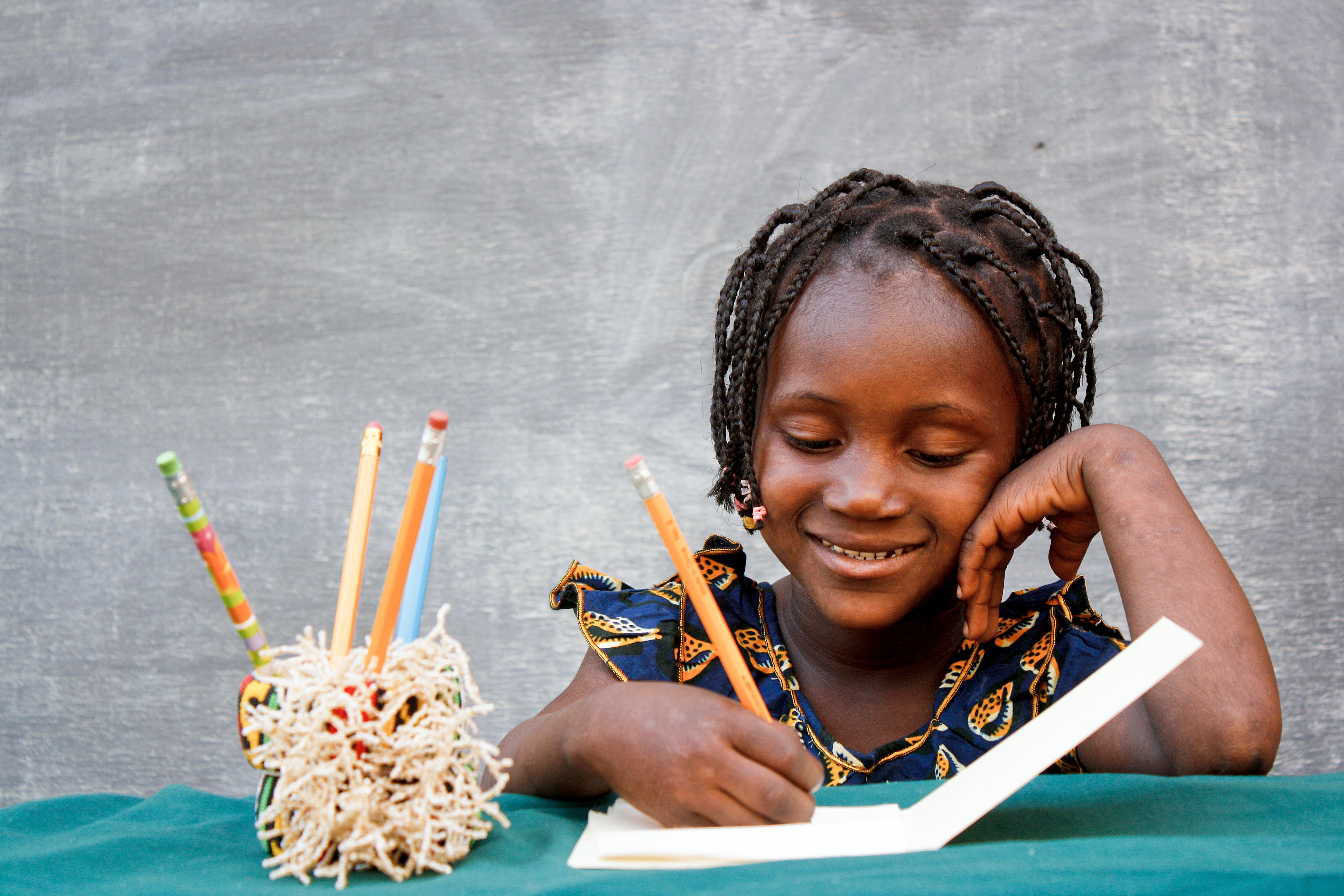 Our global projects operate in multiple geographies, tackling issues of global significance.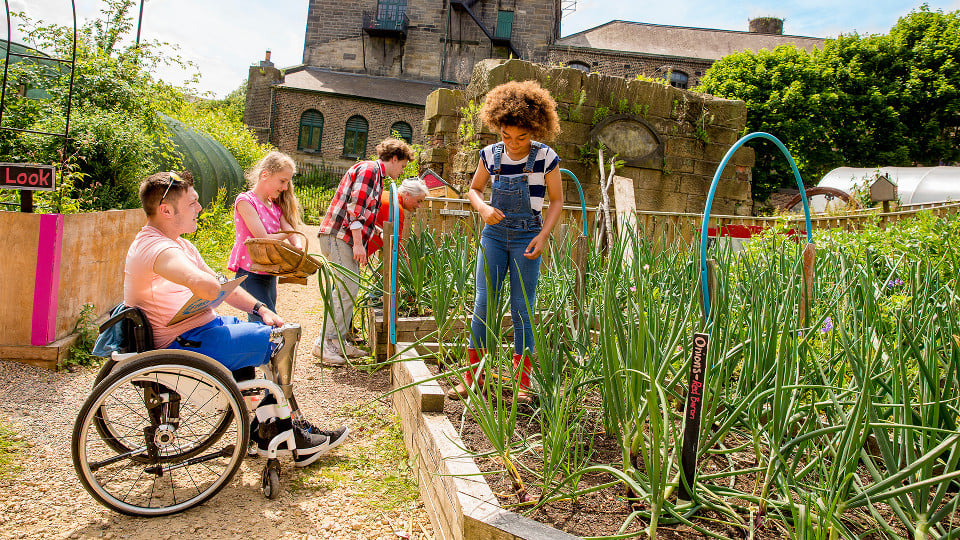 Our local projects are focused on local initiatives that operate close to our offices.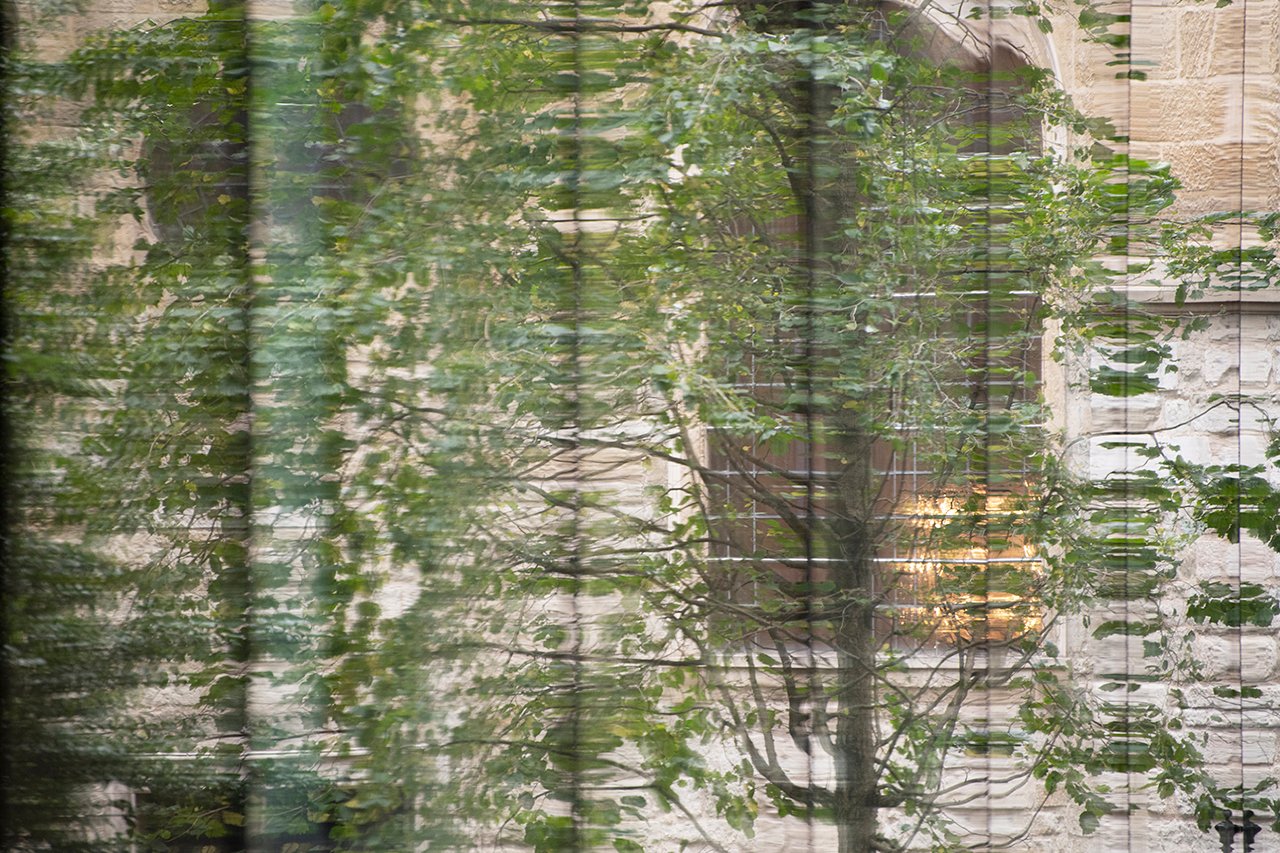 Impact
R&Co4Generations is in its first year of operation and we look forward to publishing our first impact report in due course.
Our strategic community investment priority to 2020 has been to overcome barriers to success in life for young people. We have pursued this mission via three priority engagement activities: providing financial support to charities and social enterprises, and to individuals; offering professional expertise to charities and social enterprises, helping them to drive change for young people; and encouraging employees to volunteer, using their skills to help young people to succeed in life.
To learn more about Rothschild & Co's community investment programme in 2021, please read our Sustainability Report 2021.
Governance
R&Co4Generations is governed by a management committee that reflects the geographical and business make-up of the group and includes three non-executive members who bring a wealth of subject matter expertise.