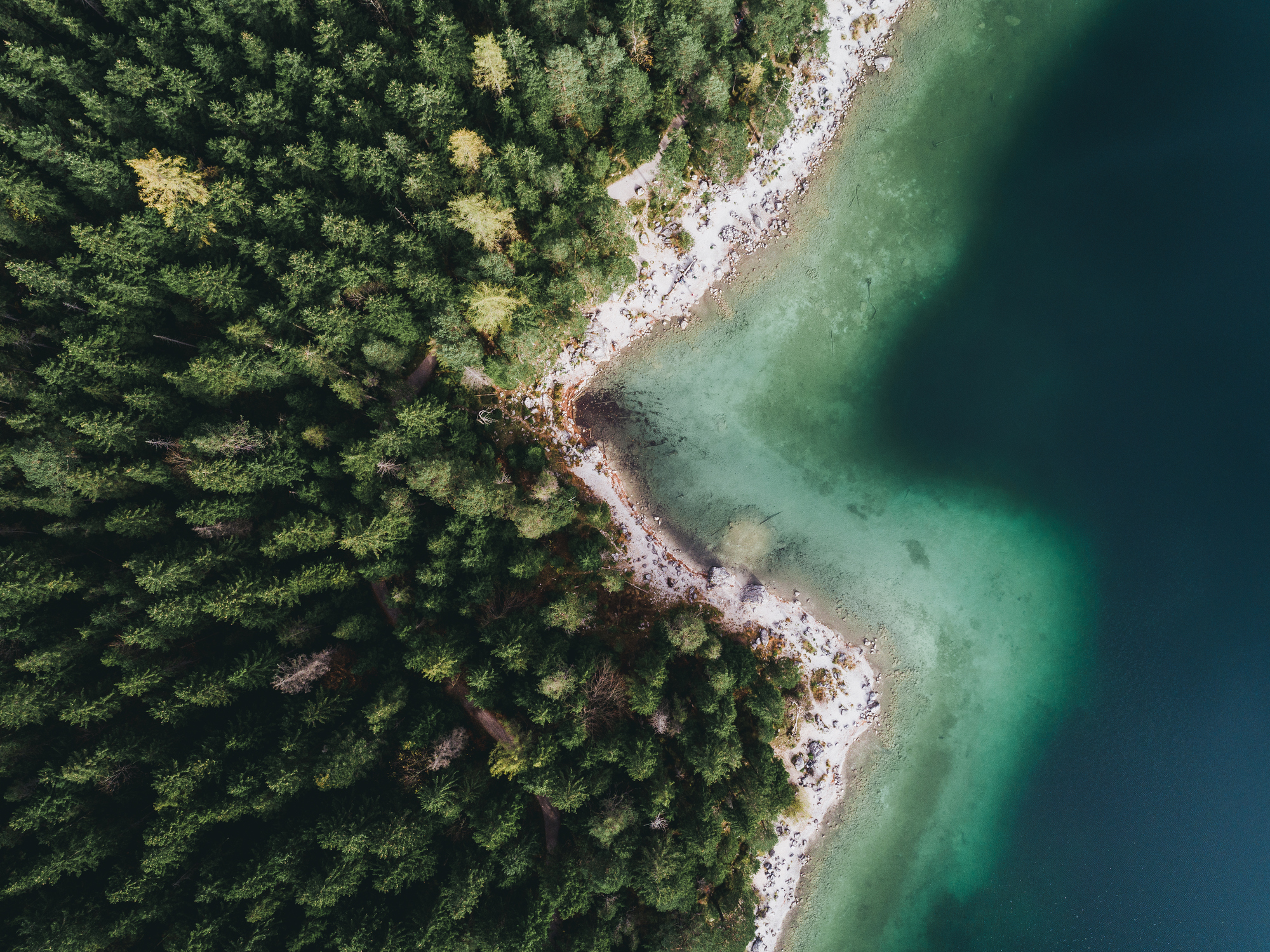 Environment
We are committed to contributing to a more environmentally sustainable economy and limiting our environmental impact.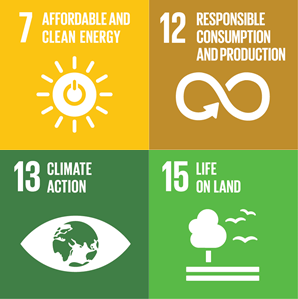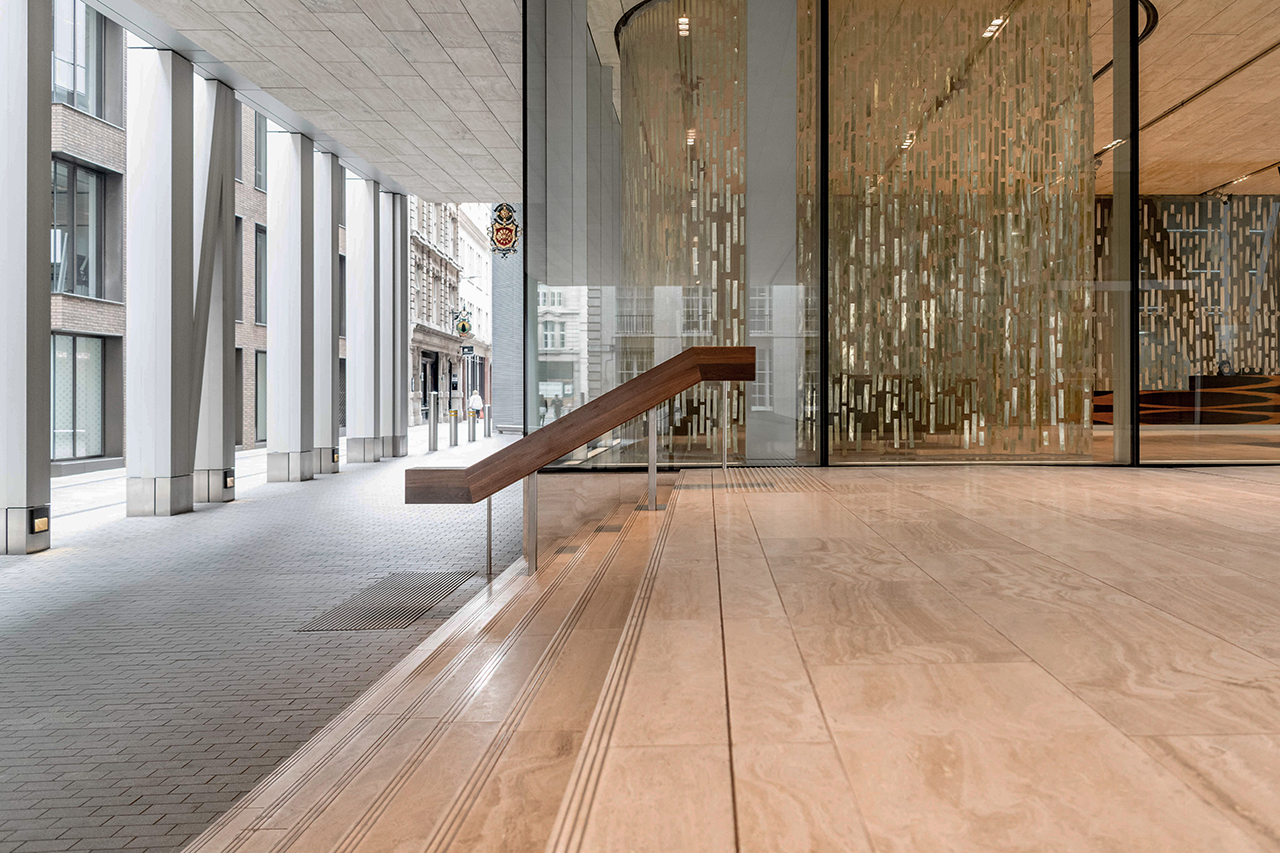 The integration of considerations about the environmental impact of our products and services is key to ensuring sustainability is at the heart of our business strategy.
Dedicated products and services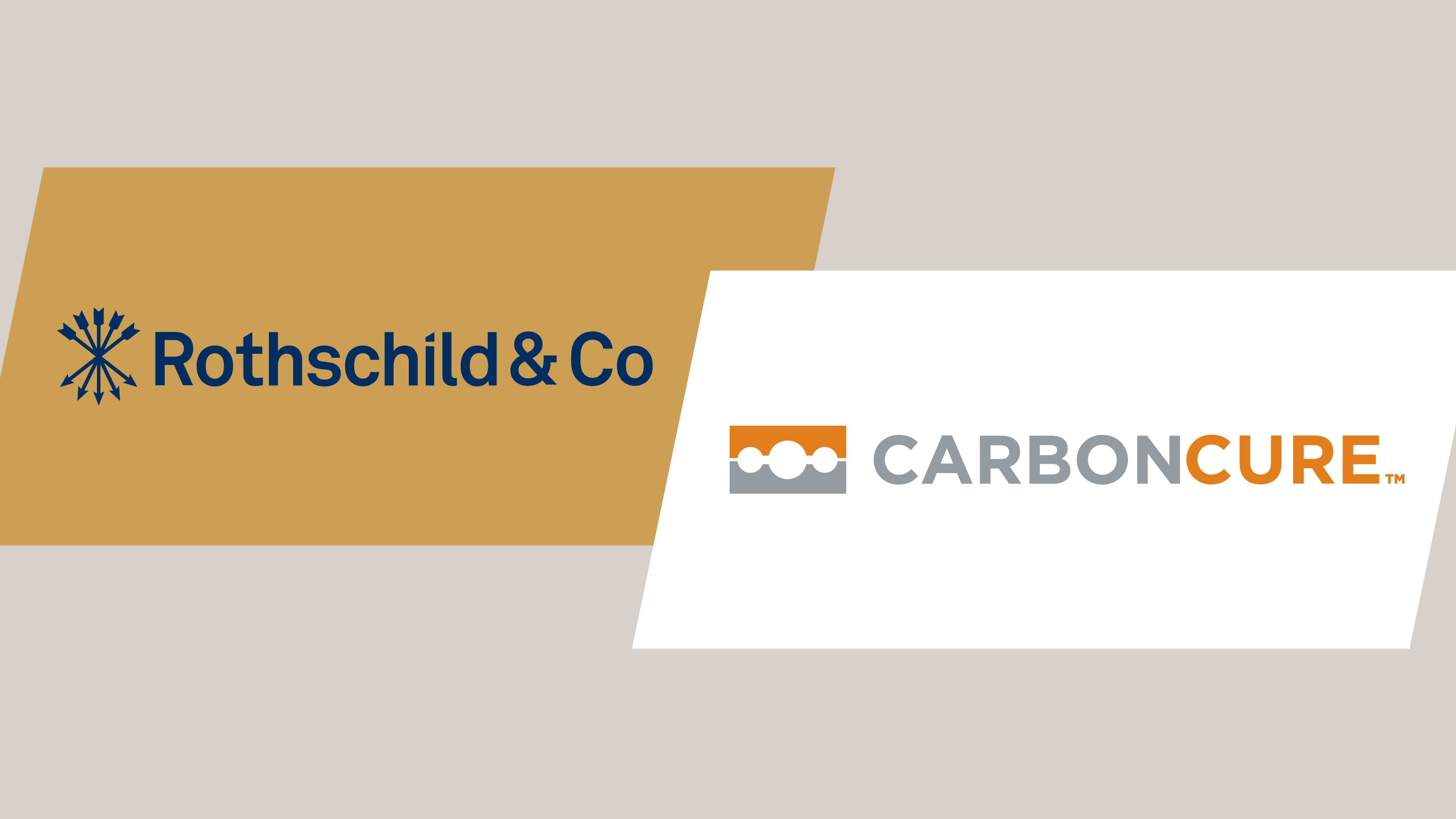 We are pleased to announce Rothschild & Co's carbon credit purchase agreement with CarbonCure Technologies.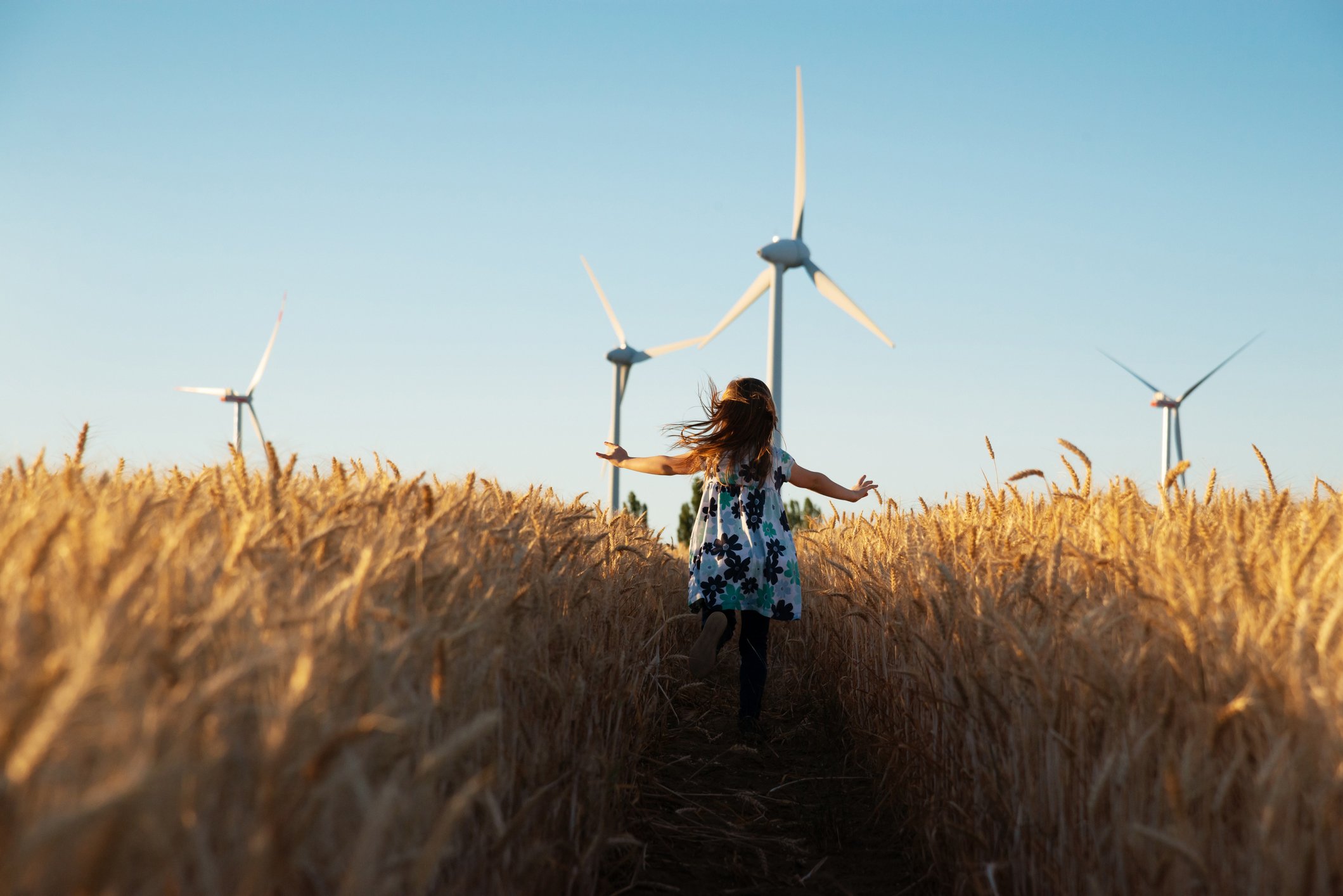 R&Co4Generations is Rothschild & Co's platform for supporting social and environmental causes, locally and globally. Find out more about our global flagship partnership with an environmental focus.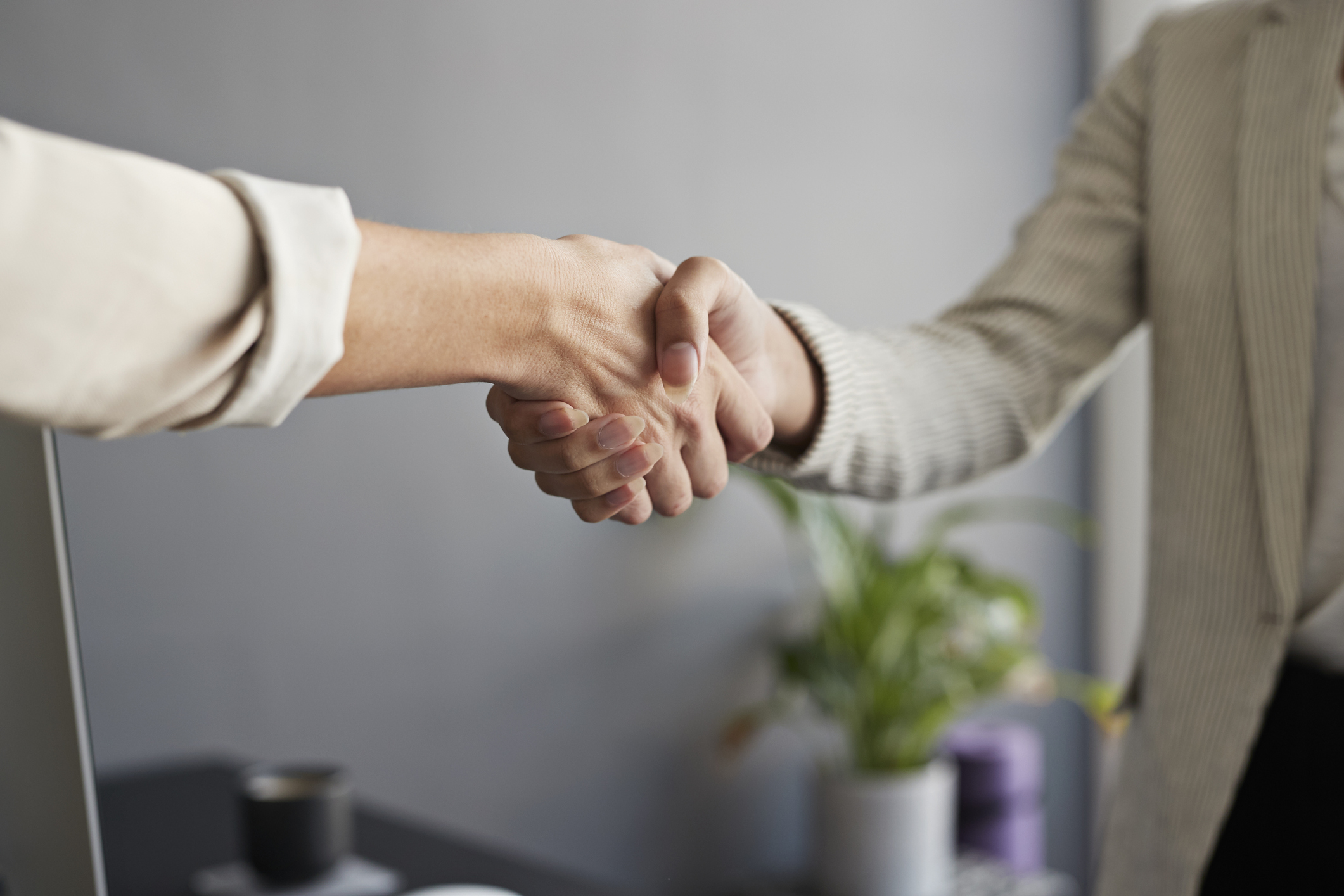 Our expectation for respect of fundamental ethical, social and environmental principles in doing business with Rothschild & Co, including a supplier's relations with its own employees and subcontractors or any other related entities and organisations forming part of the engagement.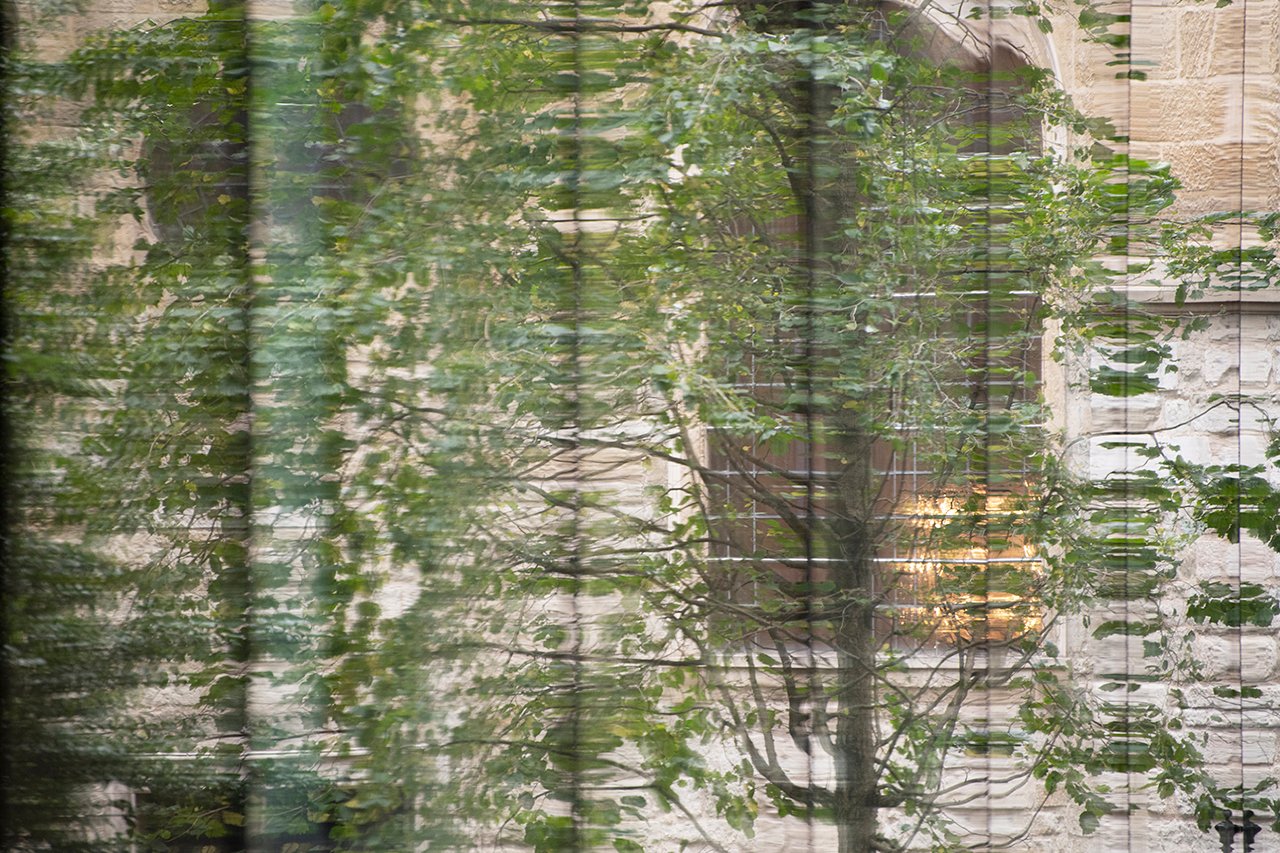 Sustainability Report 2022
More detailed information about governance, facts & figures, and performance targets.