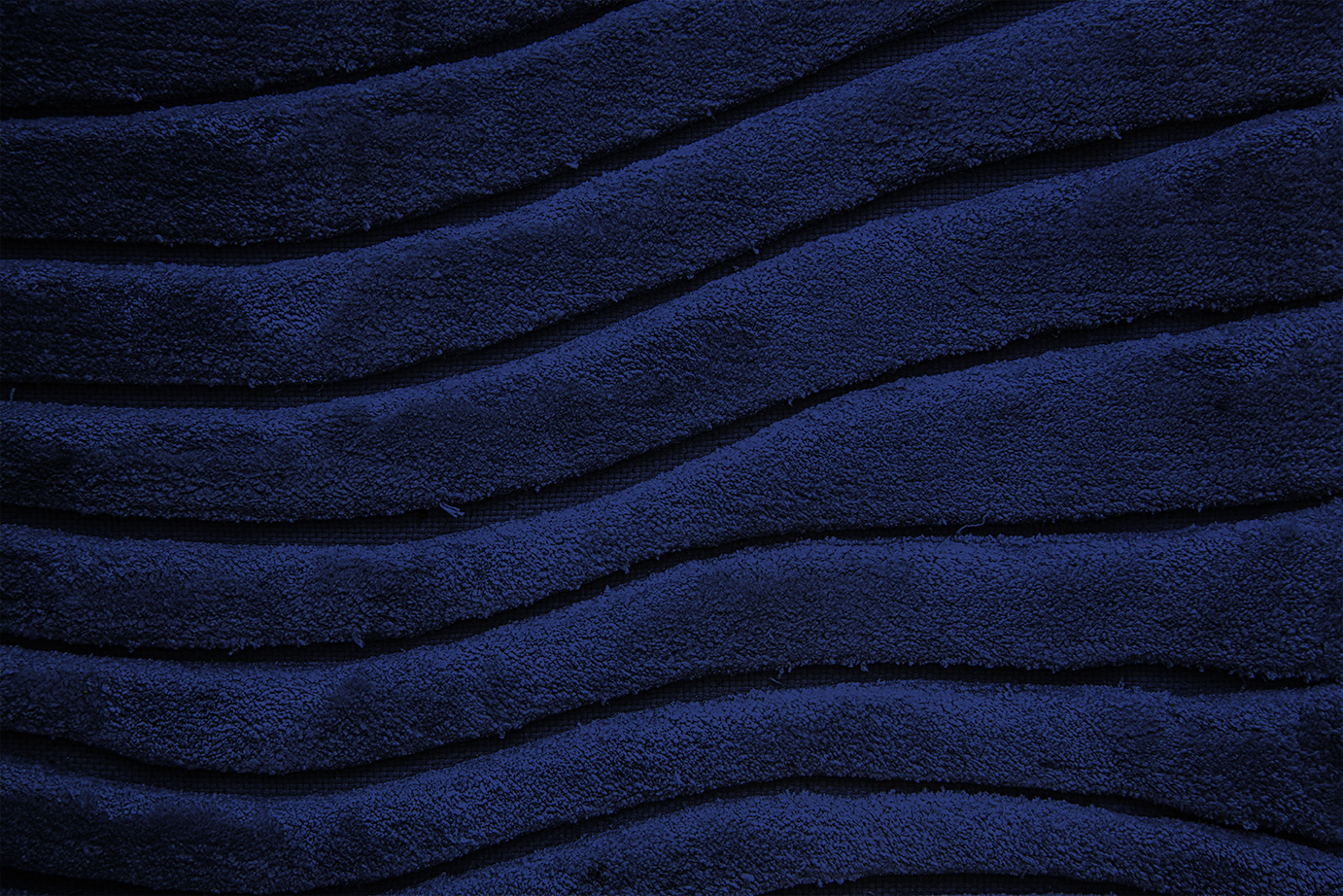 Charities
Philanthropy has always been a key preoccupation of our founding family.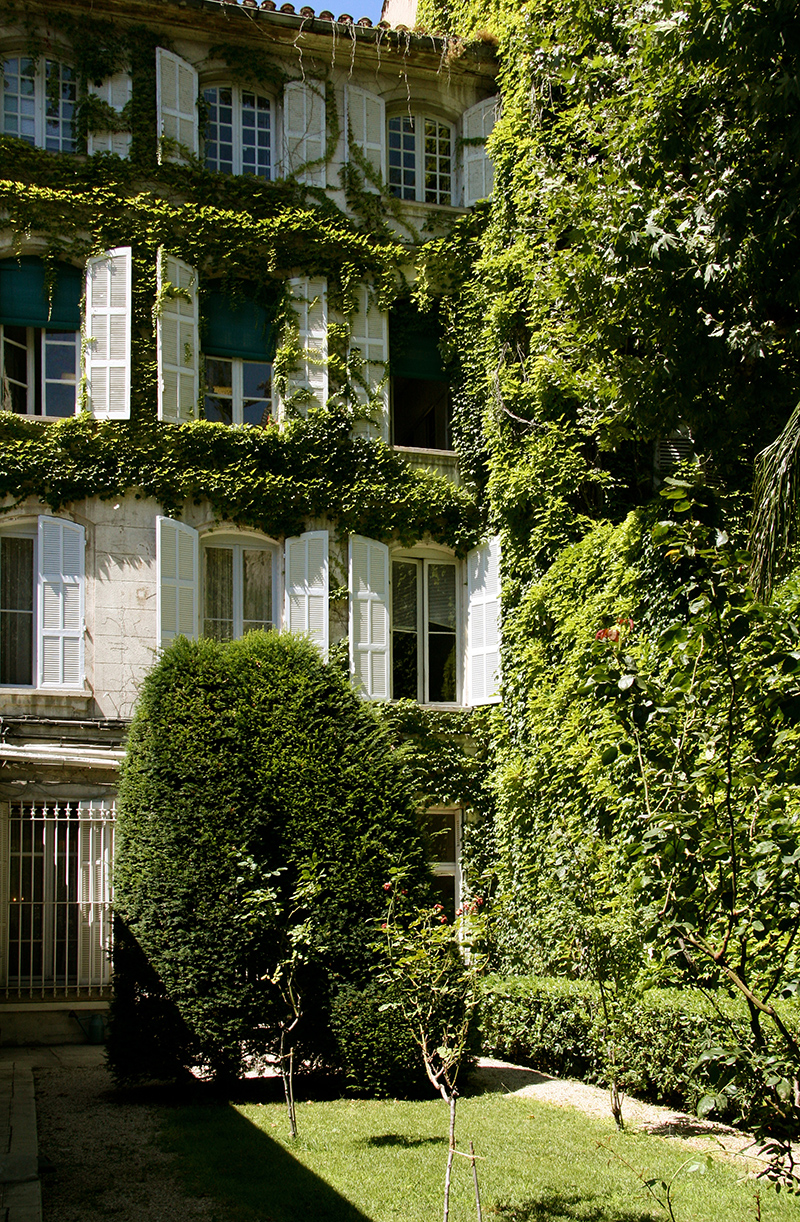 Rothschild & Co's commitment
A direct legacy of a family tradition that has spanned the centuries, the culture of philanthropy is deeply rooted in the Rothschild & Co group. The Group has created the R&Co4Generations platform, which brings together all the initiatives carried out by our various geographical locations to support social and environmental causes through local and global projects. Our employees also show a real appetite for commitment within the company.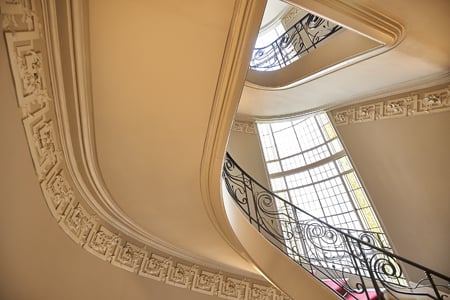 A dedicated team
Throughout its history, Rothschild Martin Maurel has developed specific expertise in non-profit organisations, including associations, foundations, endowment funds, professional federations, religious associations etc. This group of experts, who are often themselves personally involved in the life of associations, advises and manages their clients' assets in order to expand and perpetuate their resources.
We support you in making your commitment a reality
Our teams of private bankers and wealth engineers have also acquired expertise in structuring philanthropic projects as part of their clients' wealth strategy including legal structure, financial engineering, and tax schemes adapted to their objectives and family situation.
In partnership with the various teams of the Private Bank, the R&Co4Generations foundation offers, upstream of the project's structuring, to assist the client in his or her reflection, to explore with him or her the field of possibilities (motivations, strategy and causes to be supported, methods of support, timeframe, etc.) and to provide tools for monitoring the action (proposals of relevant organisations, project visits, collecting follow-up data, and measuring the impact)
Your challenges
Foundations and associations often originate from the private initiative of a person, a family or a group wishing to act directly to fight against illness, disability or any other attack on human dignity. These initiatives are also taken to continue the mission of a loved one or to build a project in their memory. Many actions are also carried out in the artistic and cultural fields. The younger generations show a real desire to share and redistribute in the form of donations. They generally adopt a very critical and "professional" approach to their disinterested actions by paying particular attention to the management of their patronage.
Our advice
Non-profit organisations require a management of their assets that is sometimes very different from that of a personal client, simply because they outlive their creators. Their investment horizon is very long term, a different time frame than that of private management for individuals. The objective is more focused on capital preservation than on stock market opportunities.
We understand the unique challenges you face in balancing your charity's immediate needs with your future obligations. As your trusted advisor, we are here to help you plan for and achieve your organisation's future goals, so you can leave a positive impact for generations to come.