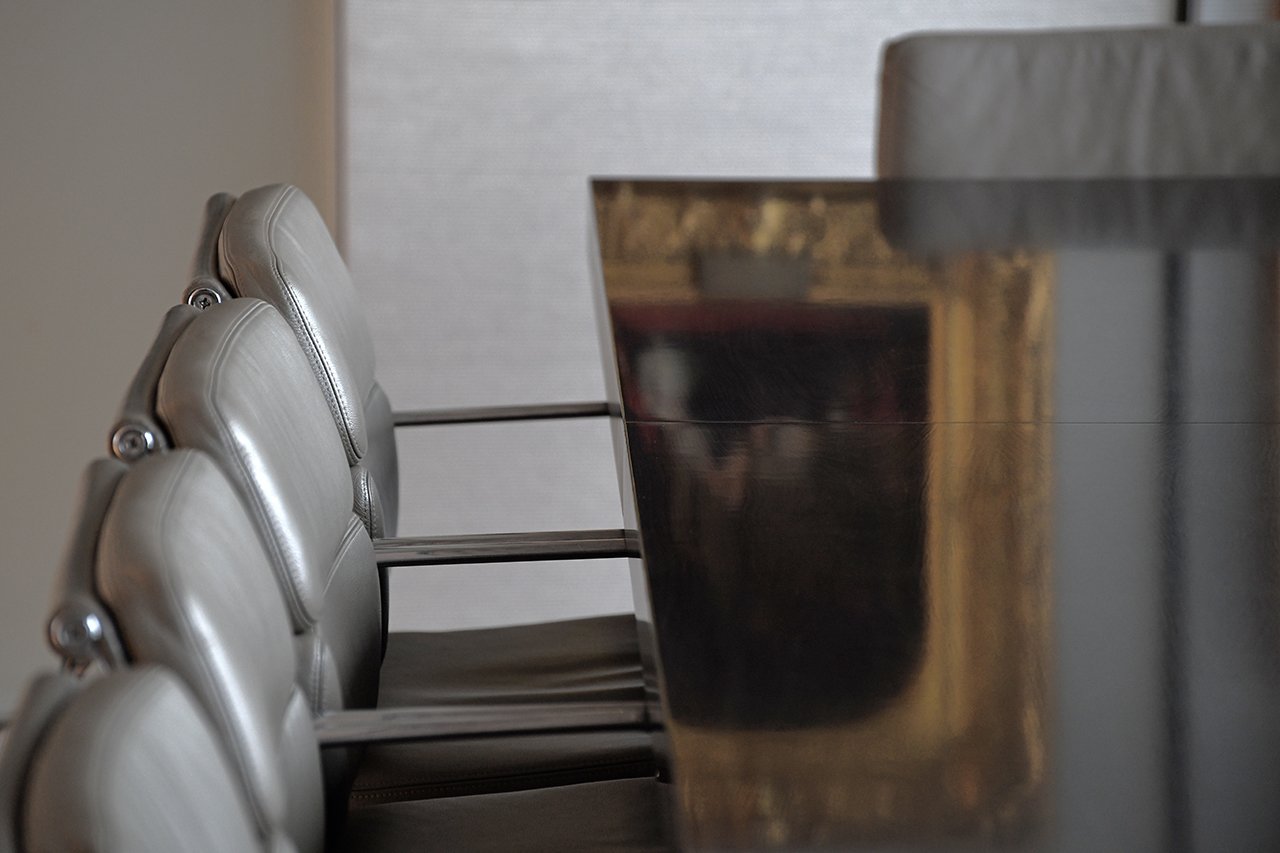 Business Practices
As one of the world's leading independent financial services groups, we place high emphasis on good conduct, based on personal accountability and commitment in the way we work with each other and our clients and partners.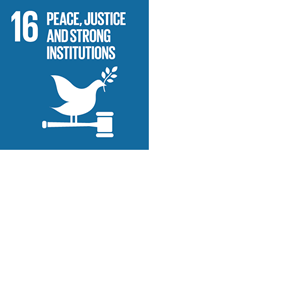 Policies
Across the group we have rules and policies in place that ensure we behave responsibly in everything that we do.
Should you wish to report a concern with Rothschild & Co's conduct, you may do so securely on a named basis or anonymously via the group's independent whistleblowing hotline: Safecall.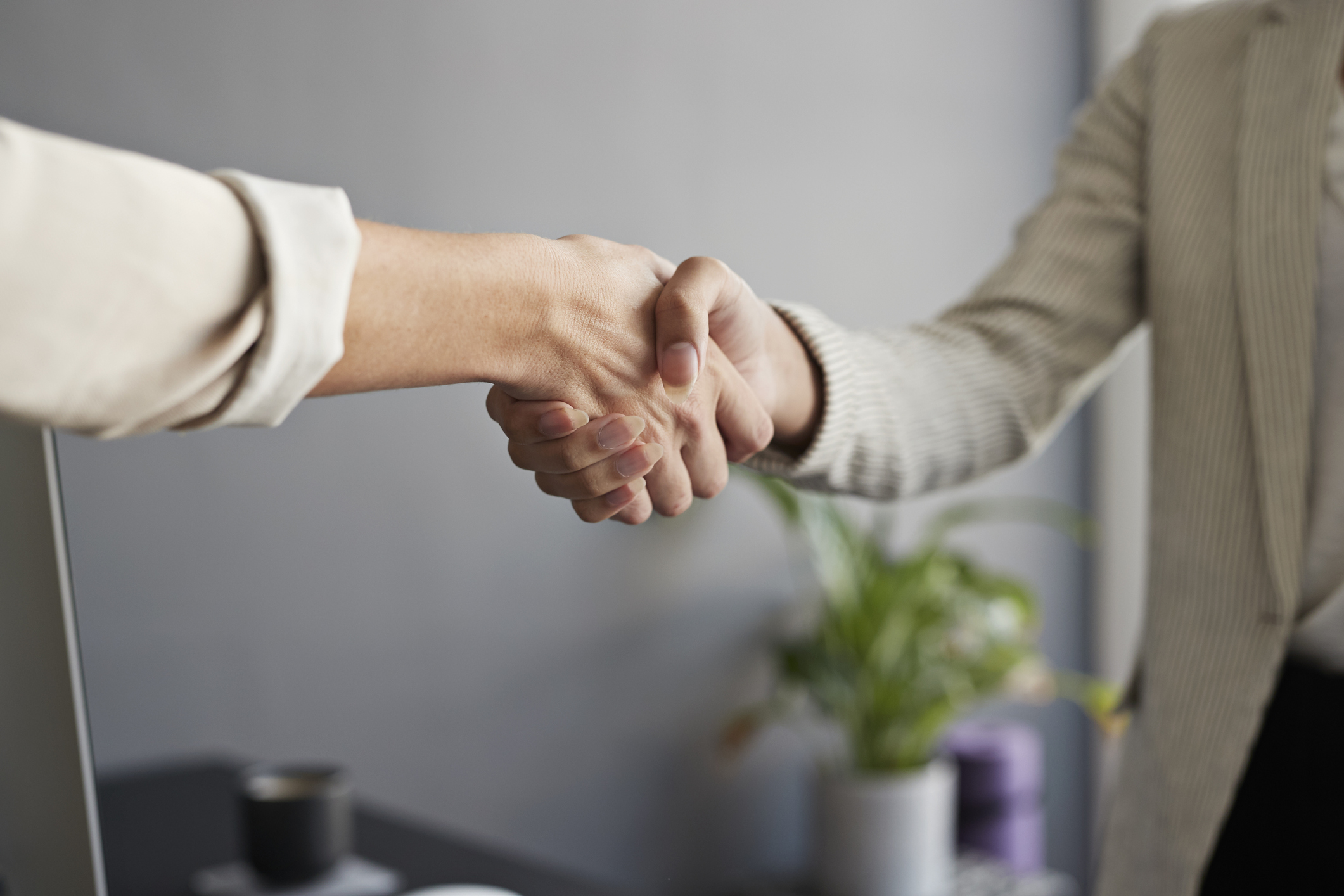 Our expectation for respect of fundamental ethical, social and environmental principles in doing business with Rothschild & Co, including a supplier's relations with its own employees and subcontractors or any other related entities and organisations forming part of the engagement.
More detailed information about governance, facts & figures, and performance targets.