People and Society
We are committed to cultivating a culture of partnership, inclusivity and respect for the individual, and contributing to a society where everybody can have the opportunity to thrive.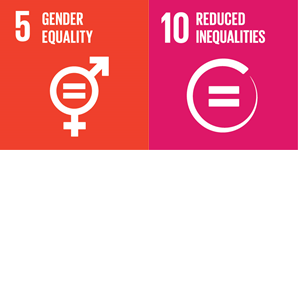 Operational commitments
30% Assistant Directors and above to be female in 2024
30% female members on Group Executive Committee by 2027
Workforce GENDER SPLIT (2020)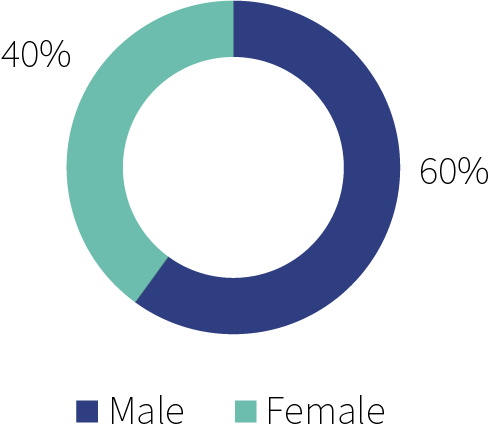 Supervisory Board gender split (2021)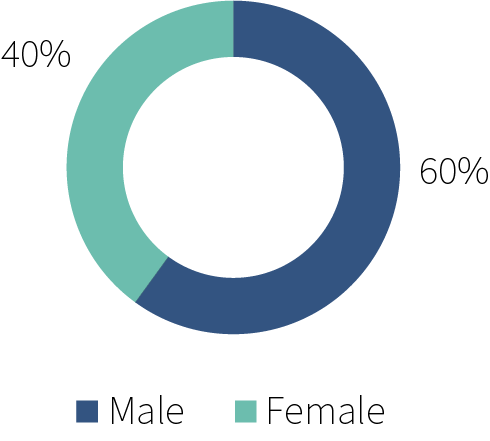 New hires Gender split (2021)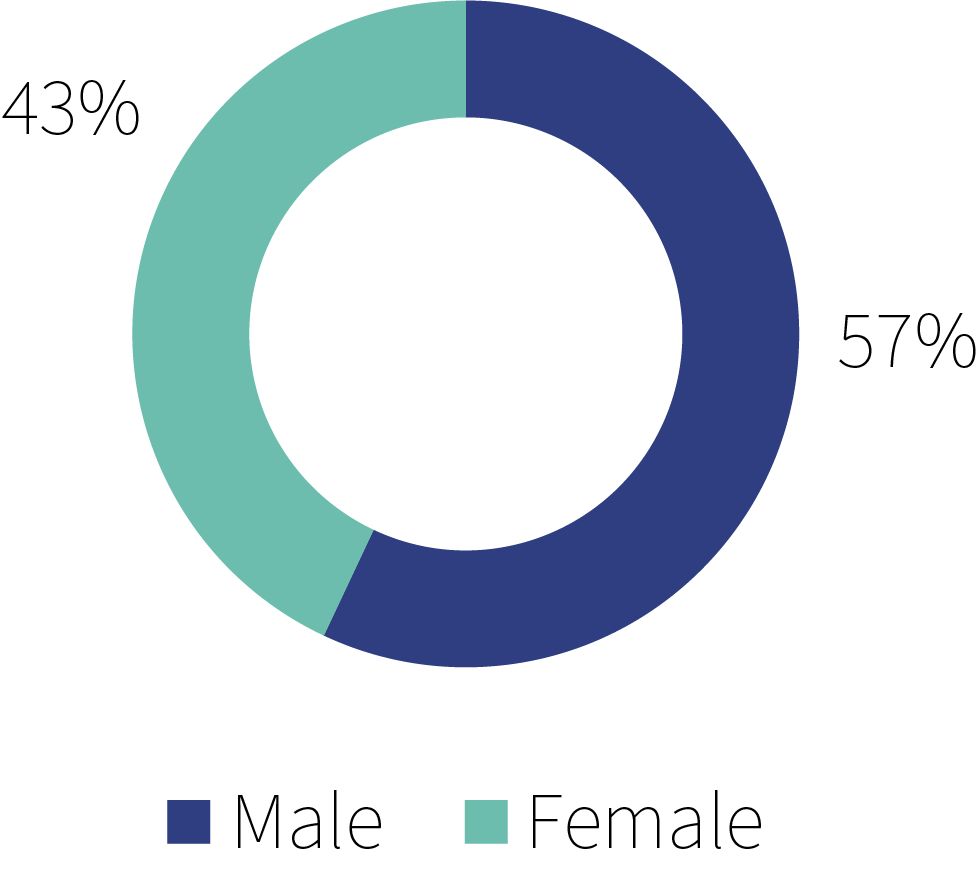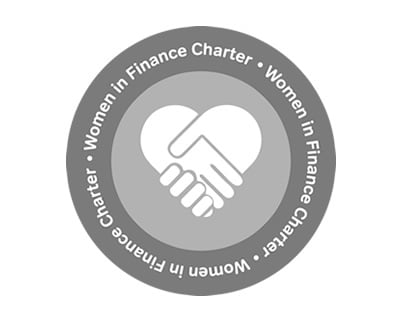 Women in Finance Charter
Rothschild & Co is committed to take actions to promote better gender balance and is a signatory to the UK Treasury's Women in Finance Charter.
The firm has made this commitment across all our offices globally to build a more balanced workforce and help to increase the representation of women in senior managerial roles within Financial Services.
We have published many of the initiatives upon which we have embarked and the progress we have made is in our 2020 Corporate Responsibility report.
As of 31 December 2021, 25.4% of our Assistant Director and above population globally were women and in late 2019, we were at 23.46%. Our target is for women to represent 30% of that population by December 2024.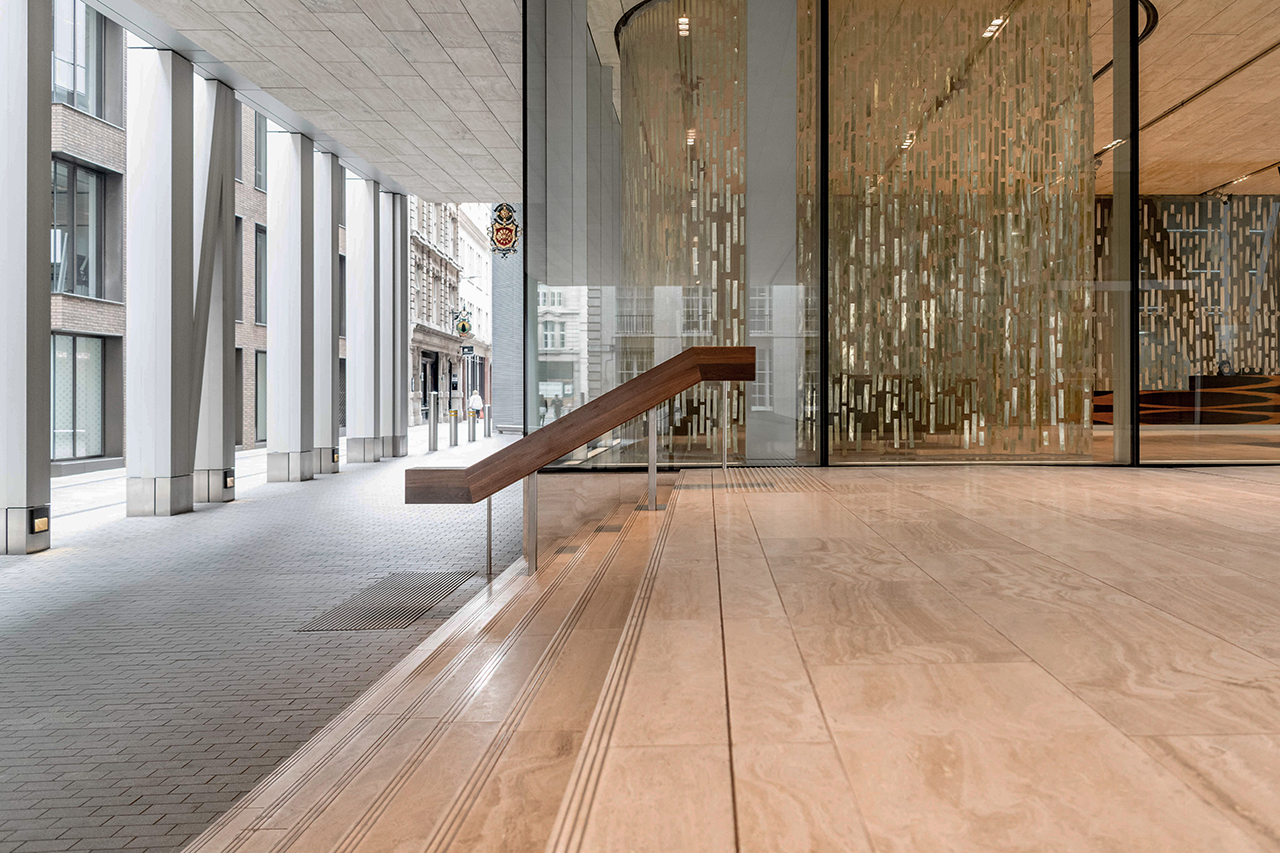 The integration of considerations about the environmental impact of our products and services is key to ensuring sustainability is at the heart of our business strategy.
Dedicated products and services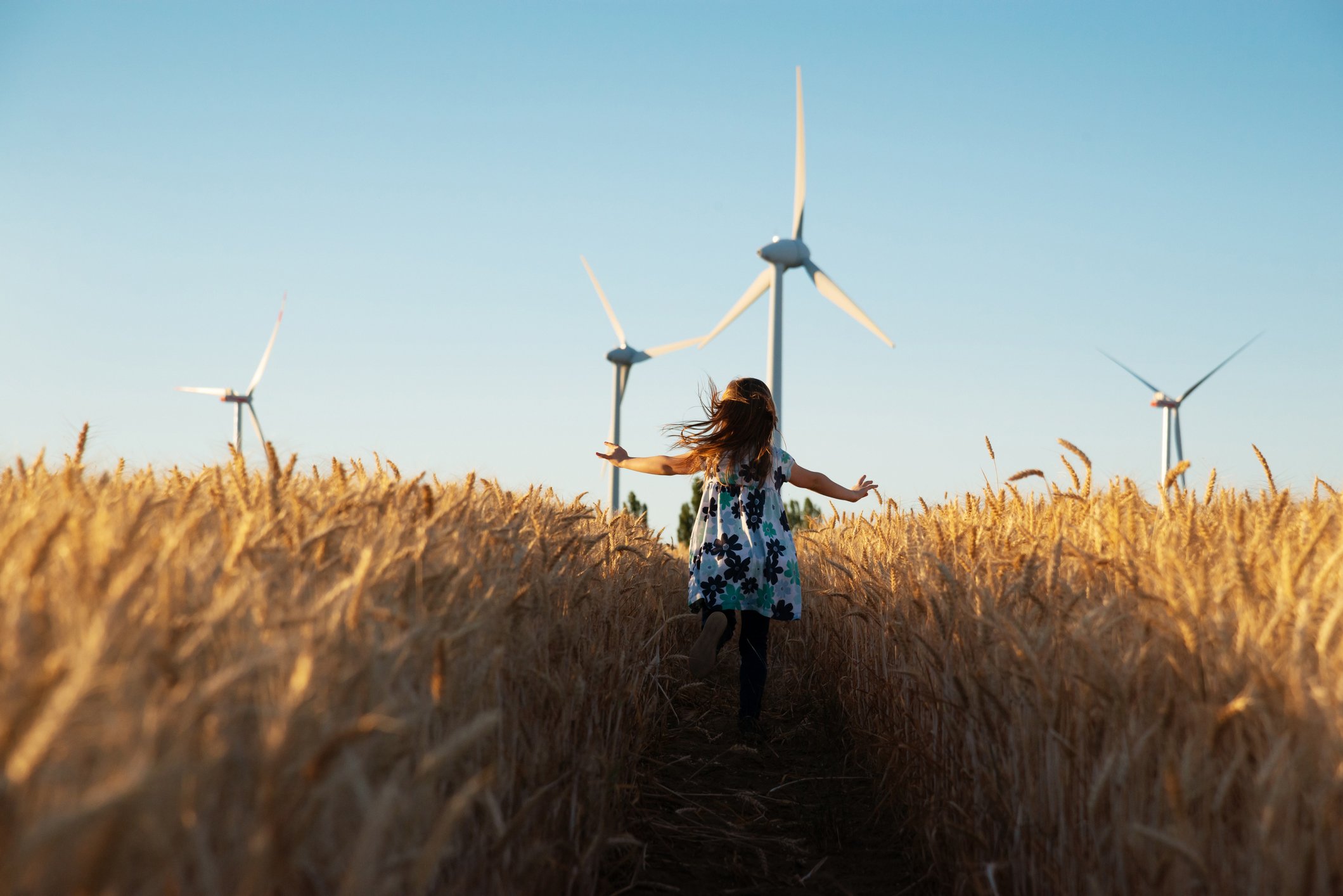 R&Co4Generations is Rothschild & Co's platform for supporting social and environmental causes, locally and globally. Find out more about our global flagship partnership with a social focus.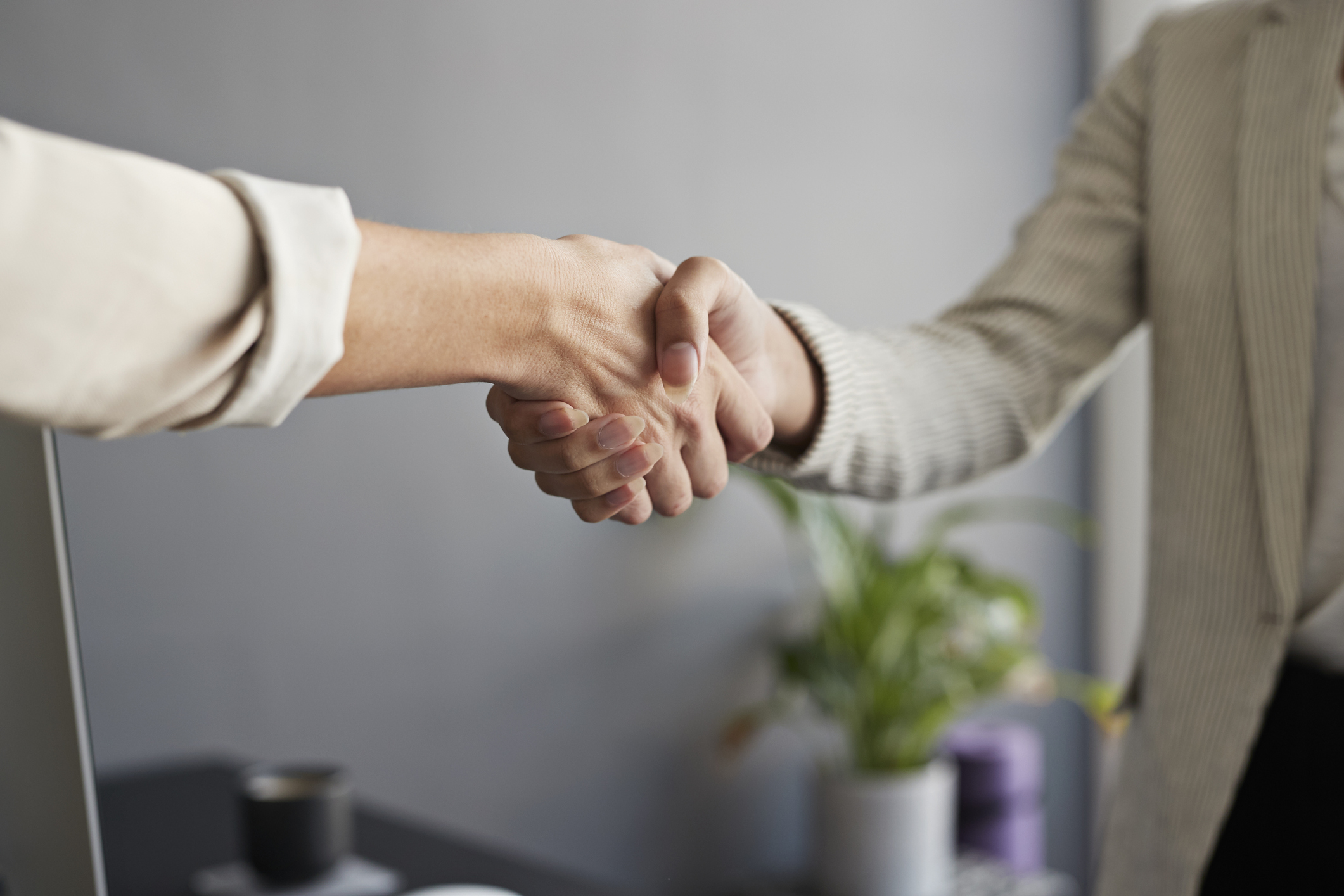 Our expectation for respect of fundamental ethical, social and environmental principles in doing business with Rothschild & Co, including a supplier's relations with its own employees and subcontractors or any other related entities and organisations forming part of the engagement.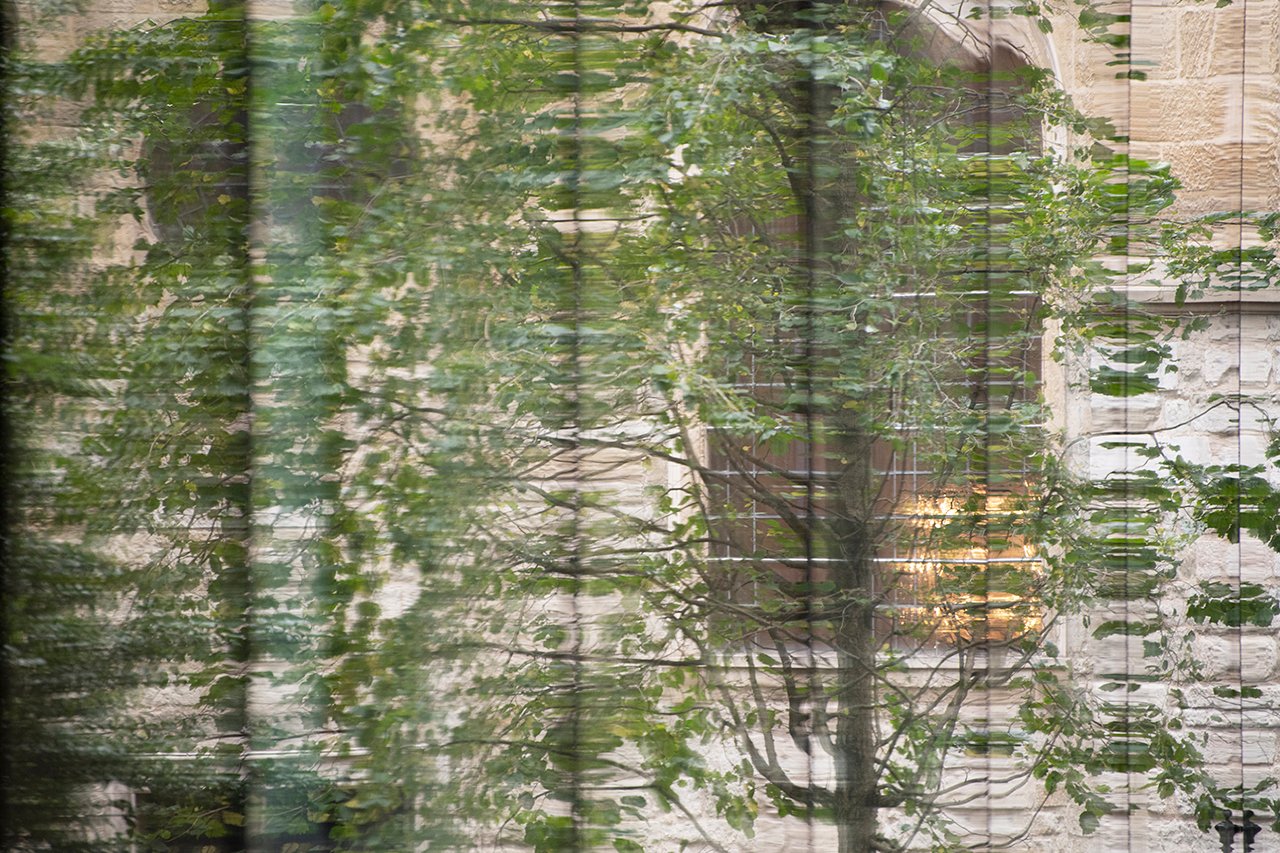 Sustainability Report 2021
More detailed information about governance, facts & figures, and performance targets.