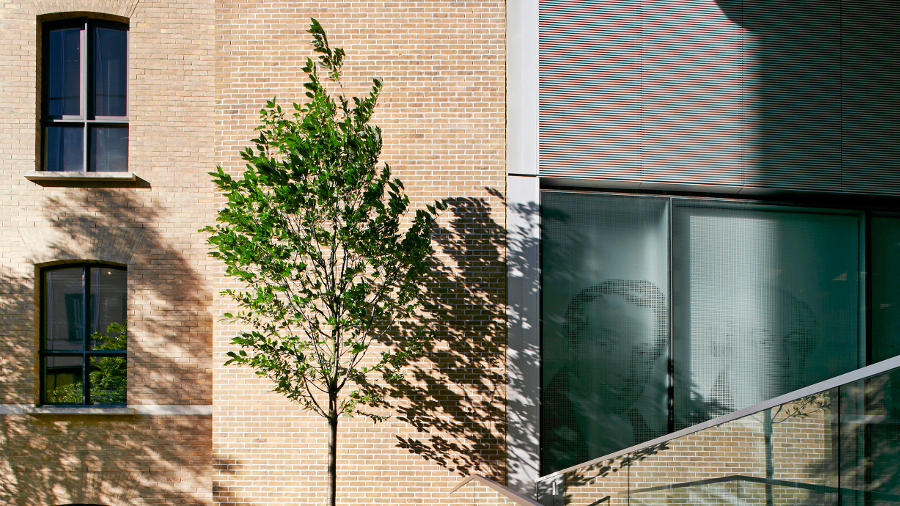 Corporate Sustainability
At Rothschild & Co, we want to use our influence and expertise to support the sustainability transition of the global economy.
A common set of Environmental, Social, and Governance (ESG) priorities provides us with a clear focus on ensuring that sustainability is a strategic imperative across the entire group.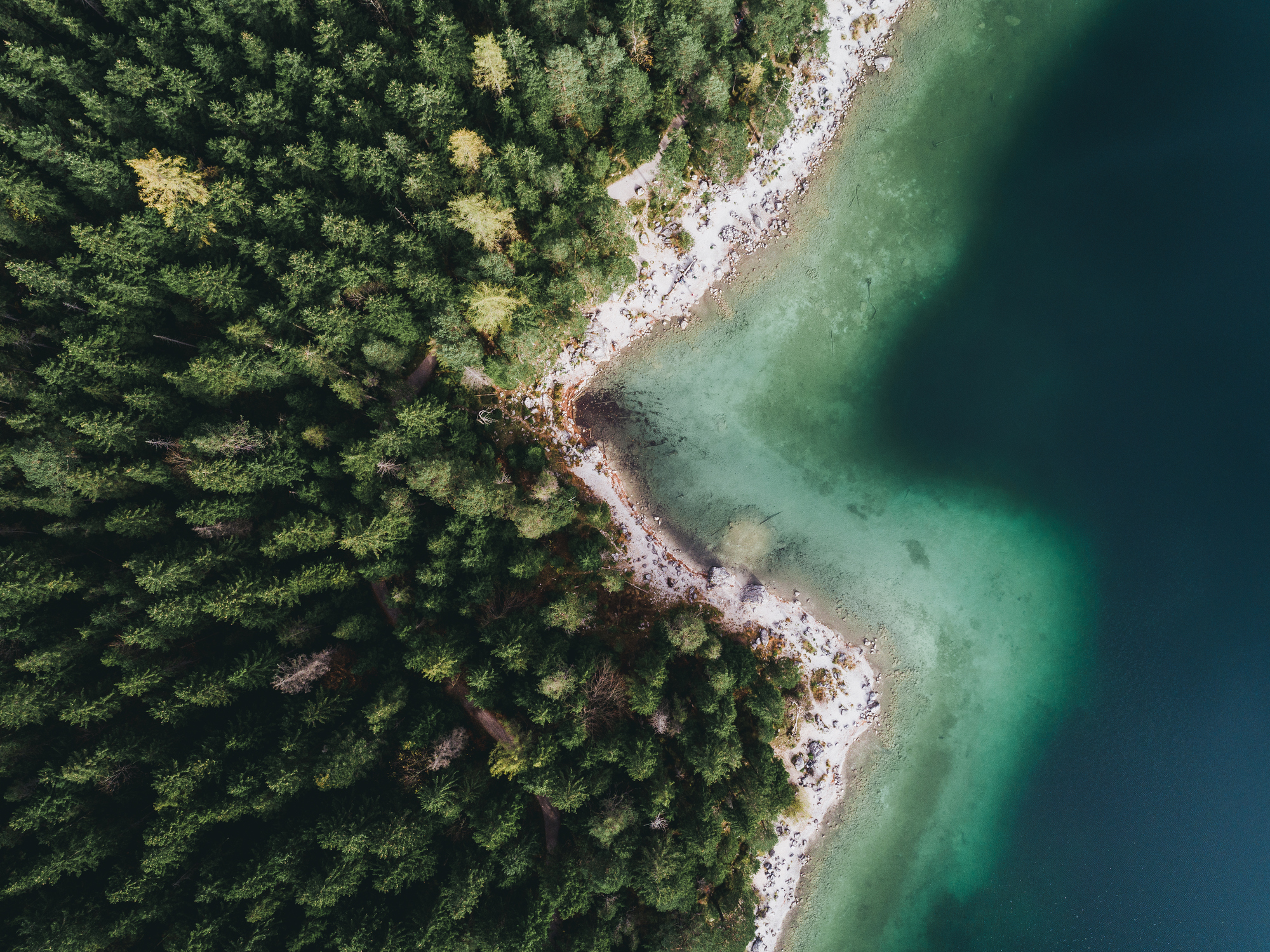 Business model integration
Signatory to the UN Global Compact

Since 2021, Rothschild & Co has been committed to the UN Global Compact corporate responsibility initiative and its principles in the areas of human rights, labour, the environment and anti-corruption.
CDP climate disclosure

Rothschild & Co has reported to CDP's climate change questionnaire since 2018. In 2022, the group achieved a "B" rating.
Women in Finance Charter

N.M. Rothschild & Sons Limited is a signatory since 2019.
Advance - gender equality in business

Rothschild & Co Bank AG is a signatory since 2020.
Initiative Climat International

Five Arrows Managers SAS is a signatory since 2018.
Signatories to the UN PRI

All relevant investing business lines are signatories (Wealth and Asset Management, Merchant Banking).
Climate Action 100+

Rothschild & Co Asset Management Europe is a signatory since 2019.
France Invest

Rothschild Martin Maurel SCS and Five Arrows Managers SAS are signatories since 2020.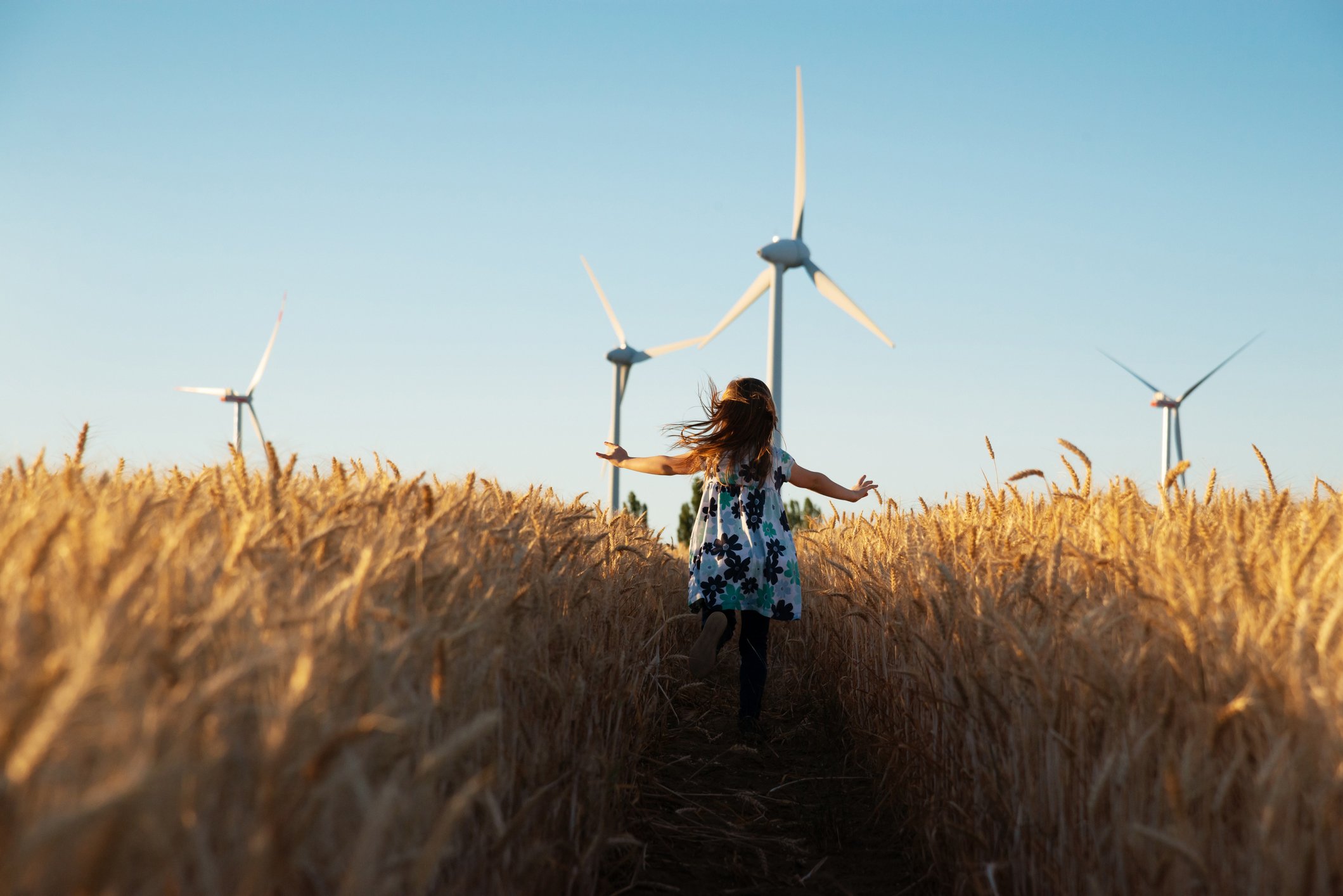 R&Co4Generations is Rothschild & Co's platform for supporting social and environmental causes, locally and globally.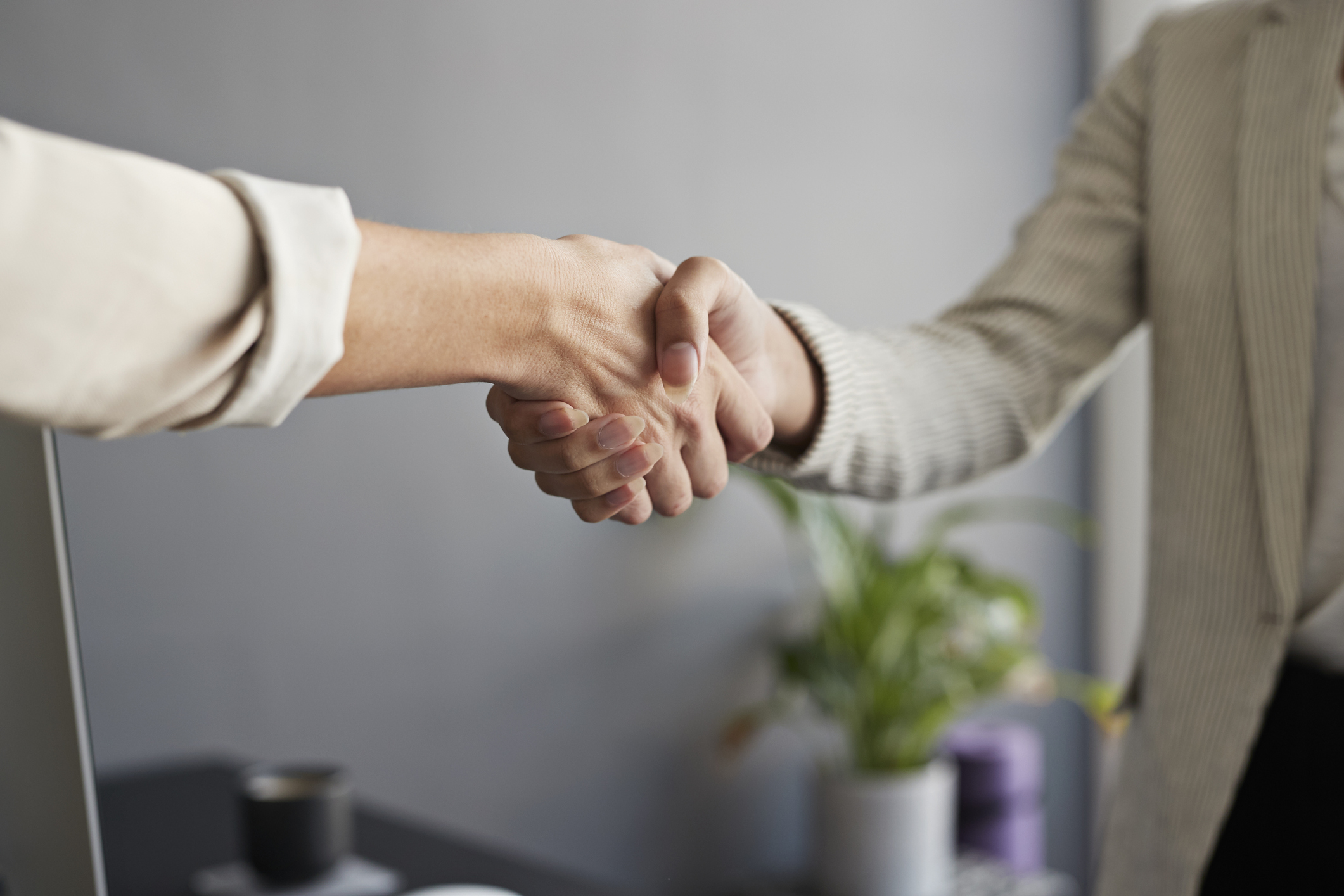 Our expectation for respect of fundamental ethical, social and environmental principles in doing business with Rothschild & Co, including a supplier's relations with its own employees and subcontractors or any other related entities and organisations forming part of the engagement.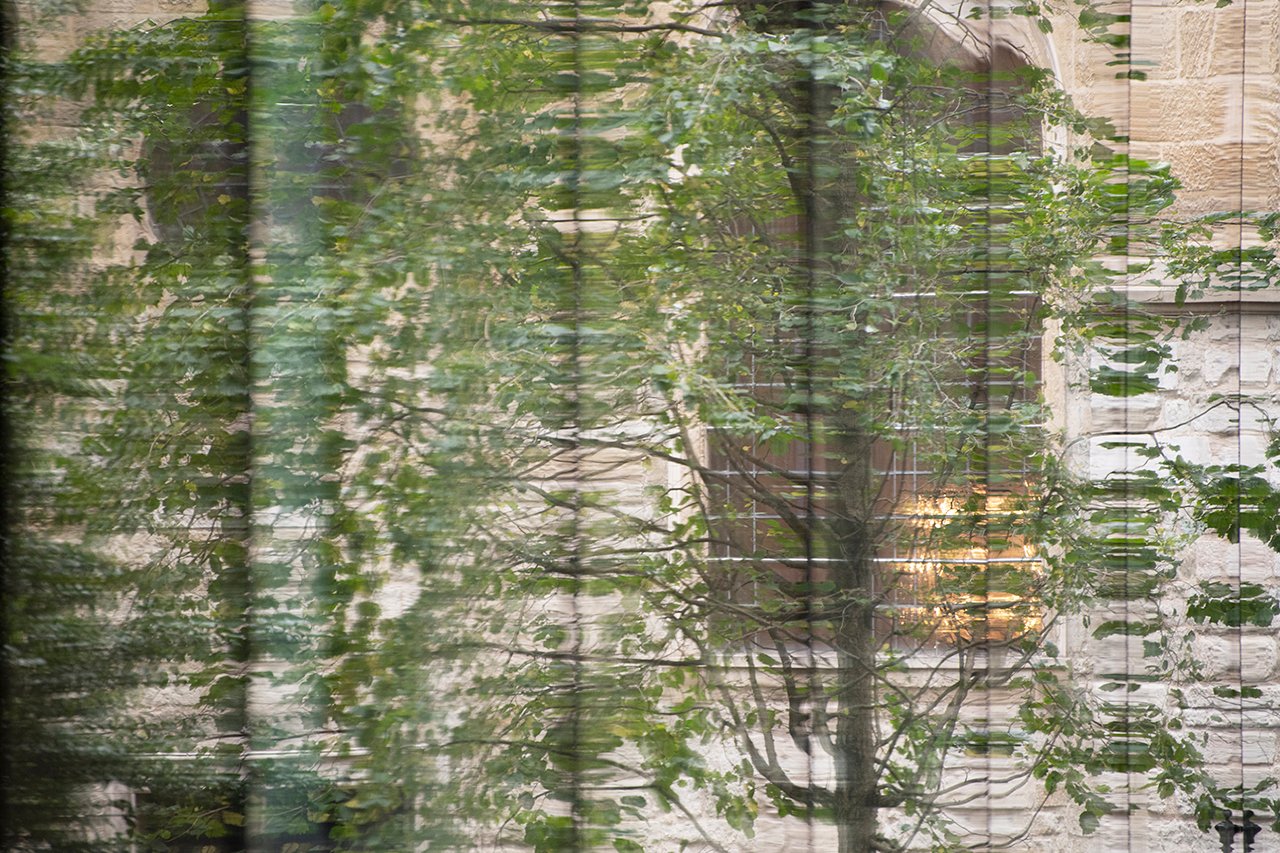 Sustainability Report 2022
More detailed information about governance, facts & figures, and performance targets.