Rothschild & Co Alumni Network
Be part of the community by fostering existing and creating new connections and enjoying our exclusive member benefits.
Everyone who has ever worked at Rothschild & Co has helped the group become what we are today: one of the world's largest independent financial advisory groups.
We are proud of all our firm's past and present employees, who have exemplified our values of being principled, thoughtful, and creative.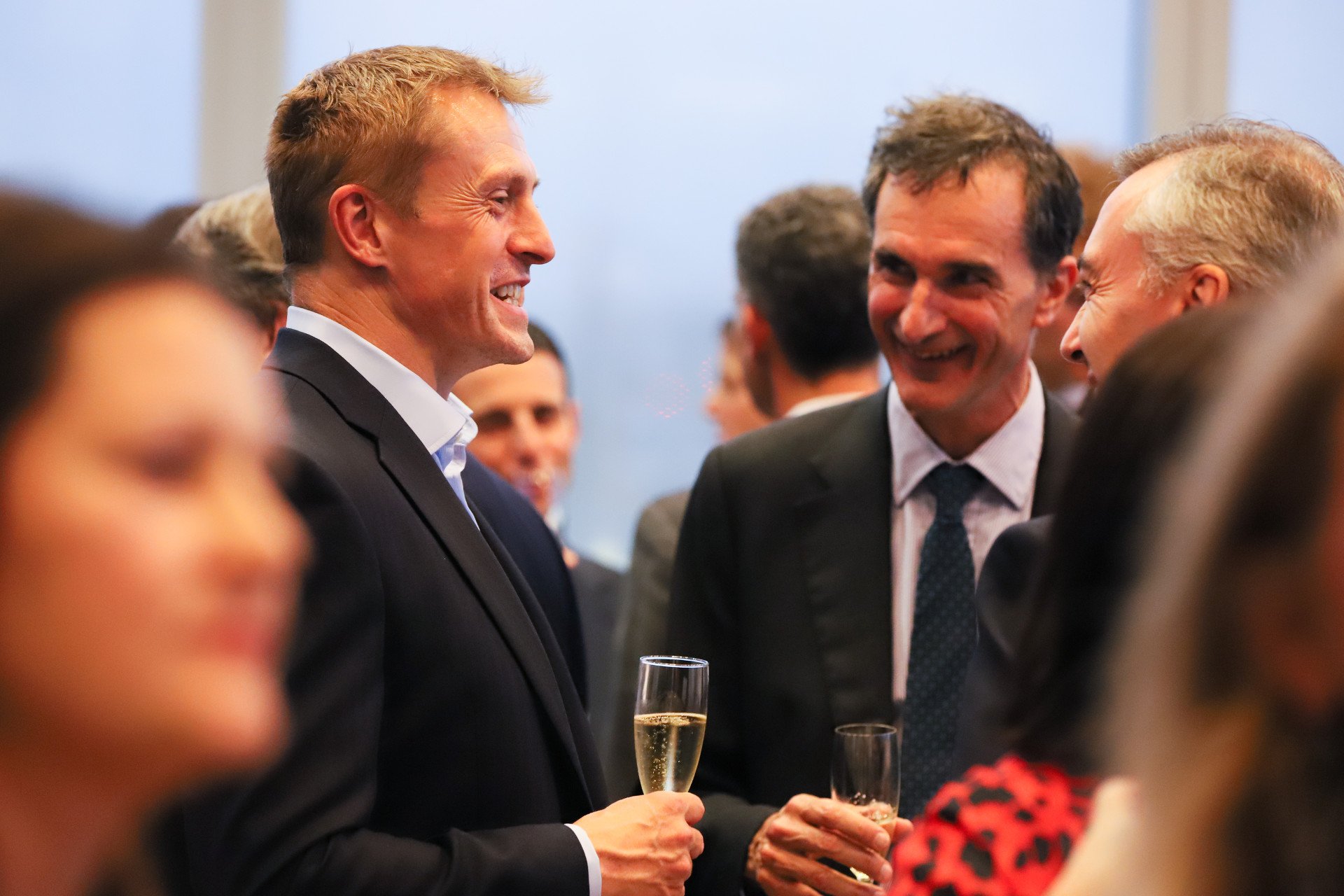 Rothschild & Co Alumni Network
As we continue to build on the successful history that our people have helped to shape, we have launched the Rothschild & Co Alumni Network. The aim of this corporate alumni network is to provide a framework for engagement - offering past colleagues access to a website portal that allows them to stay connected to the group and to other alumni, follow news, explore employment opportunities, and have the chance to attend exclusive events. By creating this network of experienced professionals, we want to enable our alumni to stay connected to our group and to the global community of Rothschild & Co alumni. We look forward to welcoming our former colleagues to the Rothschild & Co Alumni Network.
UK Alumni Reunion
Watch former Rothschild & Co colleagues at an Alumni Network event tell us about their time at the firm and why they enjoyed returning to New Court.