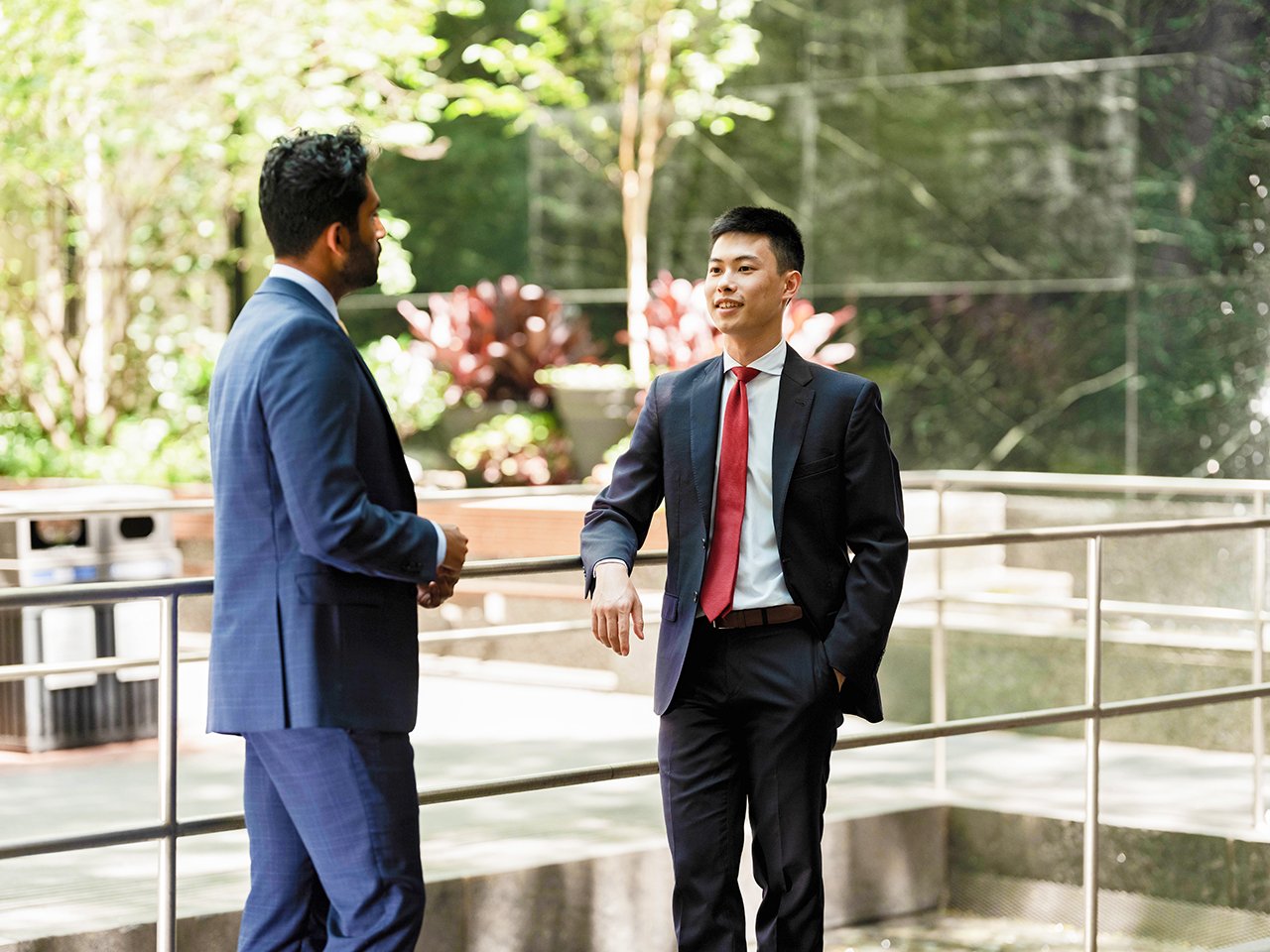 Investor Advisory
Guiding our clients through ESG and activism challenges
We help our clients engage effectively with their shareholders so they can navigate the risks and opportunities resulting from ESG considerations, including activist challenges.
As well as assisting in business strategy, this expertise is increasingly important in structuring and successfully executing M&A transactions, allocation of capital, and driving support from investors.
Providing equity market advice and investor engagement services to help our clients compete for Investor Marketing capital as effectively as possible
Activist Defence
Effective prevention and tactical response


We meet our clients' needs to determine and evaluate how best to respond and act in the interests of all stakeholders, how to address misperceptions and maximise support and valuation in the event of an activist event.
Our experienced team includes former equity sales, fund managers and brokers connected to over 400 investors worldwide, from the largest global asset managers to boutiques, wealth managers and pension funds. We hold deep understanding of how to influence, access and drive support.
We can advise and execute on the most complex proposals that might arise, including spin-offs, splits, listing moves and capital allocation changes.
Our independent advice is integrated with our sector expertise, with no conflict with prime broking or trading relationships.
Pre-attack, we provide:
Regular vulnerability assessments with recommendations and actions to address areas of weakness and drive valuation and support
Independent assessment of shareholder and analyst views
Communications and governance support around ESG and AGMs
Post-attack, we provide:
Strategic advice to Boards on responding to the activist and engaging with investors and market influencers
Focus on an objective assessment of demands and likely support across the register
Deep understanding and experience of increasingly complex dynamics of voting if required for Board challenges or EGMs
Granular analysis and monitoring of shareholders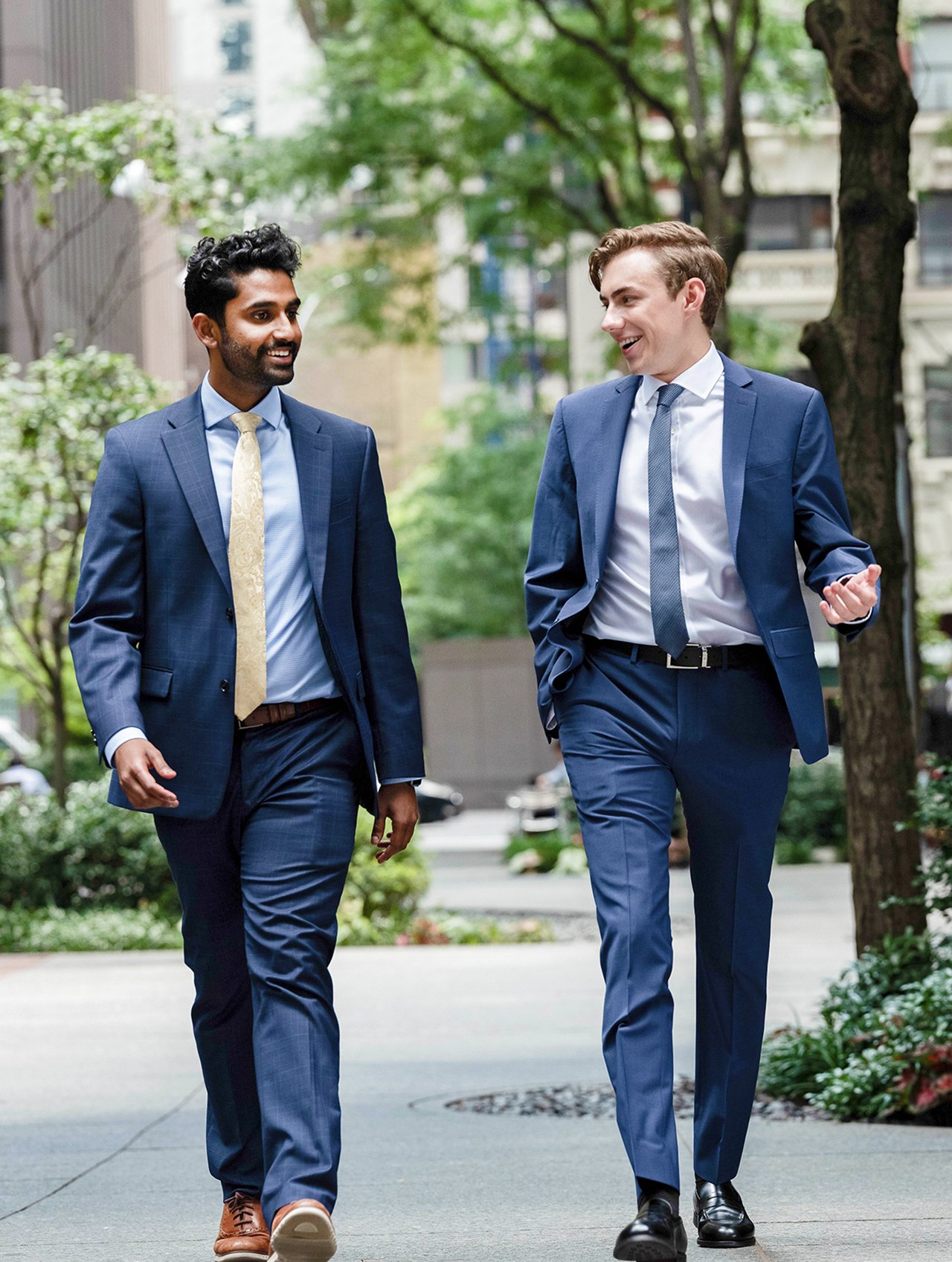 ESG Advice
The right strategy, effectively communicated to help access capital


We provide strategic advice around all aspects of ESG considerations on the allocation of capital and in M&A situations.
We help our clients ensure that their ESG investment proposition is effectively communicated with stakeholders and reflected in valuation, to help maximise all possible pools of capital available.
Our dedicated team holds ESG qualifications and experience of understanding what matters to investors, in a world increasingly dominated by data reporting, regulatory requirements and the evolving impact of energy transition.
Our support includes advice on:
Which agencies matter and how investors use ratings
Framework for ratings
Areas of weakness and best solutions
How to engage agencies
How to maintain good ratings
New trends and issues
ESG Ratings
Maximising ratings to help clients remain competitive


We help listed and pre-IPO clients to understand the ESG ratings process, help them engage with key providers, and to optimise or obtain ESG ratings to stay competitive against peers.
Our experienced teams in Paris and London hold strong relationships with the agencies, understand current dynamics and monitor the changing requirements of what can be a time-consuming and complex process for companies to understand, in a crowded field of many different agencies.
Our advice includes:
The impact of energy transition
Support on key ESG themes and drivers for companies and sectors
Review of the investment case to identify opportunities versus peers, optimise messaging and integrate ESG
Opportunities to target and access incremental flows and ESG capital
Impact of M&A options on the ESG proposition
Remuneration and Board governance issues including consultations and AGM's, succession change
ESG activism and positioning
IPO investment cases optimisation
Learn more about our services: