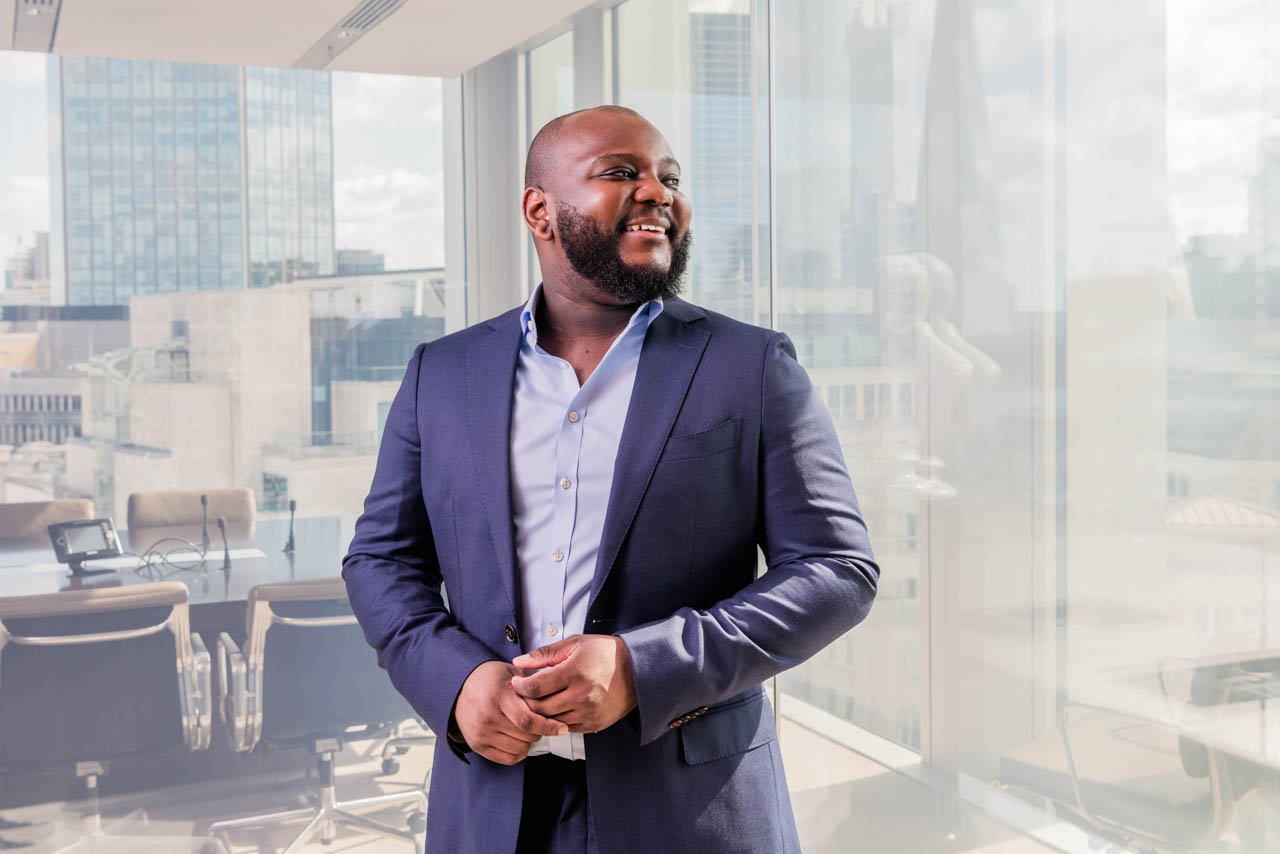 Private Capital
Unrivalled investor access, delivering outstanding results
Our private capital specialists advise companies from Series B and beyond on their strategic, capital raising and liquidity needs through to exit via IPO or M&A, which we can also advise on in-house.
We advise Financial sponsors, Venture and Growth funds on continuation vehicles, follow-on capital, achieving partial liquidity and optimising performance through solutions in the private markets.
Our global network provides our clients with unparalleled access to over 1,500 distinct investors including: family offices, sovereign investors, pensions plans, and endowments.
We offer our clients a complete service in which capital markets and sector specialists work together closely to deliver a best-in-class, full service offering.
Our Private Capital services
Advising founders, corporates and financial sponsors on securing investment from the private markets.
Advising managers of private assets on a full range of liquidity, follow-on capital and recapitalisation solutions.
We act as a trusted adviser to growth companies for their entire journey, from late stage fundraising through to exit via IPO or M&A.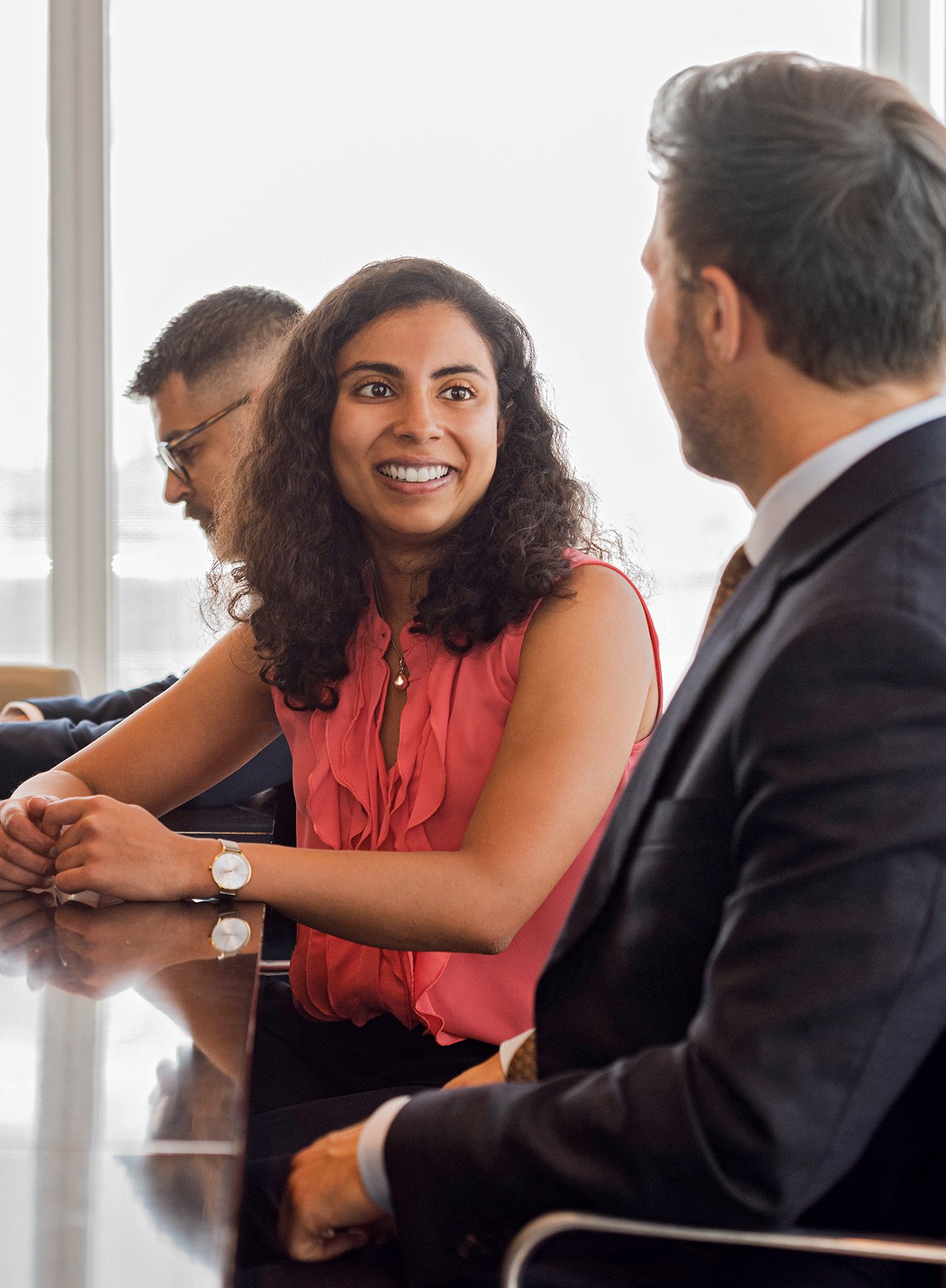 Minority Equity
Connecting clients with the right investors


We help companies and financial sponsors to raise equity capital from private market investors. By securing investment for a minority equity stake, our clients can fund a variety of strategic objectives while retaining controlling ownership of their business. As a family owned business, we understand founder challenges and always partner our clients with investors who, like us, take a longer view.
Our industry knowledge, our access to investors, and our market-leading track record allow us to identify and execute the best opportunity for our clients.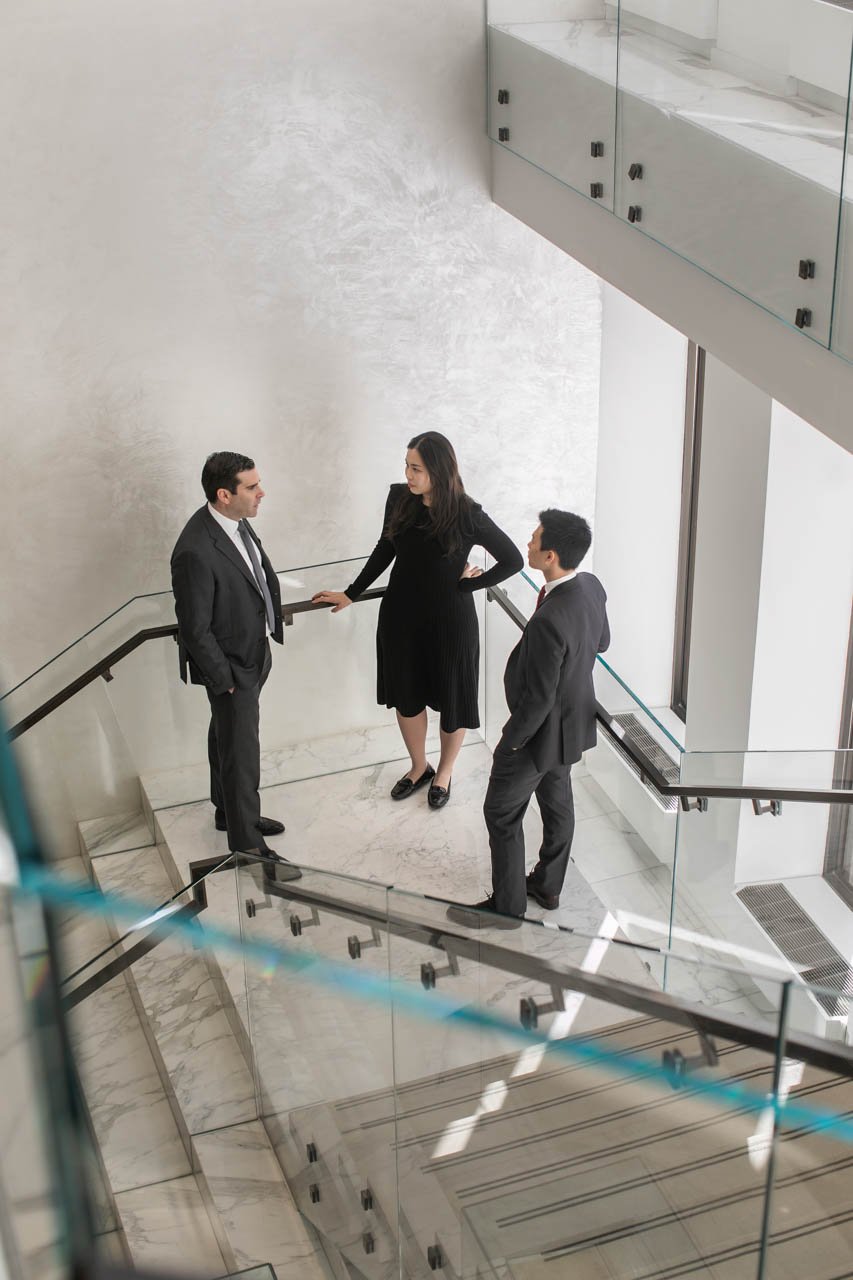 GP Solutions
Experienced GP specialists


Leveraging our position as the preeminent adviser to financial sponsors across Europe, we advise managers of private assets including private equity, growth equity and venture capital, real estate, infrastructure and private debt on a full range of liquidity, follow-on capital and recapitalisation solutions including:
Strategic GP advisory
Continuation vehicles and GP-led transactions
Recapitalisations of funds and joint ventures
Follow-on equity raises
Financings at fund or management company level
Management company stake sales
Portfolio liquidity solutions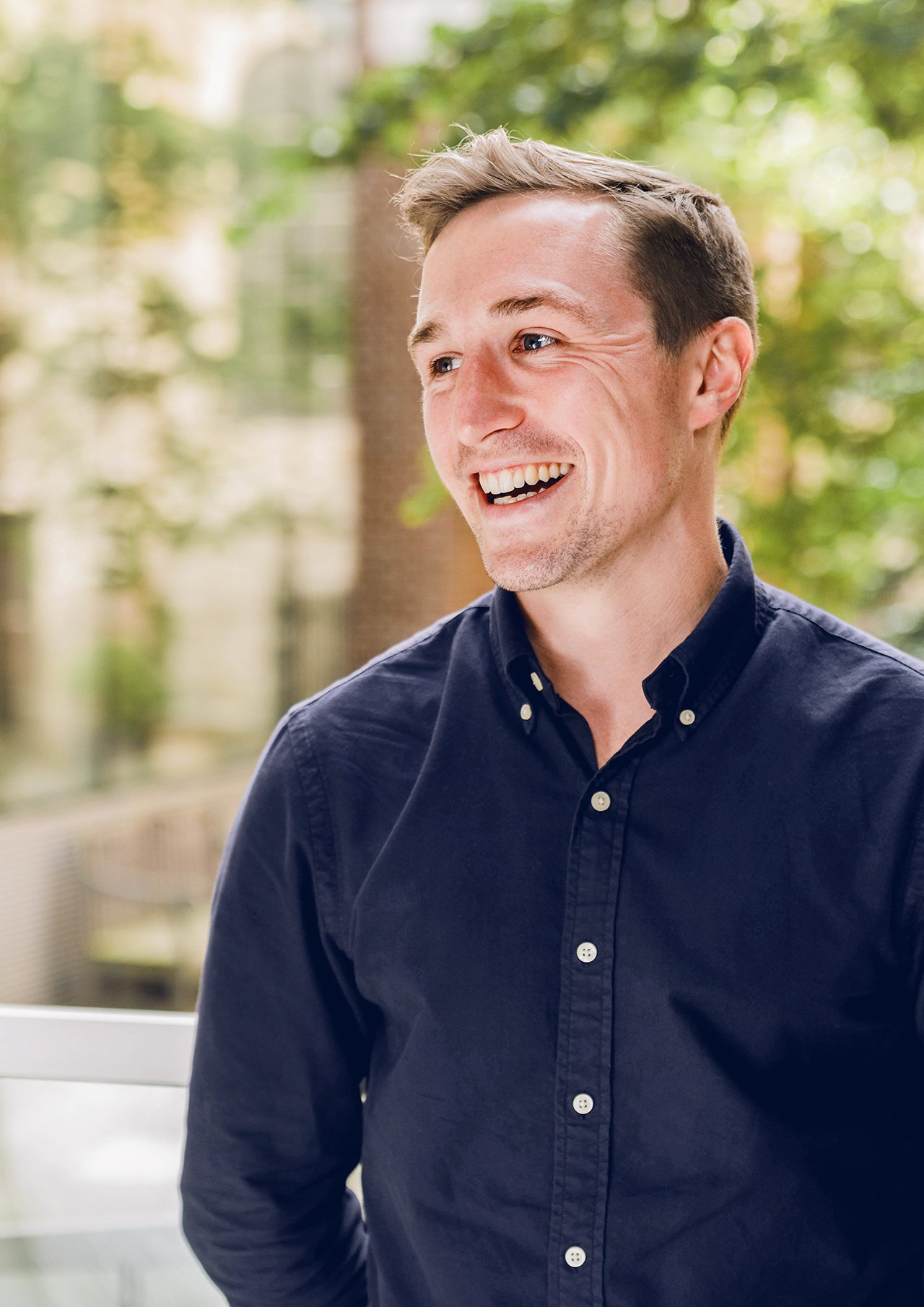 Growth Equity
Every step of the growth journey covered


We act as trusted adviser to growth companies for the entire journey, from late stage fundraising through to exit via IPO or M&A.
We work with founders and management teams to raise private funding from our network of over 1,500 investors, ranging from VC and growth to Sovereign Wealth, Family Office, Pension funds and Institutional investors.
We can advise you on timing, valuation, the right investors, optimising exit, shareholder liquidity needs, debt financing as well as readying the business for eventual public market investors.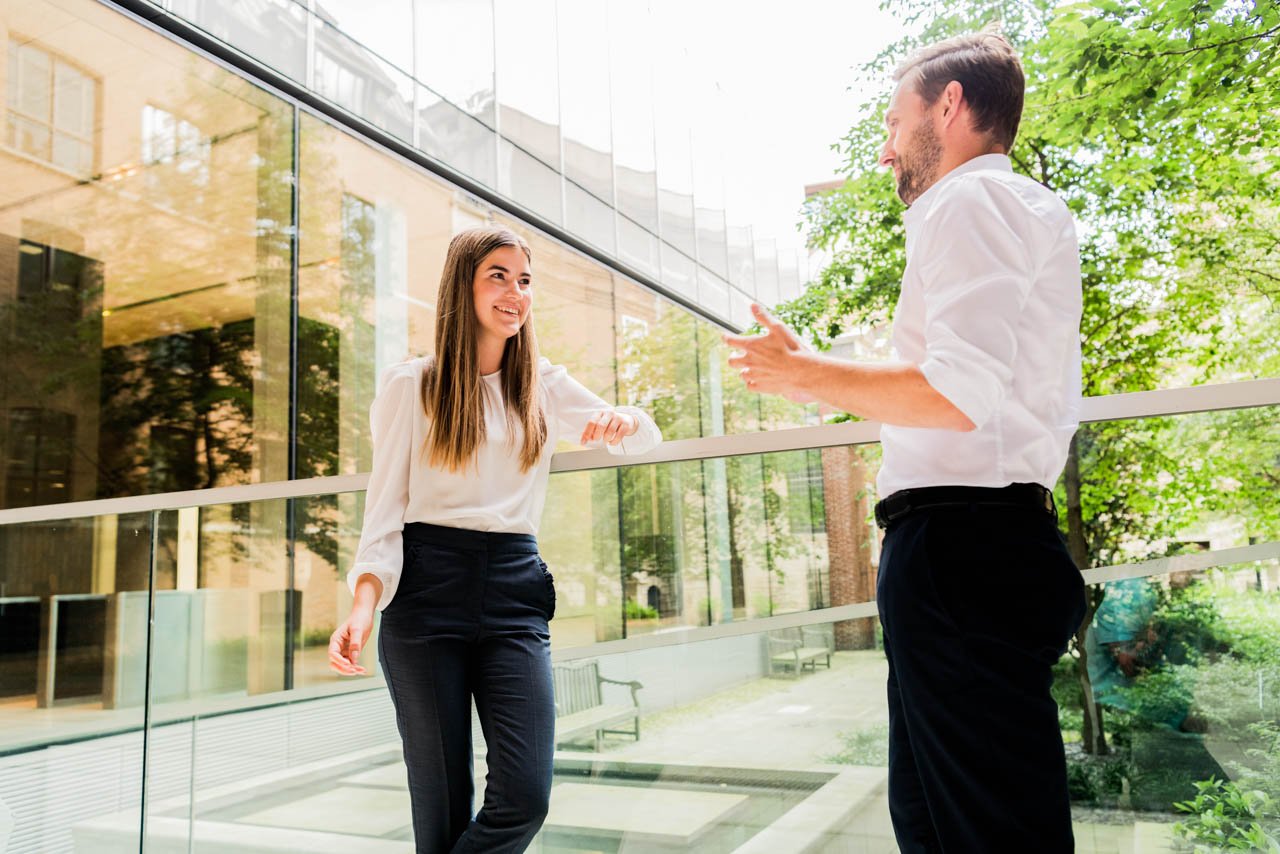 The team is global and multi-disciplinary, with members from VC, founder, strategy, family office, M&A and equity capital markets backgrounds and works alongside our sector bankers, M&A teams, ESG professionals and IPO bankers to fully support you along the way.
Learn more about our services: