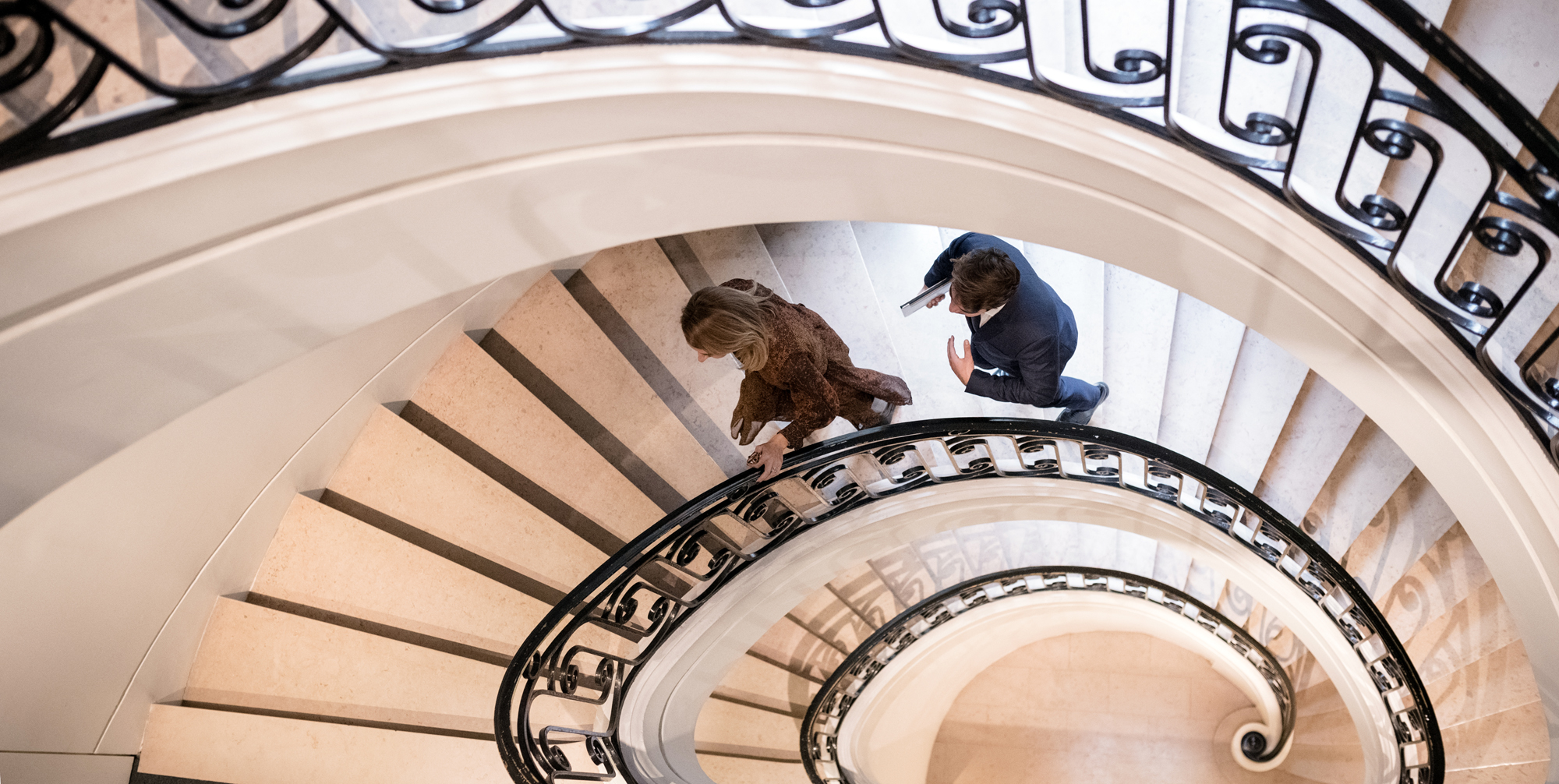 One of the world's largest independent financial services groups
With a team of 4,200 talented financial services specialists on the ground in over 40 countries across the world, we deliver a unique global perspective across four market-leading business divisions.
Our Debt Advisory team has won Best Corporate Finance Adviser at GlobalCapital's 2022 Syndicated Loan, Leveraged Finance and Private Debt Awards.

Expansion will enhance Global Advisory business by combining the breadth of its advisory offering and unique perspectives to clients in South Florida's fast-growing, international business and finance hub

Rothschild & Co's Wealth Management business in Switzerland is delighted to announce that it has won "Best High Net Worth Team for International Clients" at the WealthBriefing Swiss Awards 2023 for the second year in a row.

Rothschild & Co has signed a multi-year carbon credit purchase partnership with Carbo Culture, a Finnish-Californian climate technology company with a scalable approach to carbon removal.

NetZero, a leading French start-up focusing on long-term carbon removal, and Rothschild & Co have agreed a multi-year carbon-credit purchase partnership to support Rothschild & Co's 2030 sustainability commitments.
Four complementary businesses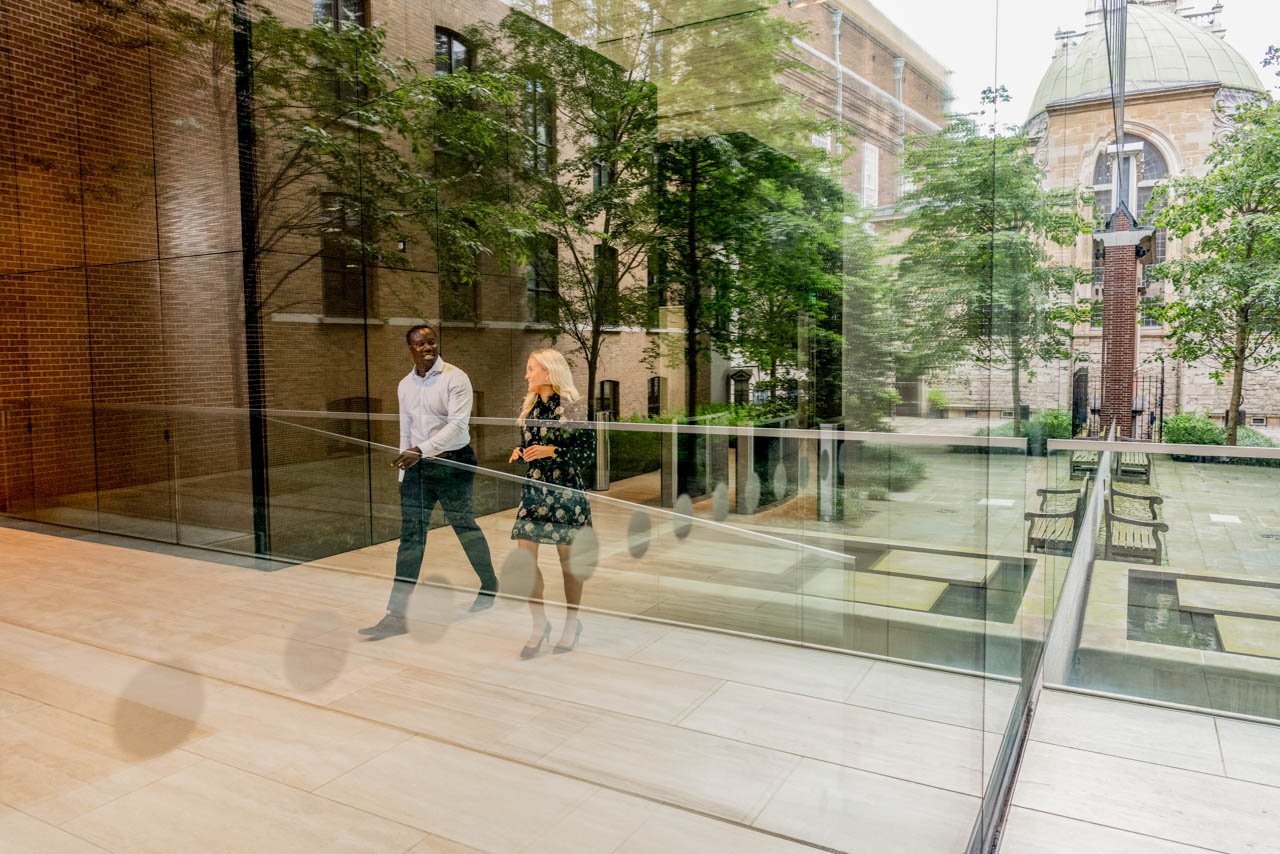 An impartial and insightful perspective on M&A, strategy and financing advisory to help our clients formulate and achieve their strategic goals.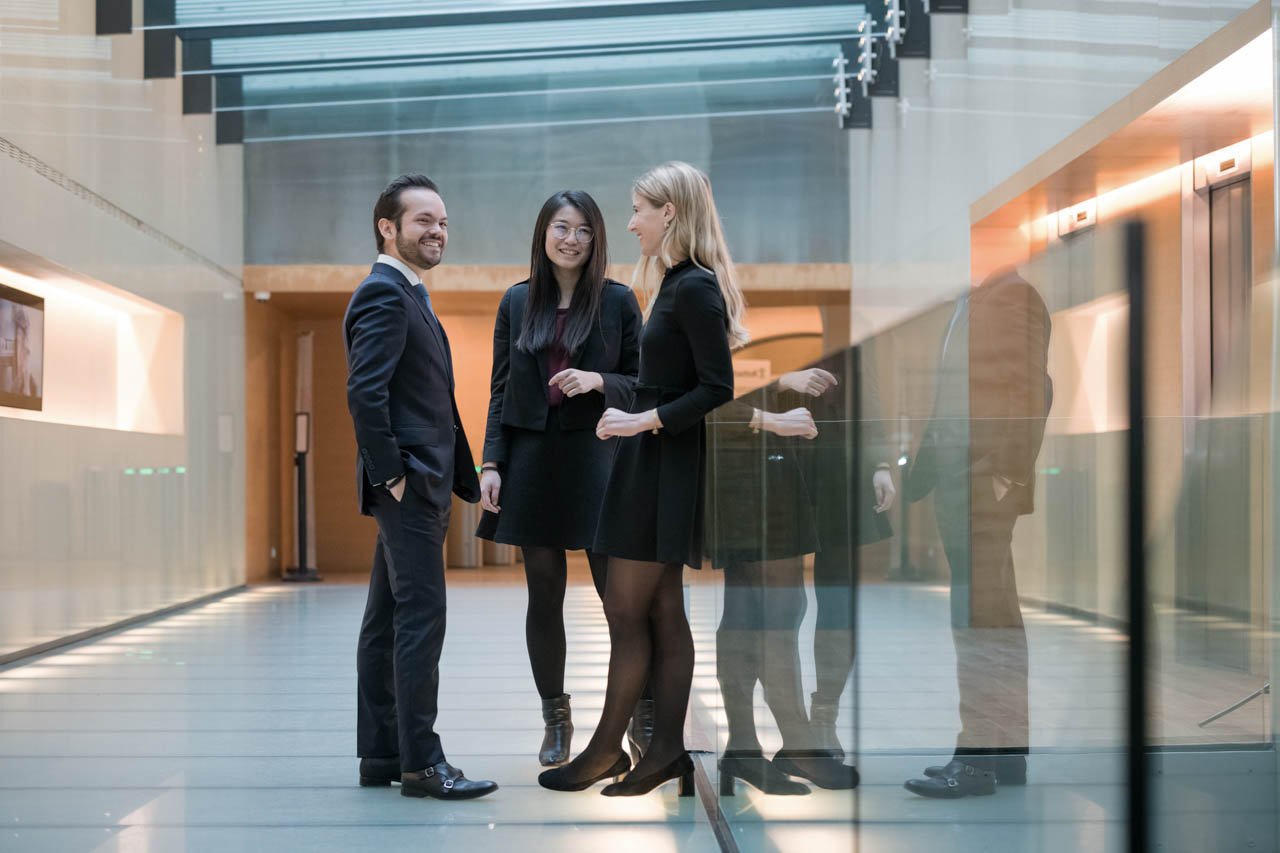 A comprehensive range of Wealth Management services available across the globe, with a long-term approach that sets us apart from our peers.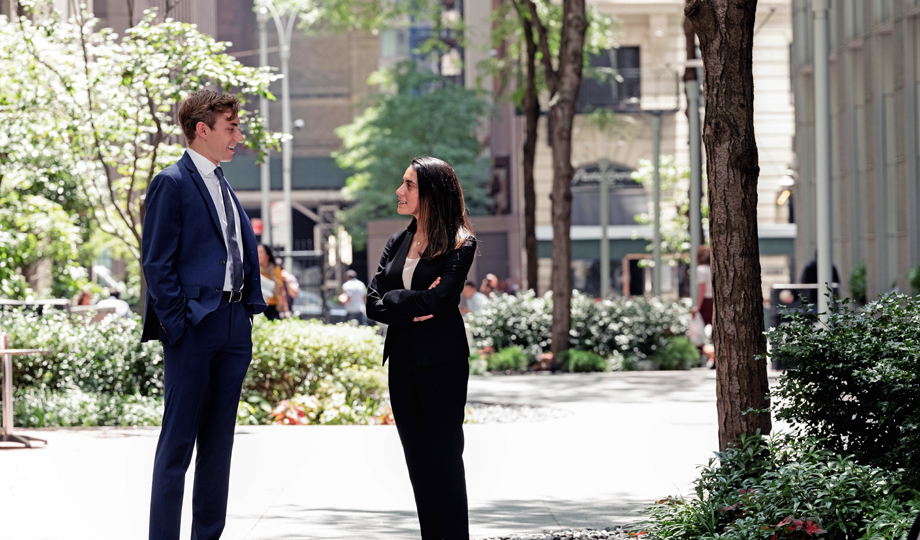 Innovative, bespoke investment solutions designed around the needs of each and every client.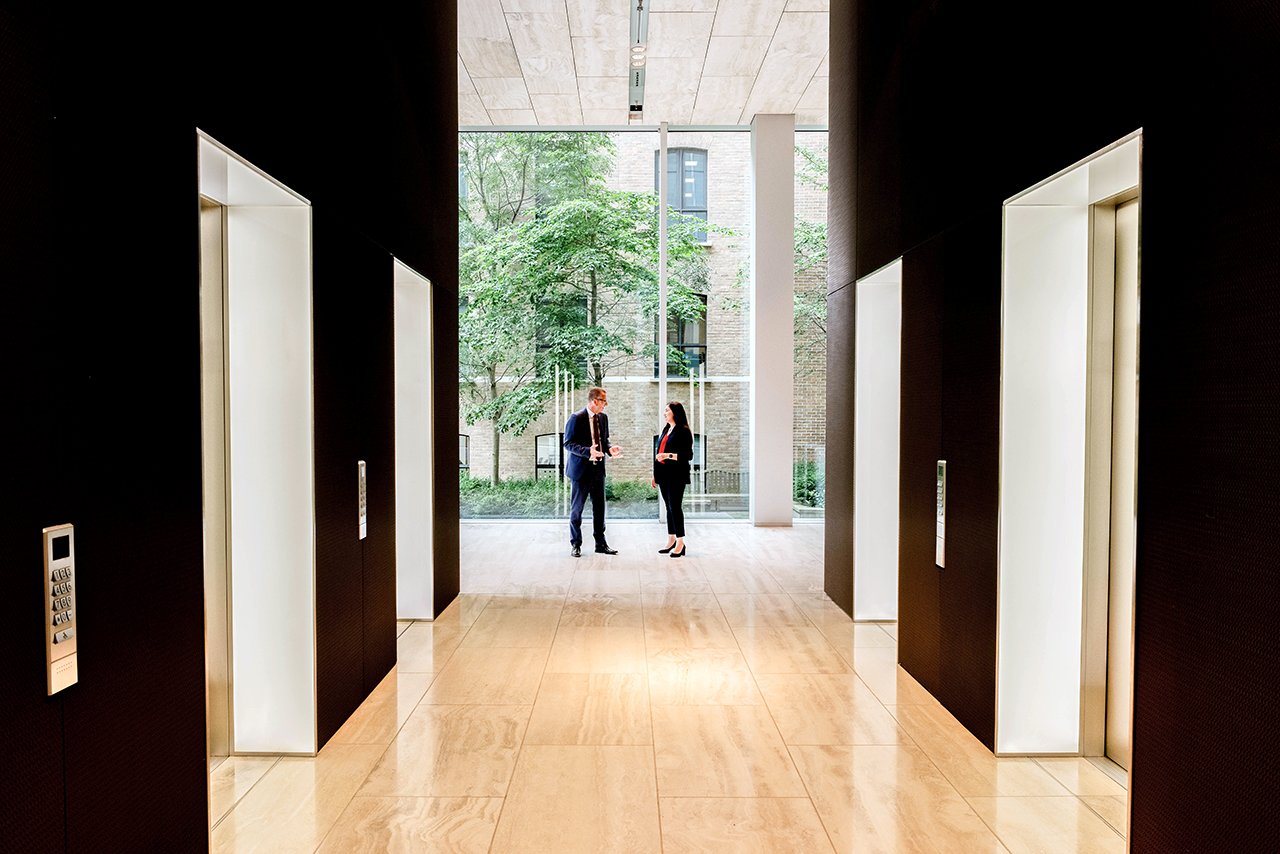 The investment arm of Rothschild & Co, deploying the firm's capital alongside that of a select set of leading institutional and private investors.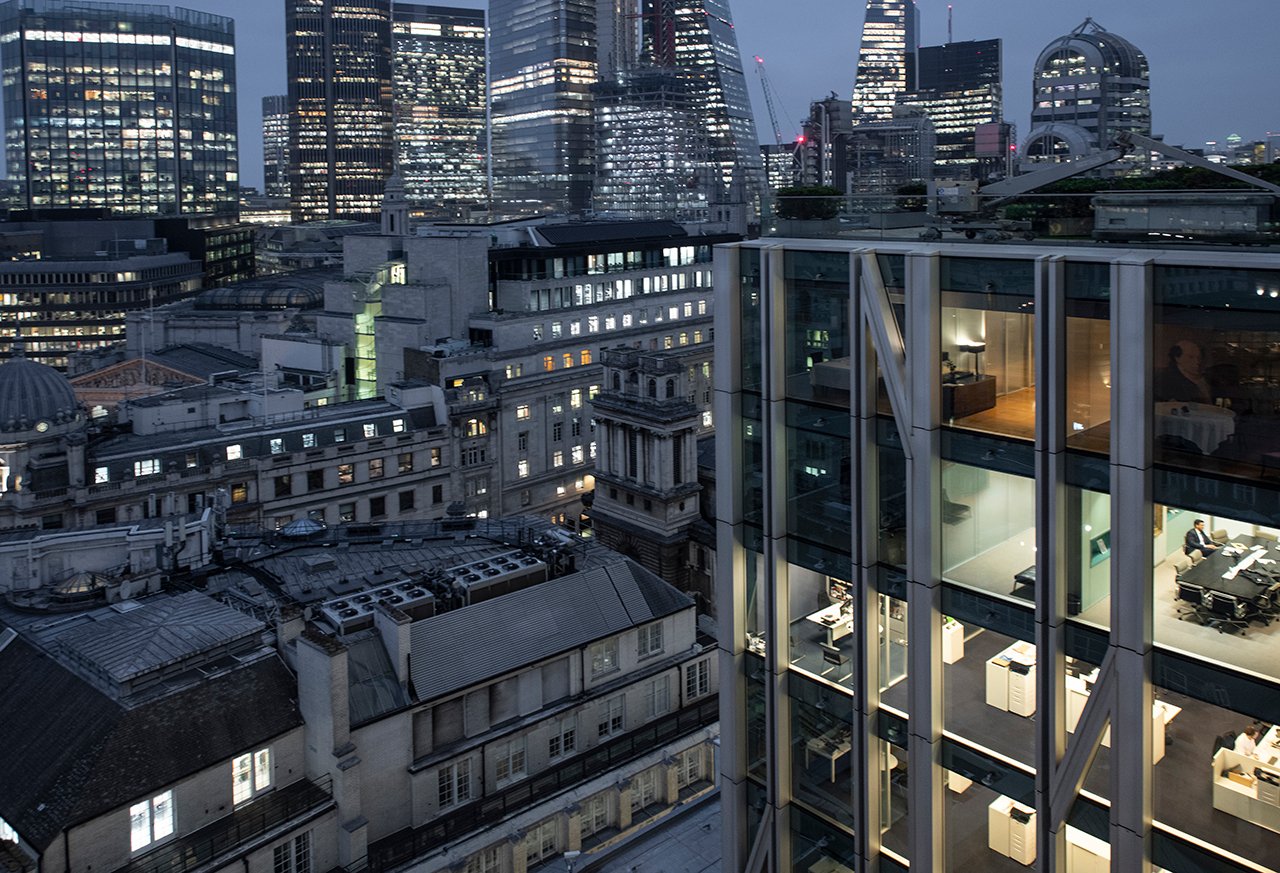 With 4,200 talented professionals in over 40 countries we can assist you wherever you, your business or your assets are located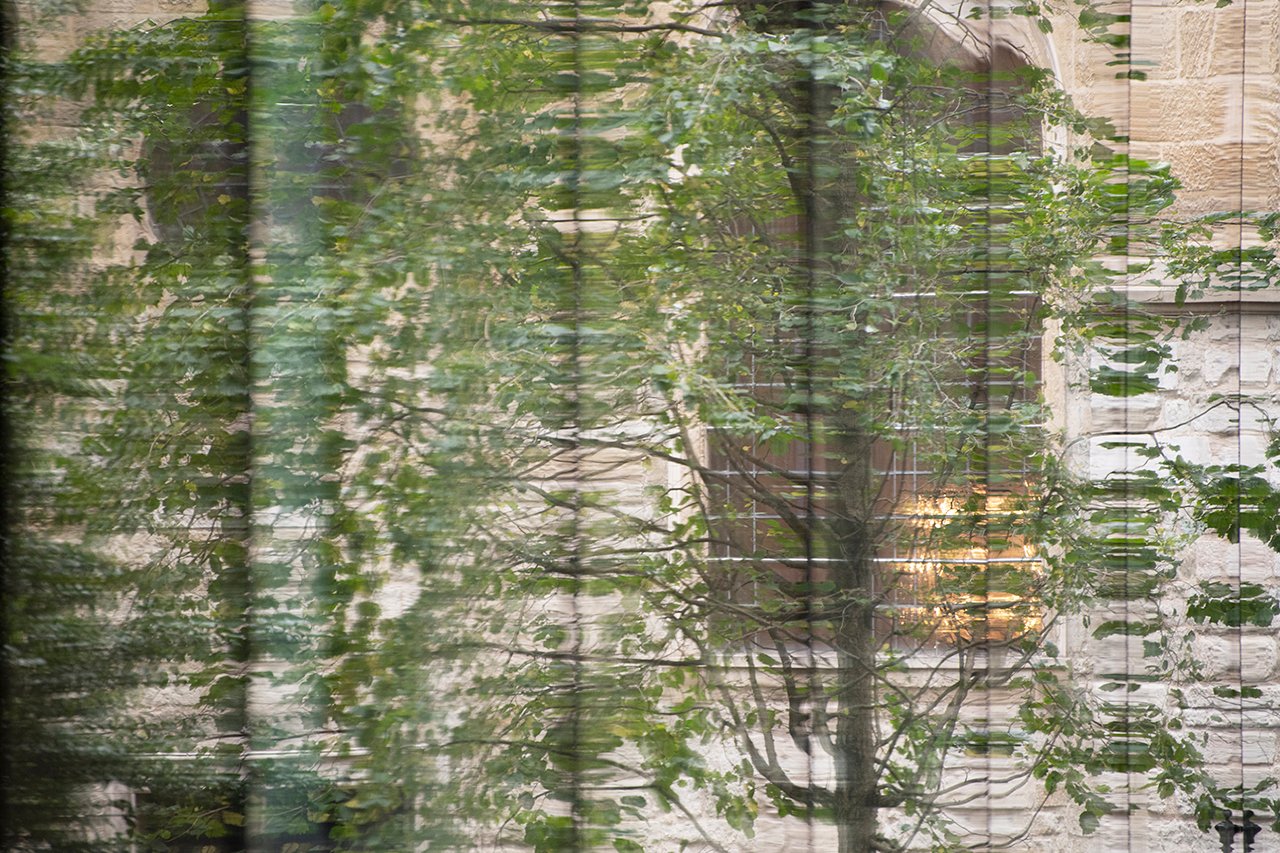 Corporate Sustainability
At Rothschild & Co, we have the ambition to support and drive the sustainability transition of the global economy. A common set of Environment, Social and Governance (ESG) priorities provides us with a clear focus in ensuring that sustainability is a strategic imperative across the entire group, across our operational impact, the products and services we offer, and the clients and supply chain partners we engage with.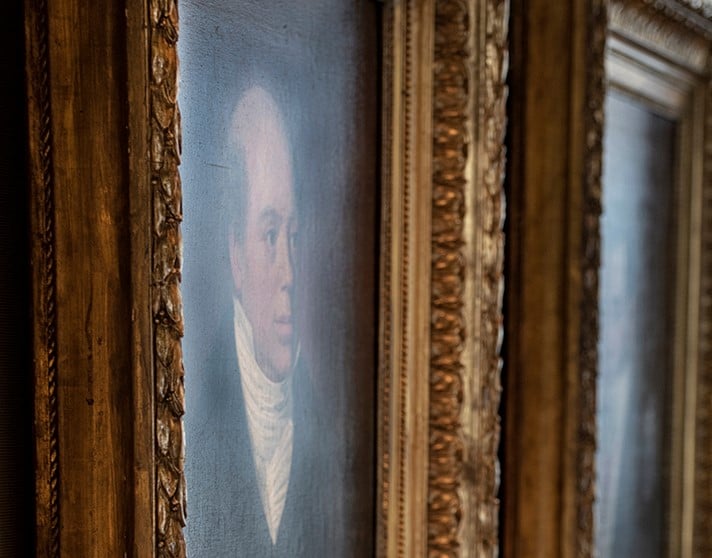 We are a leading global financial services group, with seven generations of family control and a history of over 200 years at the centre of the world's financial markets.
Visit the Newsroom for our latest News, Insights and other publications.
Find out more on the Rothschild & Co General Meeting of Shareholders.