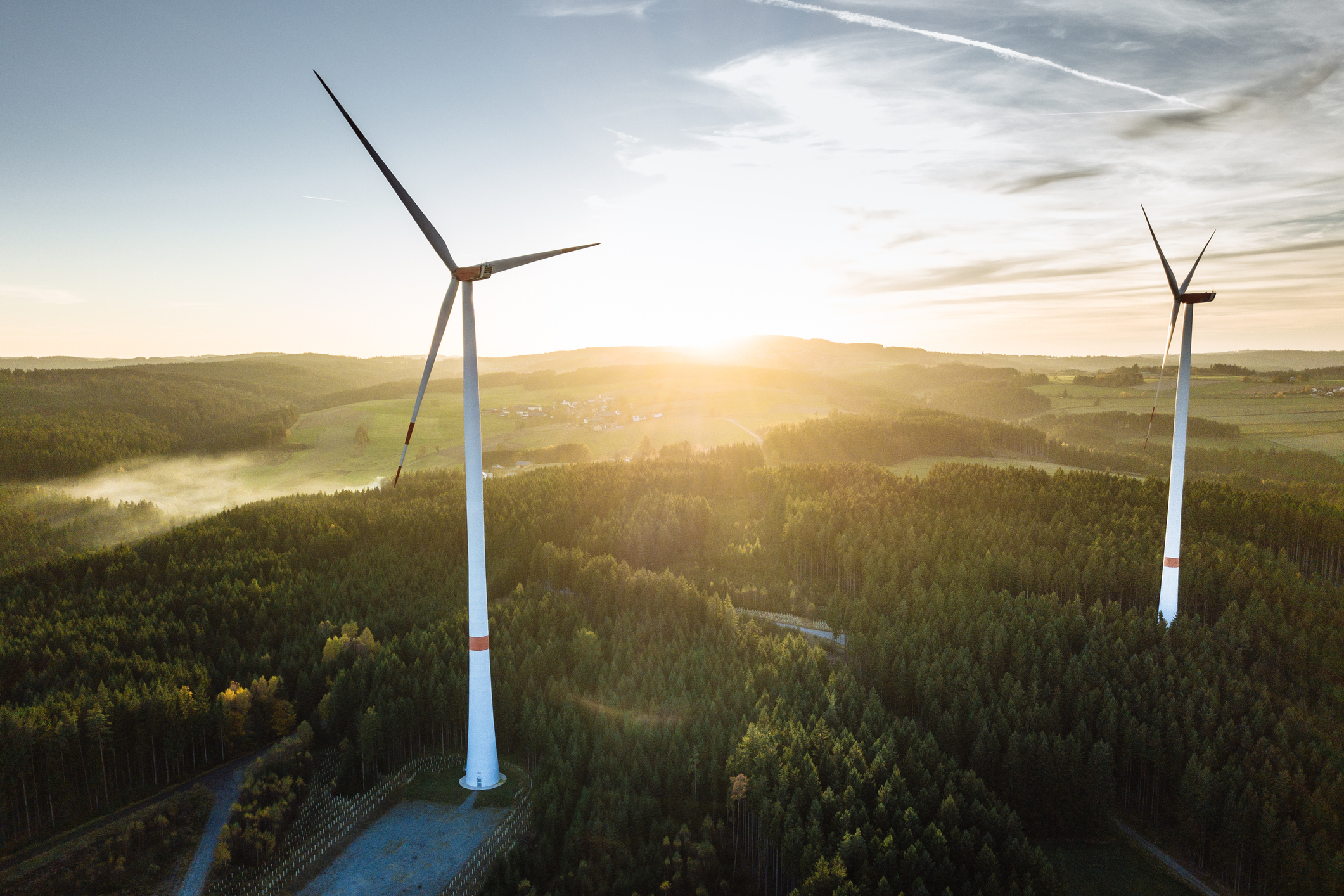 Net zero operations by 2030
Rothschild & Co commits to net zero operations by 2030
At Rothschild & Co, we are committed to contributing to a more environmentally sustainable economy and limiting our environmental impact. We are excited to be announcing a new ambition: to achieve net zero emissions in our global operations by 2030. This commitment builds on our previous efforts to reduce operational greenhouse gas (GHG) emissions1 and presents an ambitious update to our first targets set in 2019. These include the ambition to transition to 100 per cent electricity from renewable sources, and becoming carbon neutral by fully offsetting our residual operational emissions every year.
The new pledge requires us to make changes to the way we operate and bring the climate-change impact of GHG emissions of our operations to effectively zero within the next decade. From a 2018 baseline, we aim to reduce by more than 80 per cent our absolute Scope 1 and 2 GHG emissions (generated by sources we control and energy we procure). In addition, we aim to reduce by 24 per cent per employee our Scope 3 GHG emissions, by continuing to embrace alternative working models, driving efficiencies in resource use and switching to more sustainable transport options where appropriate.
For our remaining footprint, we will begin removing carbon from the atmosphere through a mix of nature-based, and technology-based solutions, aiming to be in a position in 2030 to effectively eliminate the equivalent amount of residual operational emissions from the atmosphere. This approach aims to both help address the climate crisis and the rapid loss of biodiversity in our ecosystems. During this transition we will continue to offset our residual emissions by investing in carbon-avoidance projects certified by internationally recognised standards.
This commitment to net zero operations by 2030 is only part of our strategy to help support and act as the catalyst for funding innovation in support of a just transition to a low-carbon economy. We will continue to integrate the consideration of climate risks into the way we invest on behalf of our clients, the way we advise our clients, and the engagement of supply chain partners.
148 per cent reduction in Scope 1 and 2 emissions between 2014 and 2019