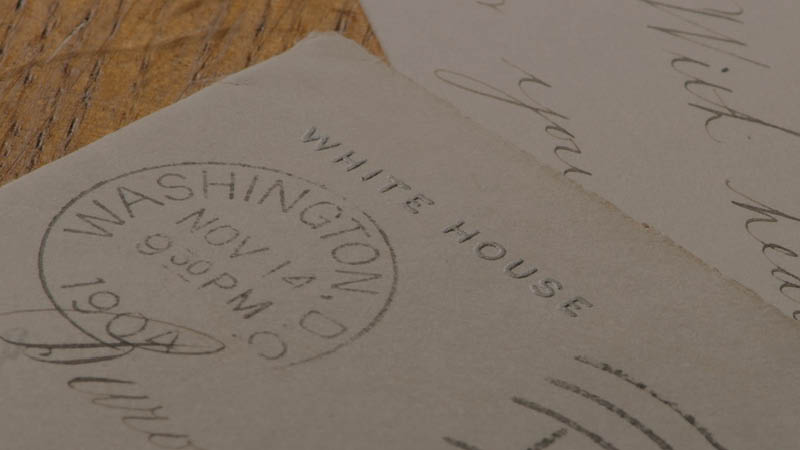 Wealth Management - USA
Wealth management services tailored to clients living in the United States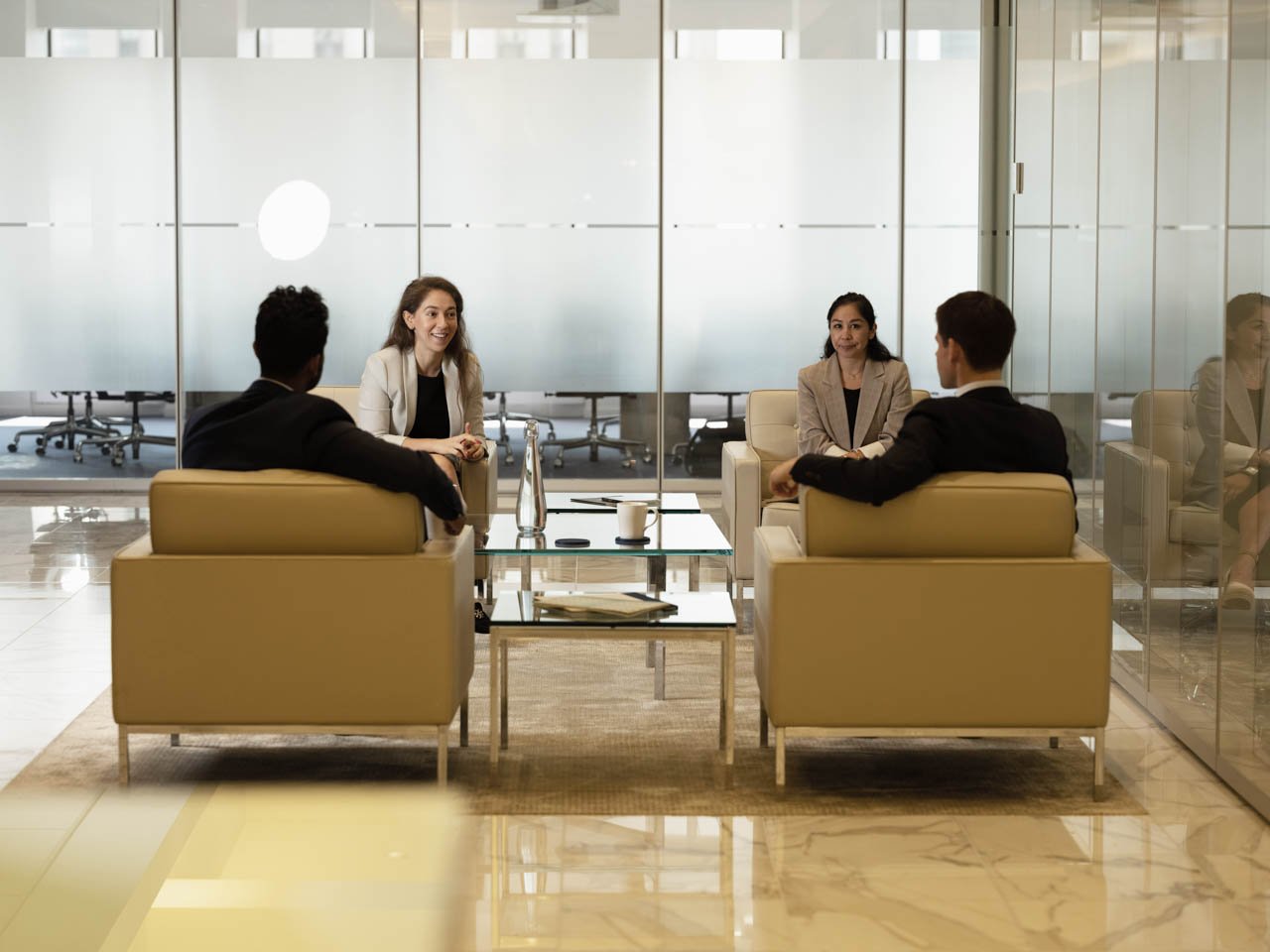 From our offices in London, we work with some of the world's most successful entrepreneurs, families and individuals to preserve and grow their wealth.
Our founding family are one of the few to have successfully preserved their wealth over many generations and we aim to replicate this success for our clients.
We look after your wealth as if it were our own, investing and advising you in the pursuit of your long-term goals.
Disclaimer
Past performance is no guarantee of future results.