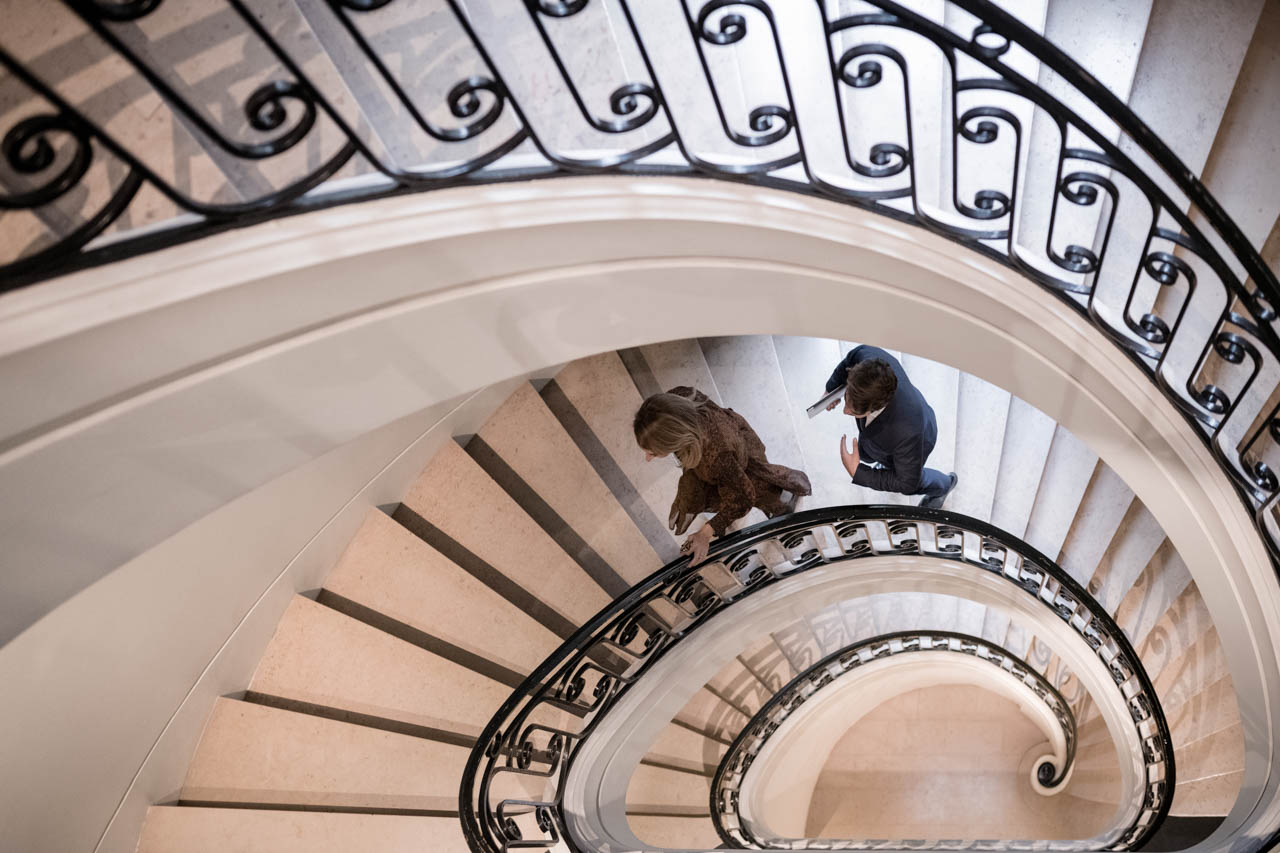 Our services
Our international clients value the fact that with Rothschild & Co's comprehensive wealth management offering, they have a partner they can rely on in any situation."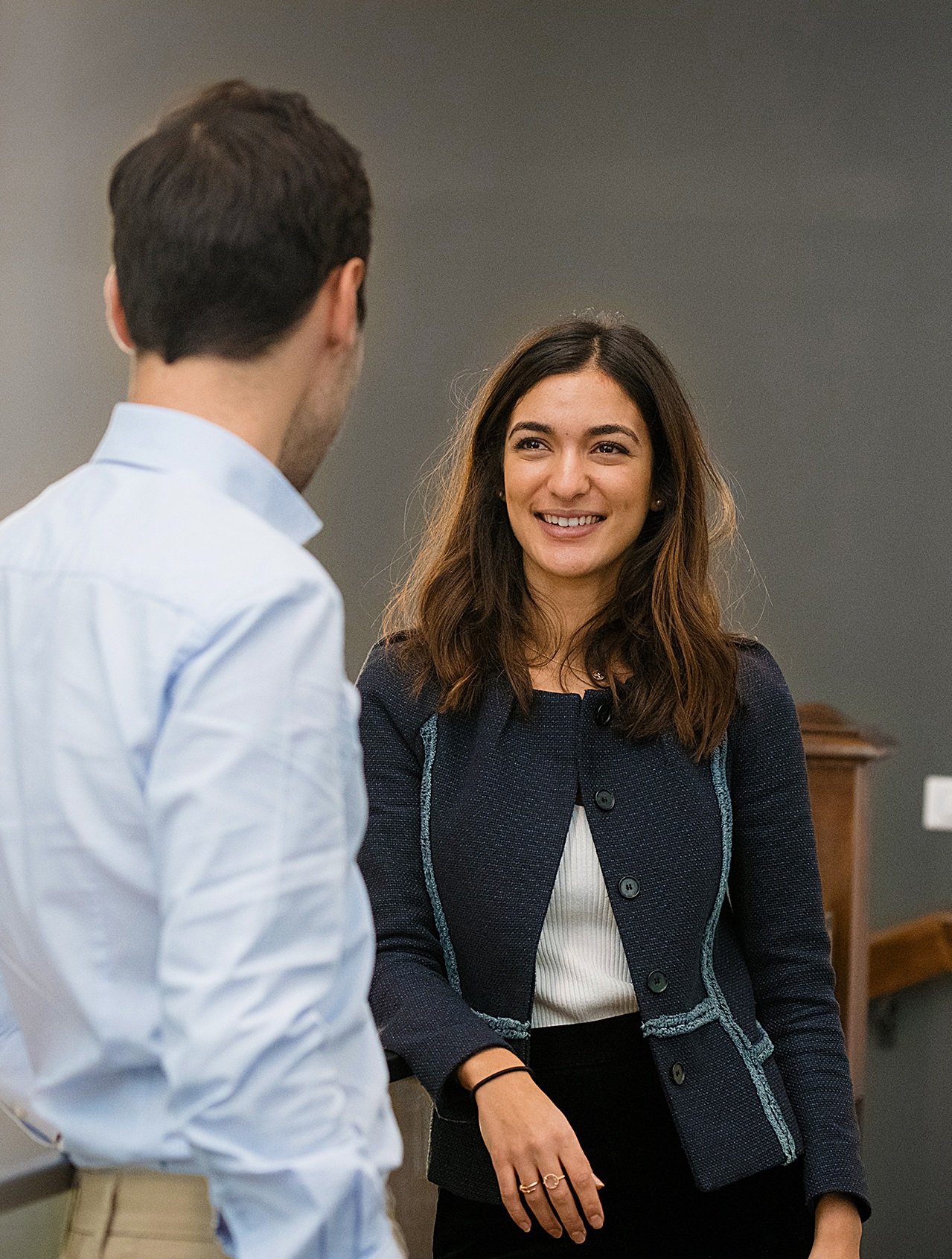 Invest
Discretionary portfolio management
Our discretionary portfolio management services are designed to achieve your investment goals in a clear and transparent fashion. Our team of experienced investment specialists will cut through short-term complexity to grow the real value of your wealth over the long term.
Portfolio advisory
Our advisory services enable you to retain control of investment decisions. We provide the support, insights and guidance you need, from tactical wealth positioning to house views on equities in line with your interests and vision.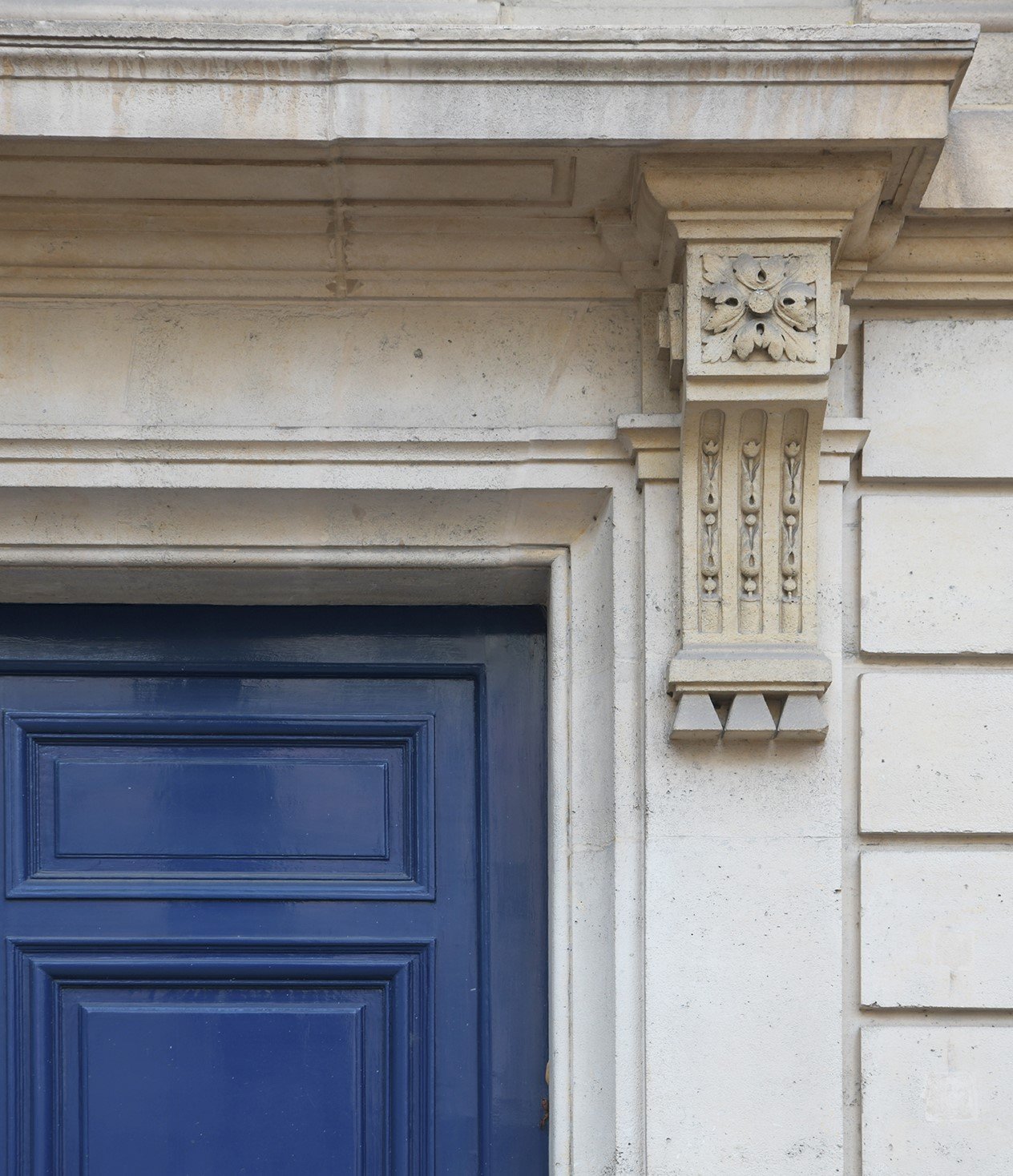 Structure
Investment solutions
Our team of seasoned investment professionals will offer you independent and unbiased advice on the structure, service providers, and the strategy for your investments. Gain access to our expertise on fund structuring, private market asset services and wealth reporting.
Strategic asset allocation
When it comes to specific allocation targets, we implement and monitor strategic asset allocation models based on your needs, supported by qualitative and quantitative analyses.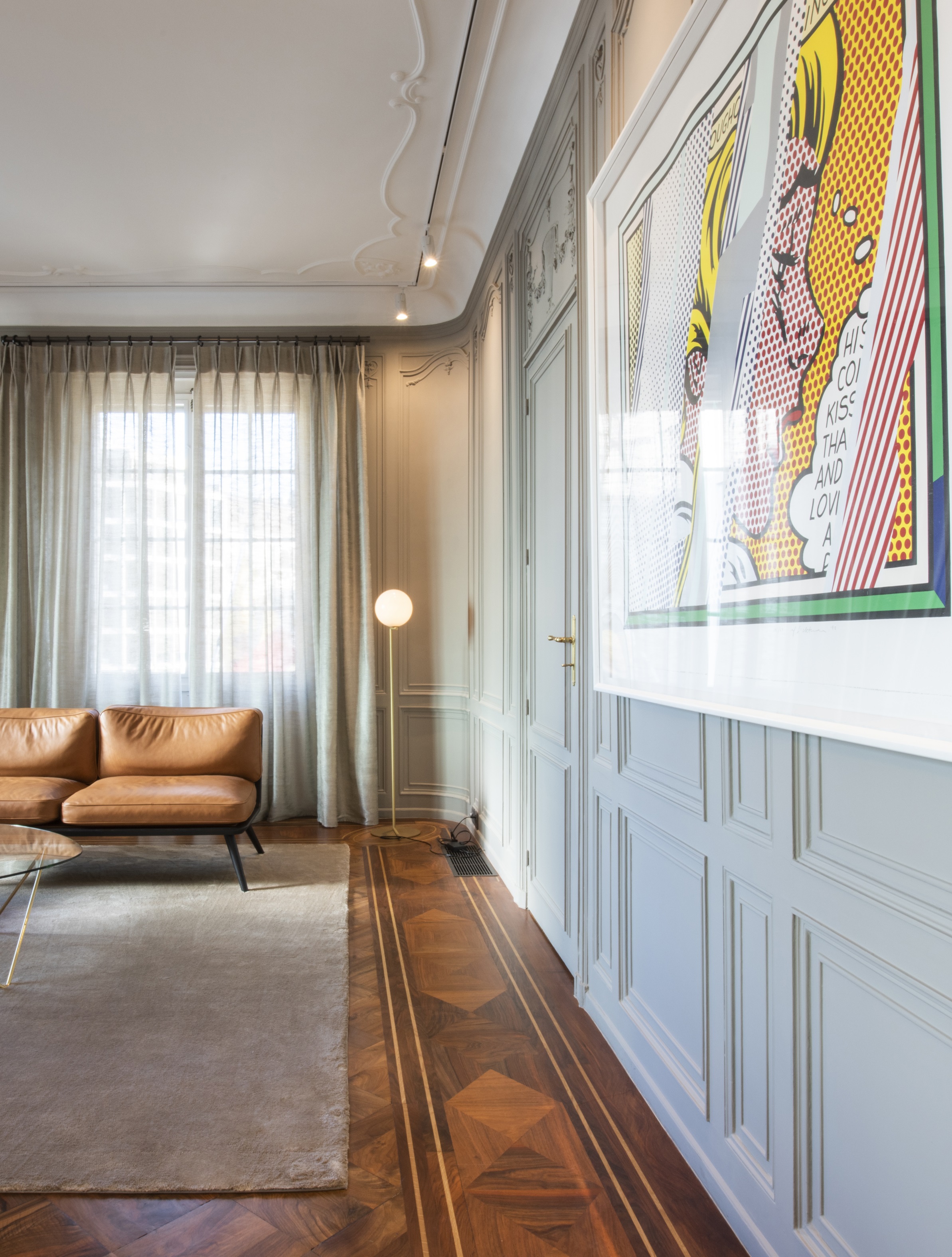 Finance
Lombard lending
With our Lombard lending services we help you to remain agile and take advantage of new investment opportunities as and when they arise.
Residential property lending
Whether you are purchasing a new home, expanding your real estate portfolio or refinancing an existing property, we are there to support you throughout your journey with our residential property lending services.