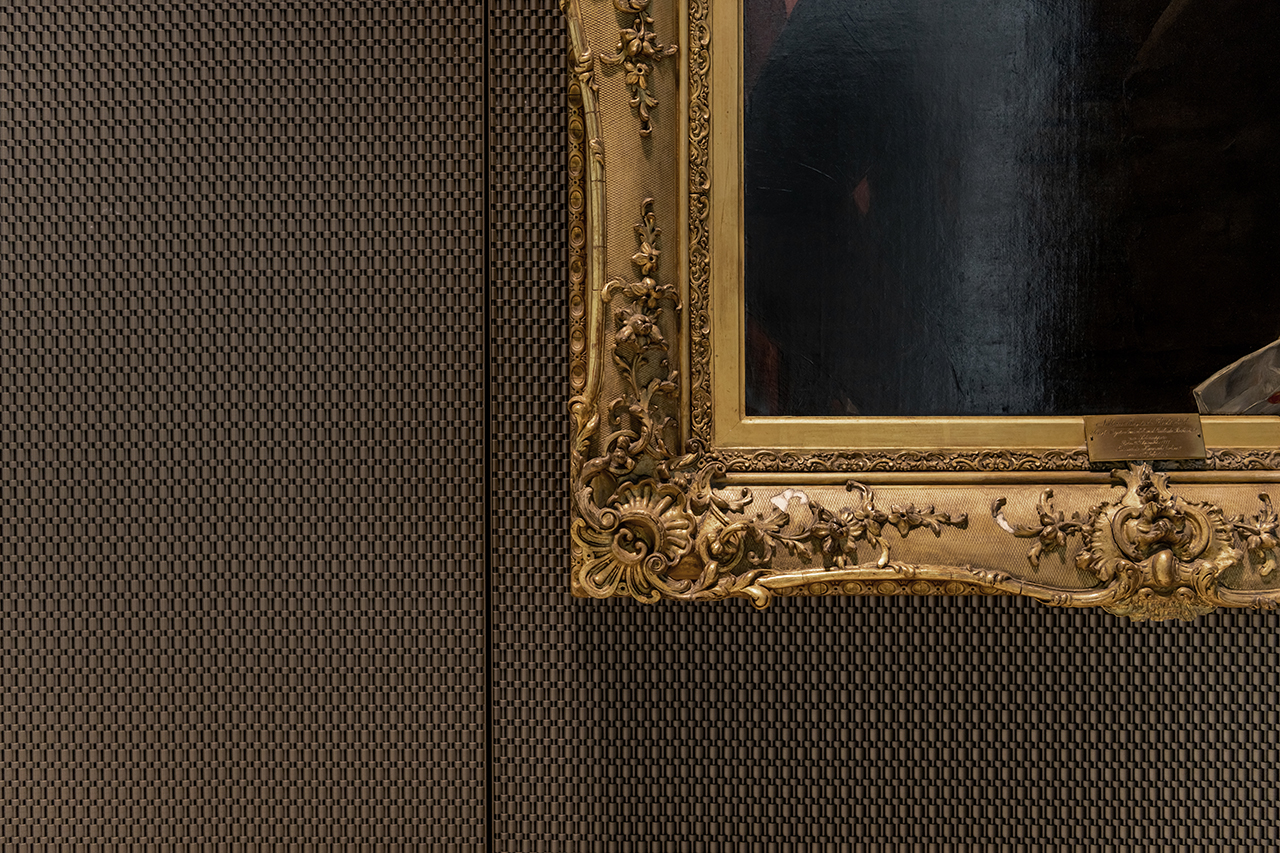 Our services
As a family-controlled and independent pan-European Wealth Manager, we have been providing our clients with bespoke advice and service to help them achieve their financial goals for over 250 years."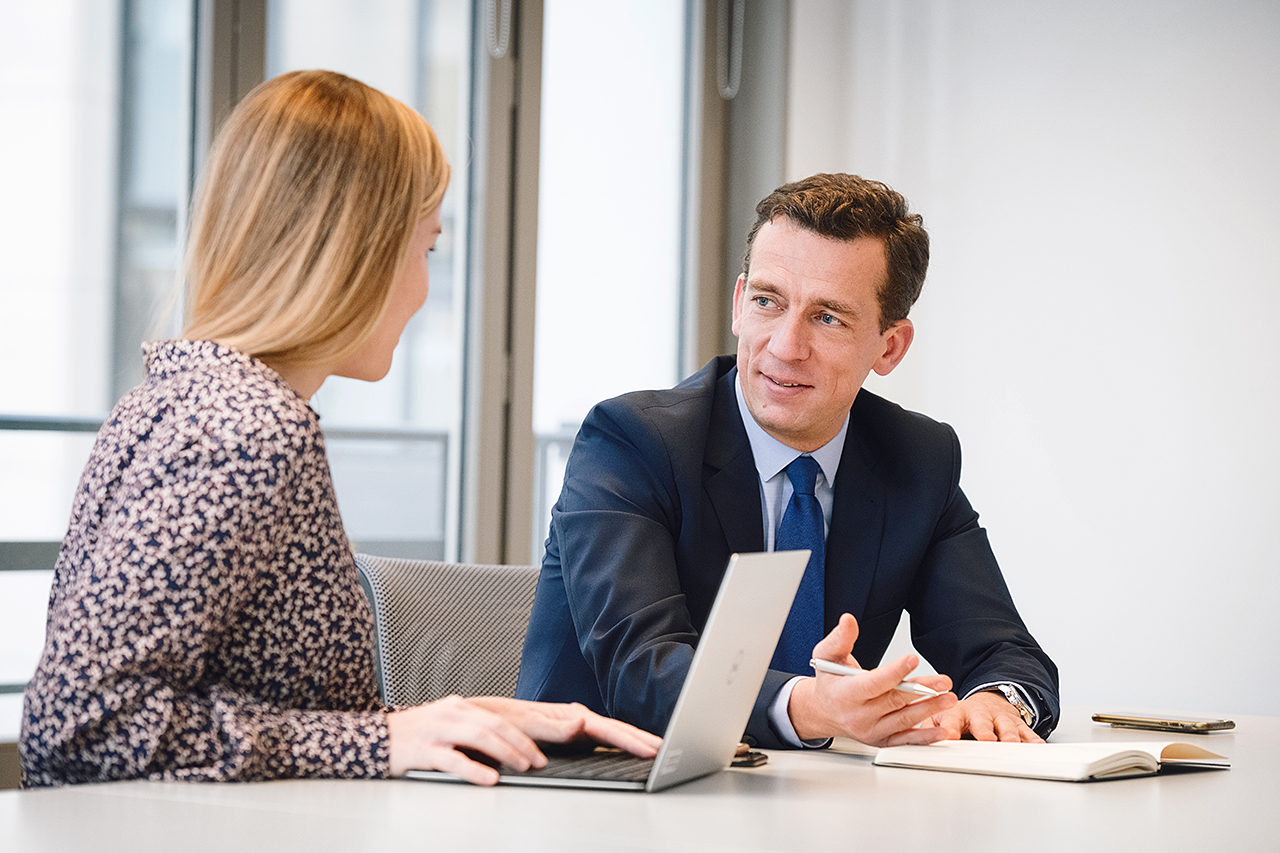 Wealth structuring
The holistic and long-term evaluation of your asset allocation is important to preserve and expand your wealth. When it comes to specific allocation targets, we implement and monitor strategic asset allocation models based on your needs, supported by qualitative and quantitative analyses.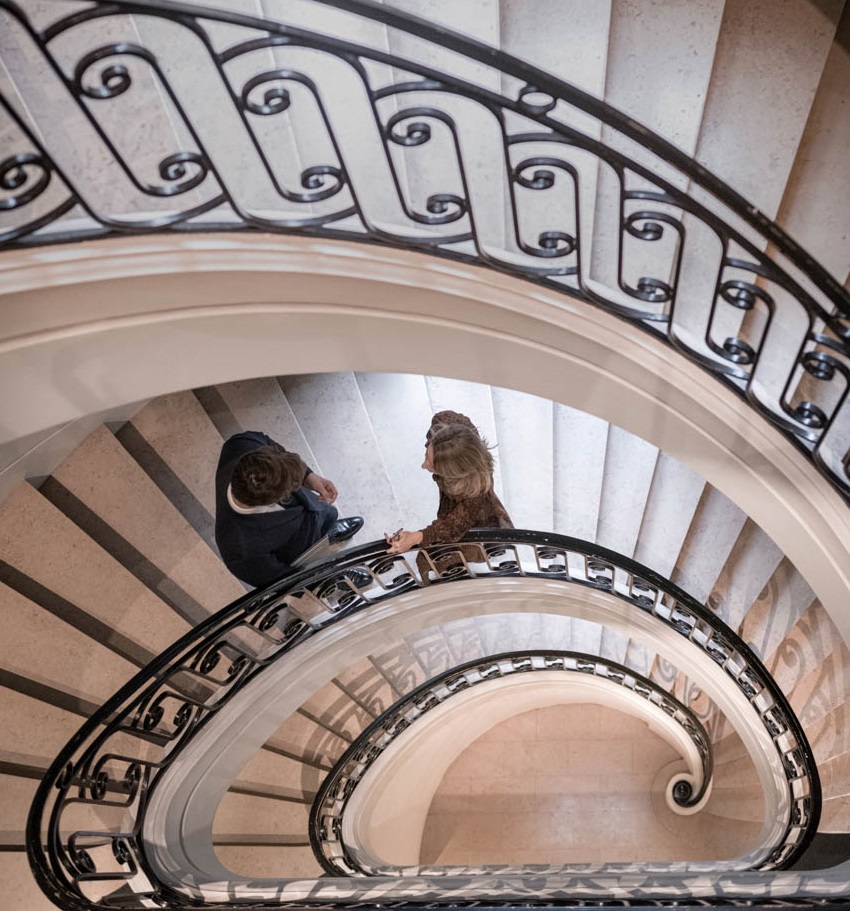 Portfolio management
Our discretionary portfolio management services are designed to achieve your investment goals in a clear and transparent manner. We act and think like business owners and build our investment portfolios without any conflict of interest to create real value. Our objective is to preserve and grow the wealth of our clients over multiple generations. We aspire to preserve both the wealth of future generations as well as the society and environment they will inherit.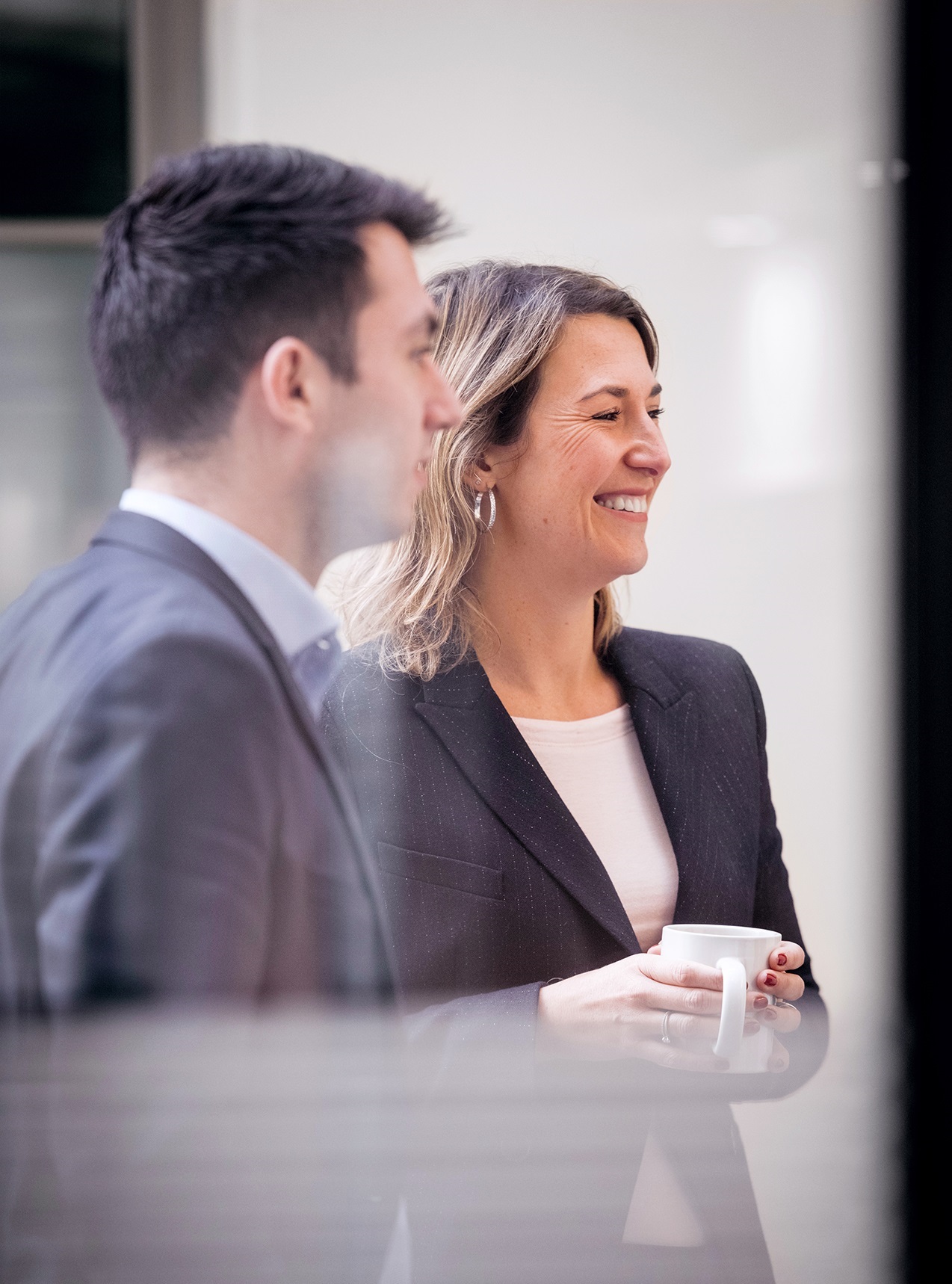 Private markets investments
Private equity
Through private equity investments, you have a direct involvement in the performance of companies outside the liquid stock exchanges. We provide you with a wide range of opportunities in equity capital through primary, secondary or multi-manager strategies.
Private debt
Private debt offers investors an attractive alternative to investing in traditional fixed income strategies and is inherently more conservative in terms of risk and return than private equity. Private debt investments can be made though direct lending or syndicated loans.
Portfolio structuring
We offer a comprehensive platform to structure private markets assets into systematic portfolios for long-term capital growth by providing guidance on strategic asset allocation and tactical Investment planning.