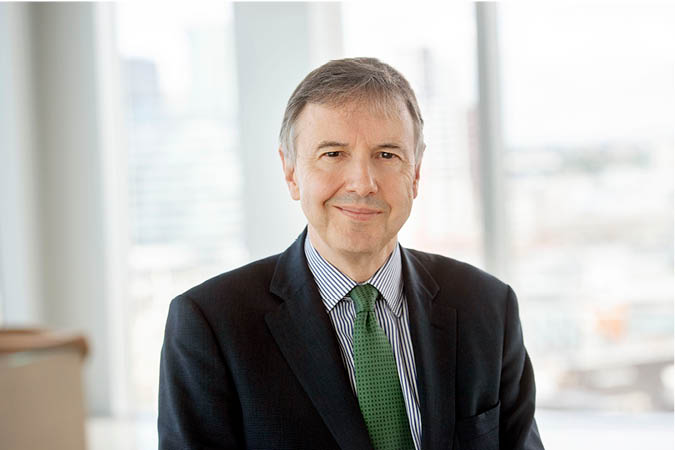 Head of Private Client Wealth Solutions
David Kilshaw is Head of Private Client Wealth Solutions at Rothschild & Co Wealth Management, having joined in 2022.
David helps clients explore the structural and tax planning opportunities available to them and their families. David's guidance typically addresses issues such as succession planning, the use of tax efficient vehicles (like trusts and family investment companies) and questions such as 'when should I pass wealth to my children and how can I best do it?'. David does not provide tax or legal advice but works with a client's tax and legal advisers to implement appropriate tax and related planning.
David has over 35 years' of experience advising private clients on the challenges and opportunities they face. A qualified solicitor, David was previously head of private clients at KPMG and the partner heading the family office team at EY. In 2018, David won the STEP (Society of Trust and Estate tax practitioners) lifetime achievement award.