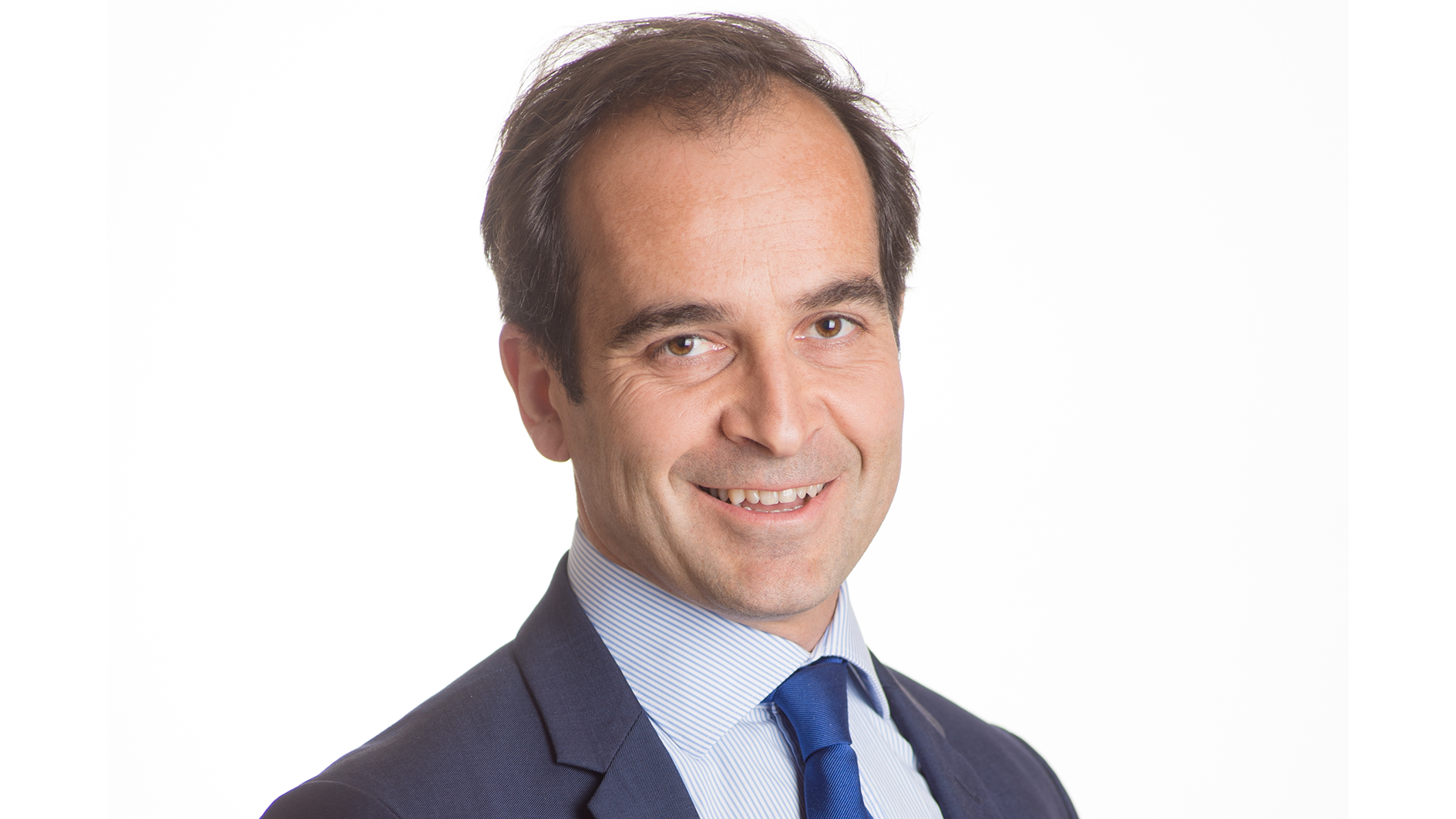 Partner - Head of Portfolio Management - Rothschild Martin Maurel
Xavier de Laforcade joined Rothschild Martin Maurel in 2010. He is Managing Partner, Head of Porfolio Management.
He began his career at Banque Indosuez Tokyo (Japan), before joining CCF Capital Management's European equity department in 1998.
He has been in charge of investment strategy at Banque Neuflize Schlumberger Mallet since 2001, and was appointed Head of Financial Management for " Key Private Clients " accounts within the new Neuflize OBC group from 2005 to 2010.
Xavier is graduated from Ecole Centrale de Paris.