Wealth Management: Mosaique Insights – Foreword (en anglais uniquement)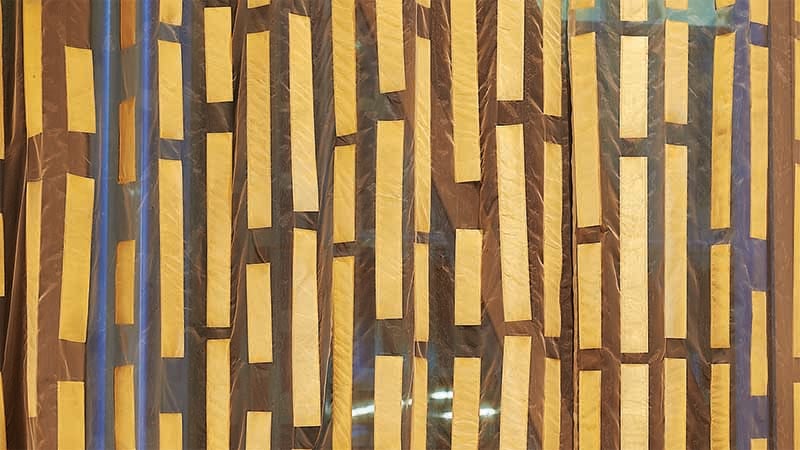 Laurent Gagnebin, CEO, Rothschild & Co Bank AG, and Dr. Carlos Mejia, CIO, Rothschild & Co Bank AG
Welcome to Mosaique Insights. Our new publication brings to life our latest research, thoughts and investment perspectives from the people who manage and advise you on the long-term preservation of your wealth.
Managing portfolios in an environment where interest rates are low and volatility is high can be very daunting. Our portfolio managers explain how discipline, risk management, pragmatism and flexibility go a long way in helping us to achieve our clients' financial objectives.
From our equity analyst insights on the health of corporate America to uncovering the rapid rise of eSports as a new investment theme, this first edition of Mosaique Insights reflects our offering, which is as rich as it is diverse. Bringing the many pieces of this offering together in one publication allows us to keep you informed and up to date on how we manage your wealth in a busy world.
We hope you enjoy this edition of Mosaique Insights and look forward to continuing the conversation with you about the issues shaping today's global economy and financial markets.
To preview the publication, please read the first article A fresh perspective.
Wealth Management clients can request the entire publication from their Client Adviser.