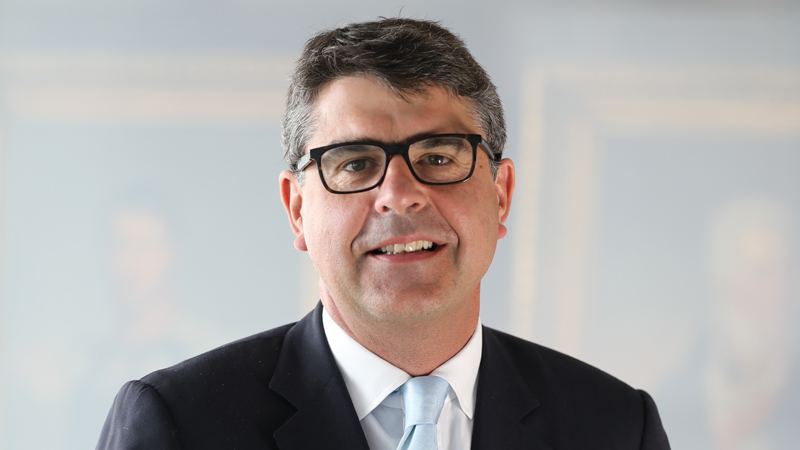 Vice-Chairman, Independent member
Adam Keswick first joined the Jardine Matheson group in 2001 and was appointed to the Board of Jardine Matheson Holdings Limited in 2007. He was Deputy Managing Director of Jardine Matheson from 2012 to 2016 and became Chairman of Matheson & Co in 2016.
Adam Keswick is a Director of Dairy Farm, Hongkong Land, Jardine Matheson, Jardine Strategic and Mandarin Oriental. He is also a Director of Ferrari, Schindler and Yabuli China Entrepreneurs Forum.