Corporate responsibility
Environment
We are strongly committed to contributing to a more environmentally sustainable economy and limiting our environmental impact.
We recognise that, as a business, we can create and enhance long-term value for our stakeholders by taking responsibility for our planet. Our goal for environmental management is to add value to our and our clients' businesses in a sustainable, environmentally responsible way, and to conserve and protect the world's natural resources through our operations, products and services.
Our environmental management strategy is built upon the most material aspects where we can have a real impact as a business.
Engagement and achievements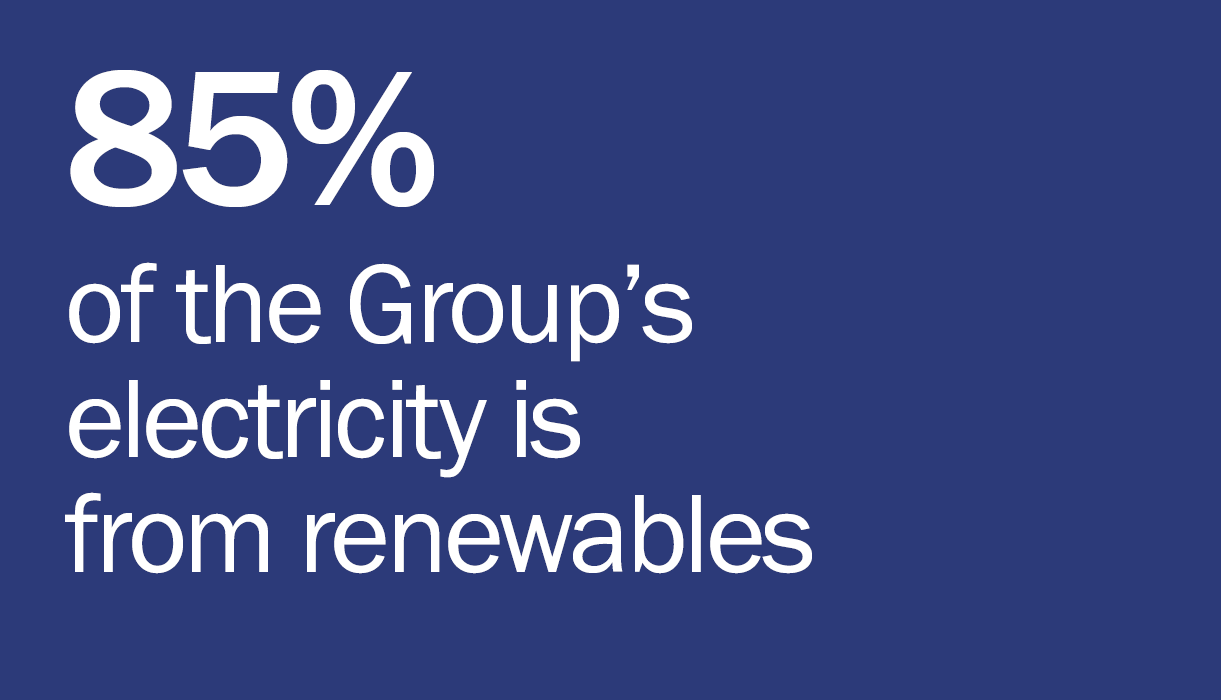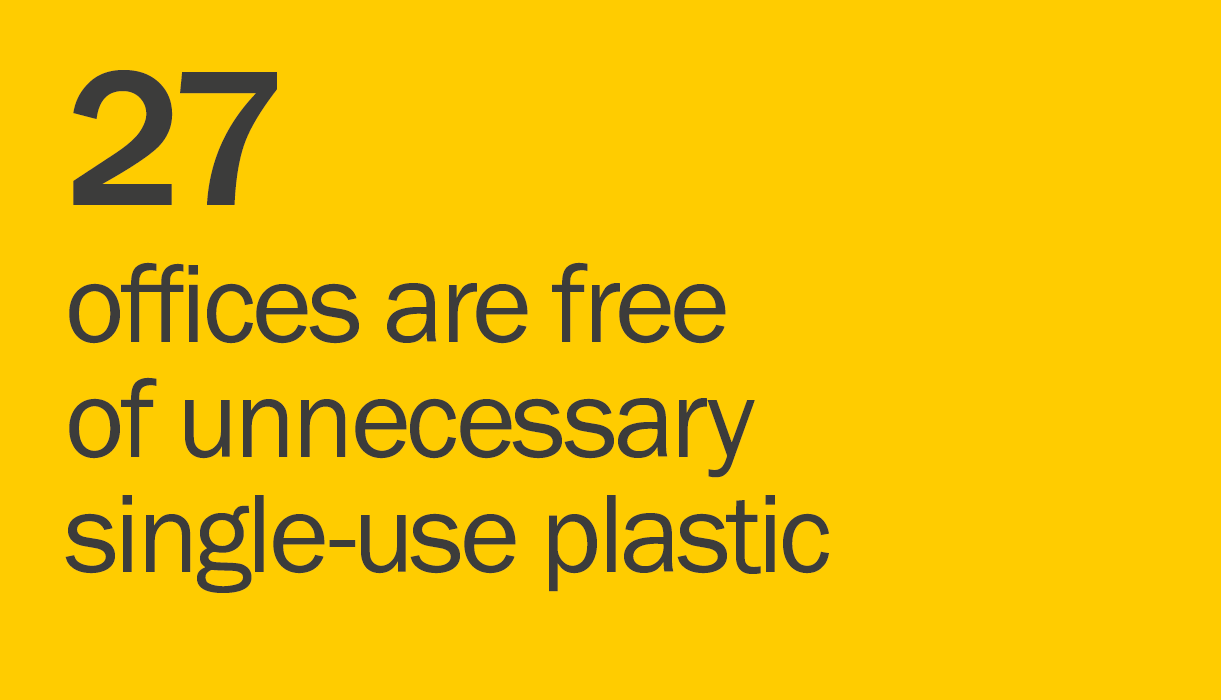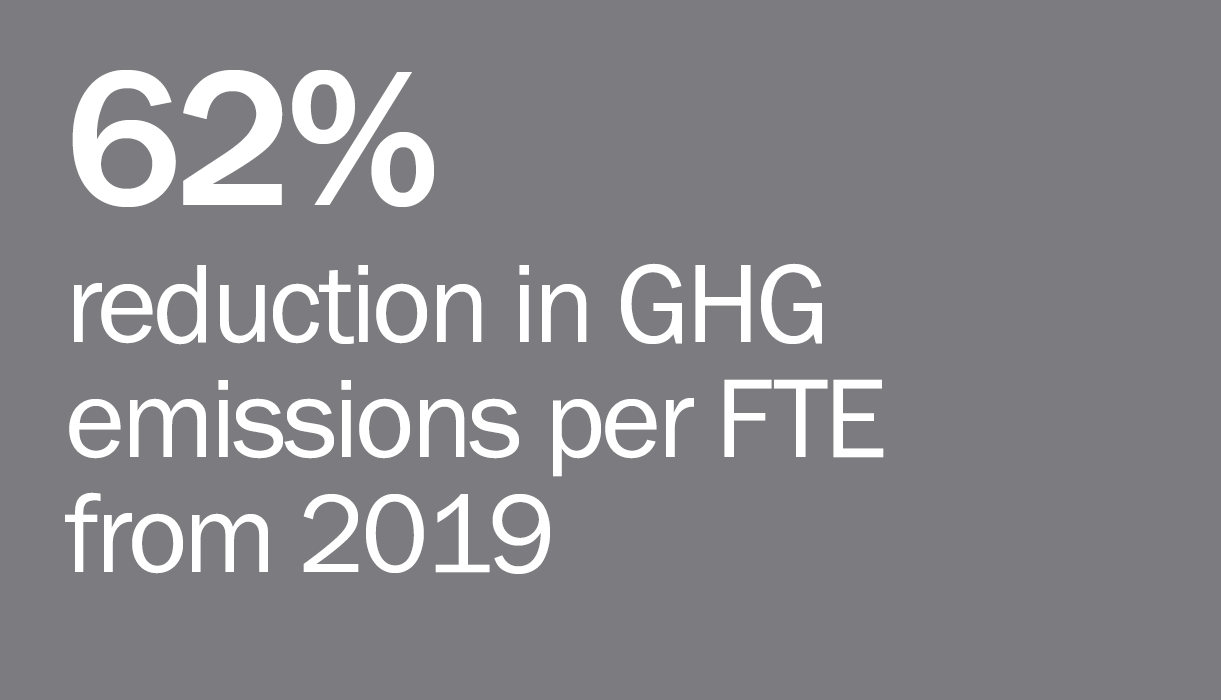 CDP - Disclosure Insight Action
CDP is the global environmental non-profit organisation which focusses investors, companies and cities on taking urgent action to build a truly sustainable economy by measuring and understanding their environmental impact.
In 2020 we again voluntarily reported to CDP's climate change questionnaire, to which we have been reporting since 2018. This year the group achieved an "A-" rating, improving on the "B" rating we received the previous year.
In 2020, 515 investors with US$106 trillion in assets and 150+ large purchasers with over US$4 trillion in procurement spend requested thousands of companies to disclose their environmental data through CDP. By completing CDP's annual request for disclosure via completion of its climate change questionnaire, we are demonstrating the transparency and accountability vital to tracking progress toward a thriving, sustainable future.
Climate Neutral Operations
Rothschild & Co has attained South Pole's Climate Neutral Operations for Financial Services certificate label for 2019 and 2020.
Task Force on Climate-related Financial Disclosures (TCFD)
We recognise that the TCFD recommendations can assist the identification of climate-related risk and opportunity across our business activities. Our existing workstreams aim to assess the climate impact of our portfolios through scenario analysis.
The results will both enhance our risk management, including the underlying procedures to manage climate risks more effectively, and demonstrate that climate risk is addressed in our business strategy and product offering. Moreover, our work should help us prepare for future regulations in Europe and elsewhere and the developing requirements of our clients and stakeholders.
Strategic environment partnerships
We believe that environmental protection and strategic partnerships go hand in hand and will be increasingly important in limiting environmental damage and carbon emission in our atmosphere. Moreover, we see strategic partnerships as a tool for empowering local communities that in turn protect the worlds' natural resources.
Read more about our approach and commitment to our environment in the Corporate Responsibility report 2020.